Afrojack Feat. Wrabel - 'Ten Feet Tall' (David Guetta Remix): New Music
14 April 2014, 12:45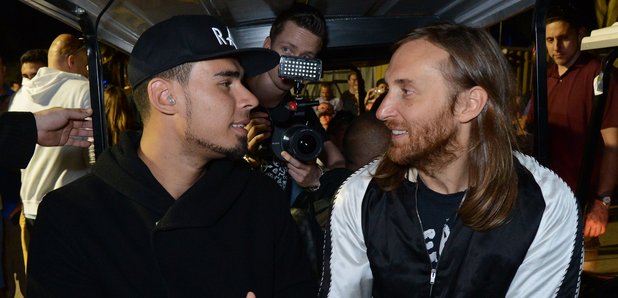 Hear the climatic re-working of Afrojack's 'Forget The World' single.
Following its premiere at Ultra Music Festival there is now an official preview of David Guetta's remix of Afrojack's '10 Feet Tall' featuring Wrabel.
Listen to Afrojack (feat. Wrabel) - 'Ten Feet Tall' (David Guetta Remix) below"
The climatic track leads a remix package featuring Afrojack himself, Twoloud, Borgeous and more. Meanwhile the original, which was debuted back in February, will is the first to be released off Afrojack's forthcoming album 'Forget The World' due on 19th May.