Beyonce Kids: How Many Kids Does She Have? What Are Their Names & Ages?
3 October 2023, 12:48 | Updated: 3 October 2023, 15:33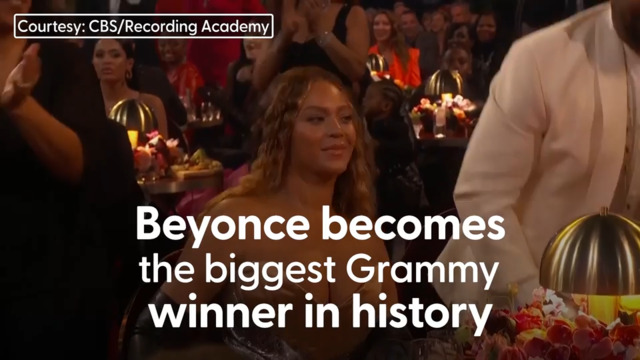 Beyonce becomes the biggest Grammy winner in history
How many kids does Beyonce have? How old are her twins? Here's everything you need to know.
Queen B, aka Beyonce, is a superstar singer who is currently touring her 2022 album 'Renaissance' across the world whilst being mother to three young children.
The 'Cuff It' singer famously revealed she was pregnant with her first child during the 2011 VMAs as she sung a medley of her hits with husband Jay-Z.
Here's everything you need to know about Beyoncé's three children - including their names, ages and their cutest family moments together.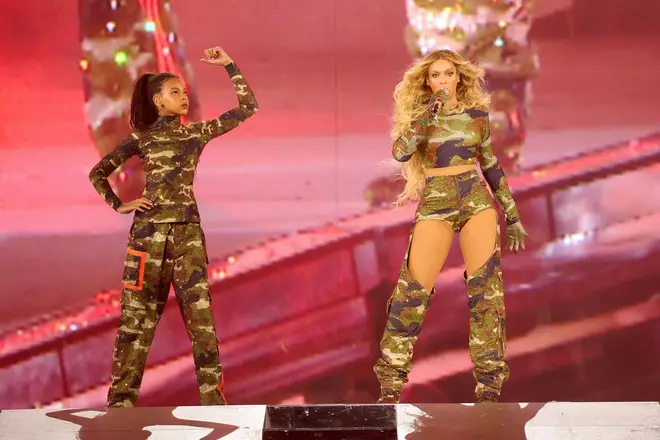 How Many Children Does Beyonce Have?

Beyoncé and husband Jay-Z have three children - two daughters and a son.

Blue Ivy Carter
Twins Rumi and Sir Carter

Blue, Rumi and Sir tend to stay out of the spotlight, however oldest child Blue has joined mother Beyoncé on stage during her most recent tour on multiple occasions!

Beyoncé seen recently with daughter Rumi (middle).

Picture: Instagram

What are Beyonce & Jay-Z's children's names?

Beyonce's three children are called Blue Ivy, Rumi and Sir, but less is known about the meaning behind the names.

'Blue' is perhaps a reference to Jay-Z's 'Blueprint' albums, and Ivy is possibly a riff of the number four (IV is the number four in roman numerals).

Jay-Z revealed the meaning of Rumi, and said that their favourite poet is called Rumi (Jalal ad-Din Muhammad Rumi).

Meanwhile, Jay-Z said that "Sir was like, man, come out the gate. He carries himself like that. He just came out, like, Sir."

How old are Beyonce's kids? What are their Birthdays?

Beyonce and Jay-Z's children are currently 11 and six-years-old.

Blue Ivy Carter, Born January 7, 2012
Rumi Carter, Born June 13, 2017
Sir Carter, Born June 13, 2017

Bey and Blue.

Picture: Instagram