Contact Capital XTRA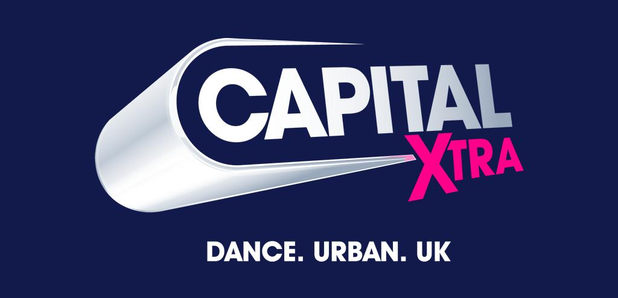 Below you will find contact details for all your enquiries and comments.
To contact the presenter in the studio, text 61236 or call 0330 33 33 131
Switchboard: 020 7766 6000
Postal Address: Capital XTRA, Global, 30 Leicester Square, WC2H 7LA
Newsroom: Do you have a captivating story or news tip for Global's Newsroom? Click here to send us your story.
Global Customer Support
If you want to contact our customer support team, please use the 'support' or '?' button on the screen or go to the Help pages where you can find FAQs. If you prefer to call us we are on 0333 200 2000, open Monday to Friday 8am to 7pm (we are closed on public holidays).
Website
If you would like to discuss an image on our website, or to send us a picture or video for editorial use, email: picturedesk@global.com
Advertising
To discuss you or your client's advertising needs, please get in touch with our Business Development team:
All email sales enquiries to: SalesLondon@Global.com
Sales line: 0207 0548696 - During office hours 9am- 5.30pm
(After hours please leave a message and someone from the team will be in touch within 24 hours)