Beyoncé Renaissance Tour 2023: tickets, prices, dates, venues & more
1 February 2023, 10:35
Here's everything we know about Beyonce's upcoming Renaissance tour.
Beyoncé is reportedly taking her dancefloor-filler album Renaissance on tour this year!
After dropping one of the hottest records of 2022, Bey is said to be touring this summer, according to a report from Page Six.
An insider disclosed to the publication that the singer, 41, is "booking stadiums around the world for the summer of 2023," with a second source claiming that an official announcement can be expected "in the coming weeks."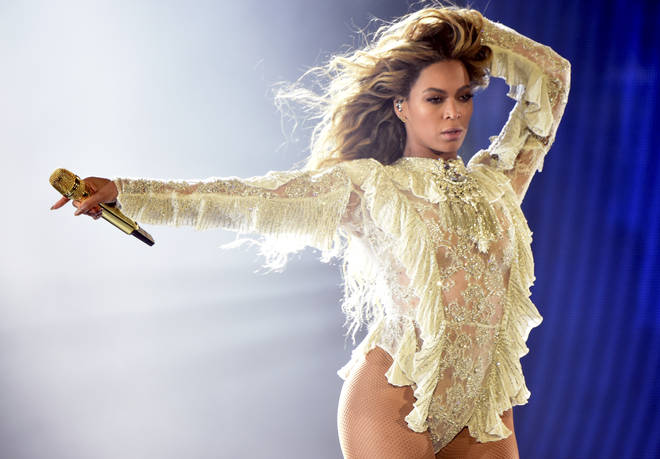 When is Beyoncé going on tour?
It seems like Queen Bey is embarking on a worldwide tour this year, with ActuaNews reporting that the star has booked the Stade de France stadium for May 26th 2023.
The website has also reported that she will announce her new tour in early February, with dates all around the world. Additionally, at the end of January, rumours began swirling on social media that the tour announcement is "imminent."
For now, rumours of America and Europe have only been in fruition, but fans can only assume that dates in other continents will be happening to tour Renaissance.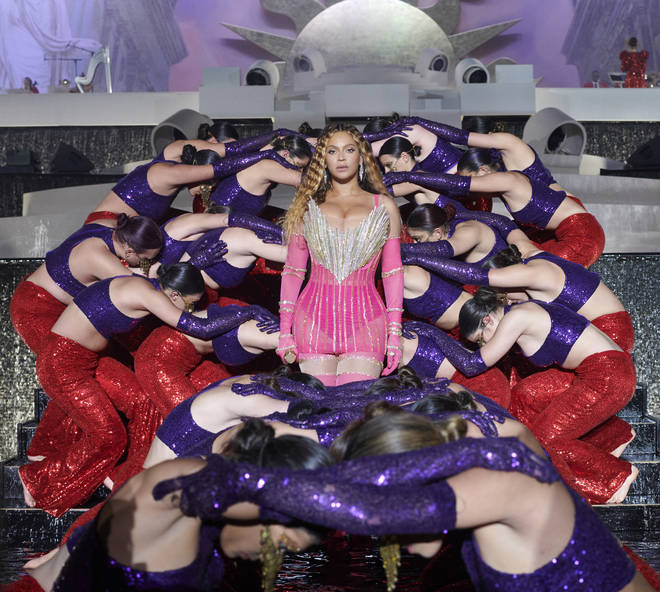 Queen Bey made her comeback performance in January 2023 in Dubai, where she was paid a whopping £24 million to open a new hotel.
The singer performed a 17-song setlist of classics - but refrained from singing any from Renaissance, her latest album.
Her daughter Blue Ivy joined her mum to perform Brown Skin Girl and appeared to be the spitting image of her mum as she sang along.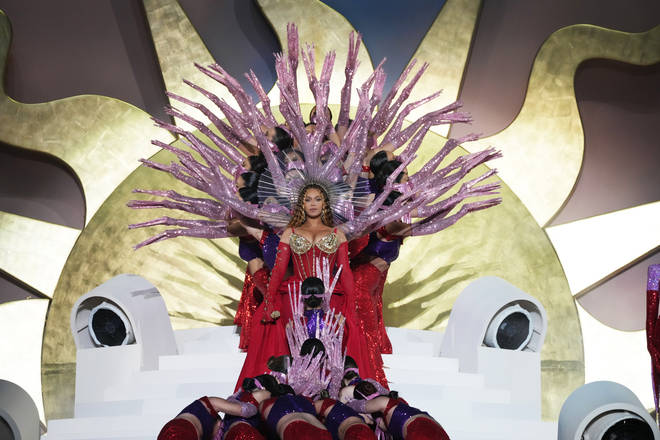 The setlist for her performance was as follows:
1. At Last
2. XO
3. Flaws and All
4. Ave Maria
5. Halo
6. BROWN SKIN GIRL
7. Be Alive
8. OTHERSIDE
9. BIGGER
10. Spirit
11. Freedom
12. I Care
13. Beautiful Liar
14. Crazy in Love
15. Countdown
16. Naughty Girl
17. Drunk in Love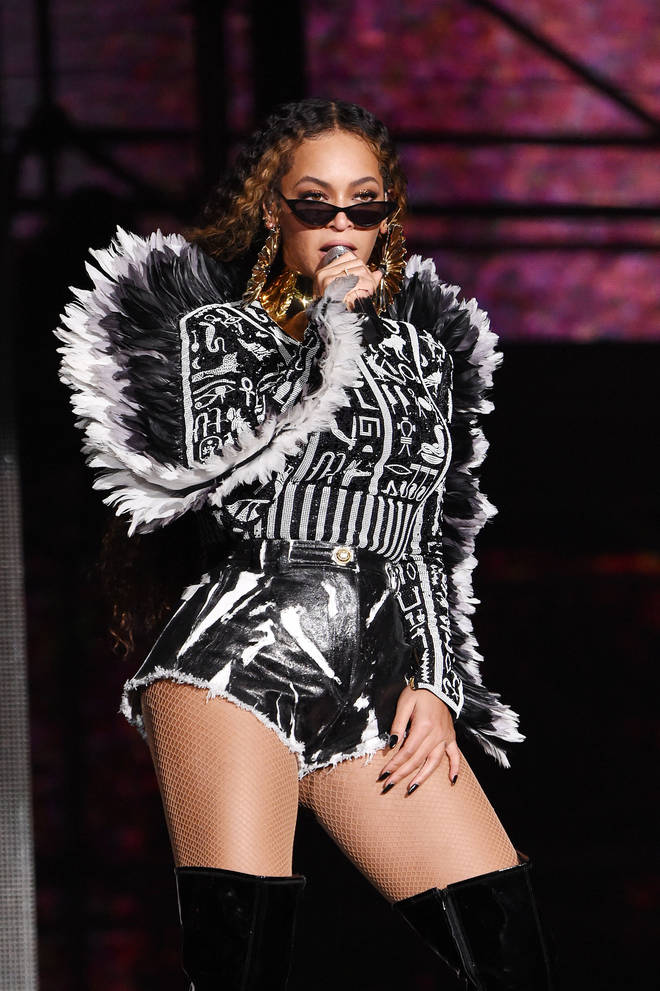 Now it seems that Beyoncé's dad has added fuel to the rumours - with Mathew Knowles telling TMZ that she is planning a tour, but will make the announcement "when she is ready."
He said that she "killed it" regarding her comeback Dubai performance.
Queen Bey mentioned her parents at the show and said: "My parents are here tonight to celebrate – my mother and my father. My beautiful children are here to see me perform and my beautiful husband."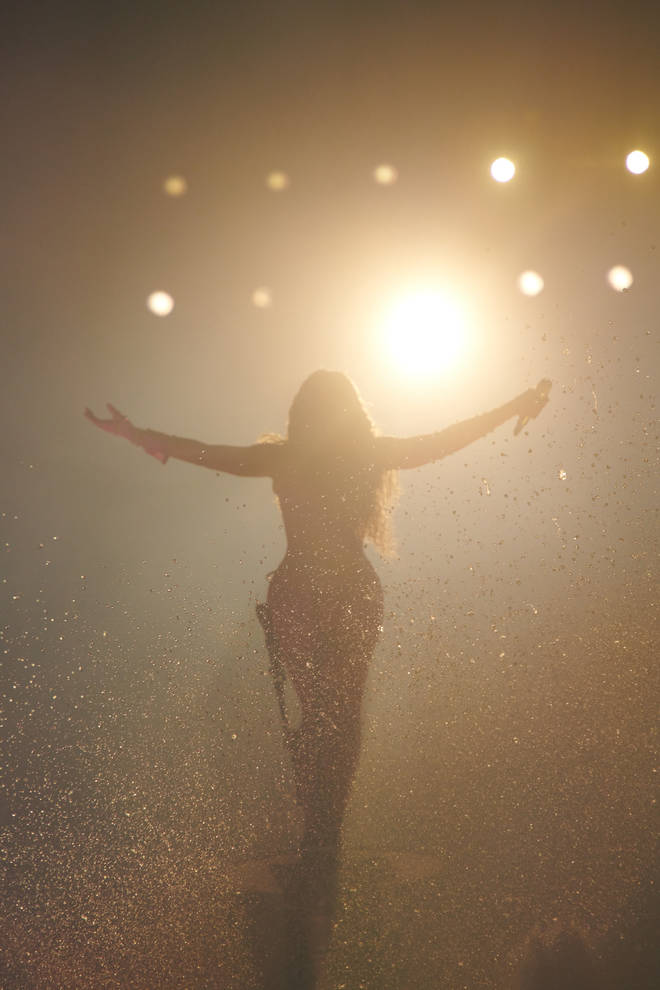 "Celebrating her seventh studio album, Beyoncé has announced that she will be taking 'Renaissance' on tour and we are offering an exclusive 2 tickets to see her live from anywhere around the world, courtesy of United Airlines and their Polaris package," the listing read.
According to the auction's presentation, the concert package was valued at $20,000 (£17,670) and offered the chance to see Beyoncé 'on tour, starting Summer 2023' as well as first class flights and accommodation.
It's rumoured that the prize was auctioned off for $50,000 (£44k) on the night.
Of course, the beyhive have been buzzing over this news, and took to Twitter to share their reactions.
How much are Beyoncé Renaissance Tour tickets?
Currently, ticket prices for Beyoncé's Renaissance tour have yet to be announced.
The Houston native's most recent stadium tour took place in 2018 in the form of her joint tour with husband Jay-Z, the On the Run II Tour.
Prior to this, Bey flew across the globe on her 2016 solo all-stadium tour, The Formation World Tour, which supported her critically-acclaimed sixth studio album, Lemonade.
After dropping in July, Renaissance has already become a fan favourite within Beyoncé's discography, featuring hits like 'Break My Soul', 'Cuff It', 'Energy' and more.