Beyoncé Renaissance Tour setlist: Every single song performed by Beyoncé
11 May 2023, 09:10
Beyonce becomes the biggest Grammy winner in history
Here's what the setlist is likely to be for Beyoncé's Renaissance World Tour.
Beyoncé is about to embark on a 48-show world tour starting in May and ending at the end of September 2023.
Following the release of Renaissance, her first solo project since 2016's Lemonade, all talk is about what the tour will look like, considering she has not dropped any visuals thus far.
This includes the track-list for the tour, and considering Bey's huge repertoire of hits, it will be a mission for her to perform a wide range of tunes.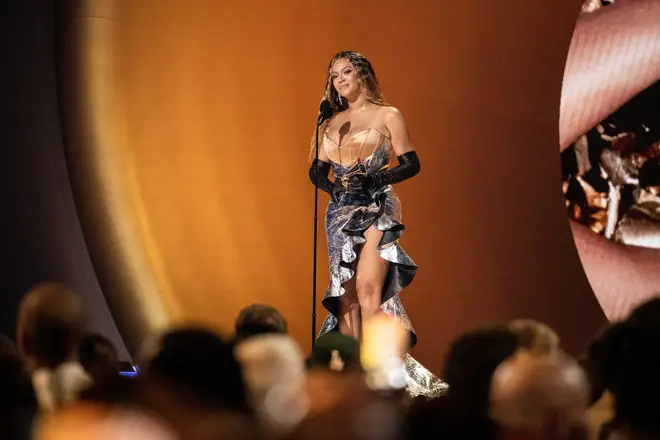 Beyoncé will commence her tour in Stockholm, Sweden and end in New Orleans, however there is strong suspicion that she will also take the Renaissance tour on the road to Australia, Asia and Latin America too.
The singer has a back catalogue of 7 solo albums and a whole multitude of side projects, so it will be tough to see what makes the cut.
So, what songs will Beyoncé be performing? Here's the Renaissance Tour setlist.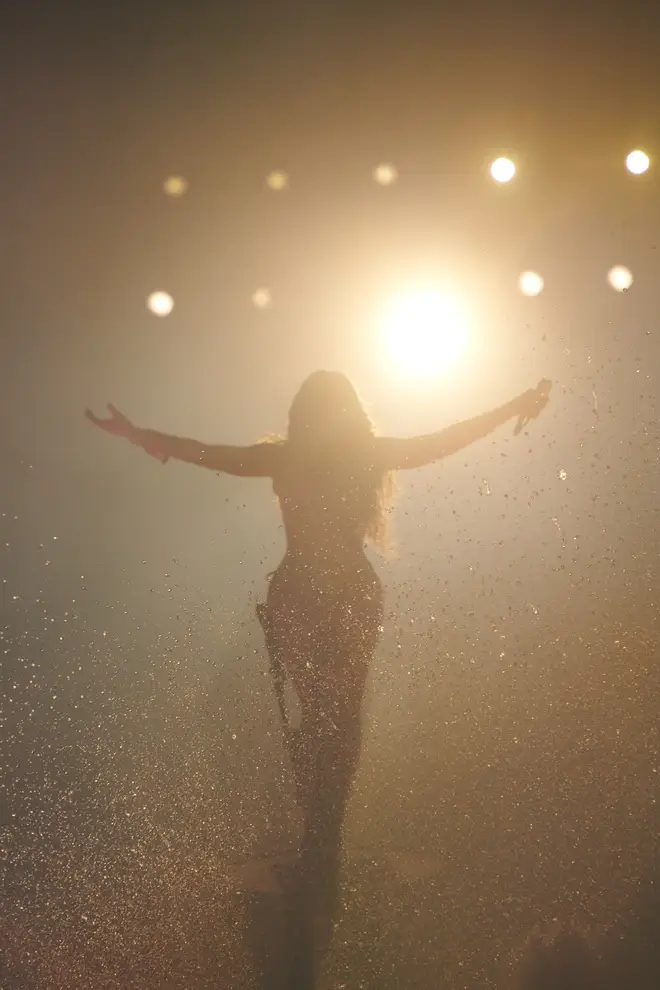 Renaissance Tour Setlist:
1. Dangerously In Love
2. Flaws And All
3. 1+1
4. I Care / I'm Goin' Down (Mary J. Blige cover)
5. I'M THAT GIRL
6. COZY
7. ALIEN SUPERSTAR / Sweet Dreams (Medley)
8. Lift Off (from Jay-Z and Kanye West's WATCH THE THRONE)
9. 7/11 (Interlude)
10. CUFF IT / CUFF IT - WETTER REMIX
11. ENERGY (ft. Beam)
12. BREAK MY SOUL / BREAK MY SOUL - THE QUEENS REMIX (ft. Madonna)
13. No Angel
14. Haunted
15. Formation
16. Diva
17. Run The World (Girls)
18. MY POWER (from The Lion King: The Gift)
19. BLACK PARADE
20. Savage Remix (Megan Thee Stallion ft. Beyonce)
21. Partition
22. Yonce
23. CHURCH GIRL
24. Get Me Bodied / Freakum Dress
25. Before I Let Go
26. Rather Die Young
27. Love On Top
28. Crazy In Love (ft. Jay-Z)
29. PLASTIC OFF THE SOFA
30. VIRGO'S GROOVE
31. Naughty Girl
32. MOVE (ft. Grace Jones)
33. HEATED
34. THIQUE
35. ALL UP IN YOUR MIND
36. Drunk In Love
37. AMERICA HAS A PROBLEM
38. PURE/HONEY
39. Blow
40. SUMMER RENAISSANCE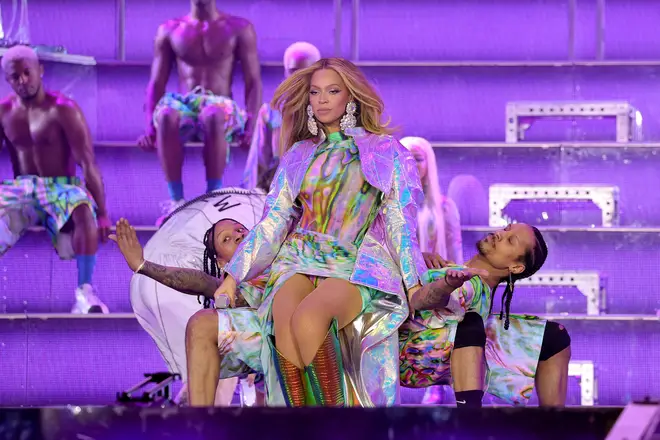 Of course Bey will perform the biggest hits and singles from Renaissance, including 'Break My Soul' and 'Cuff It'.
It is also likely she will perform 'Alien Superstar', 'Energy', 'Cozy', 'America has a Problem' and 'Virgo's Groove' to get the party started.
Bey performed in Dubai in January 2023, but ensured she didn't perform any tracks from Renaissance in order to keep them for the tour.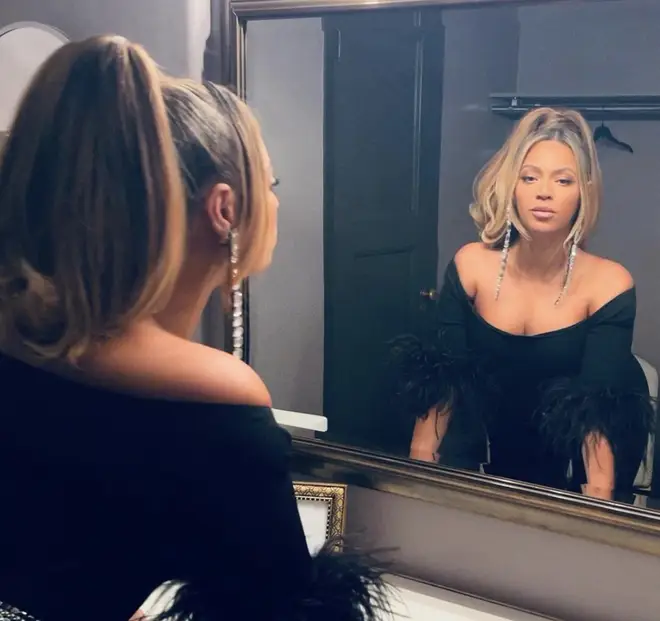 The singer performed tracks including 'XO', 'Halo', 'Freedom', 'Crazy in Love', 'Drunk in Love', 'Countdown' and 'Naughty Girl', so these are very likely to be on the Renaissance Tour setlist too.
Beyoncé has kept details on the tour (including the setlist) very quiet, so the confirmed songs will come as a surprise to everyone.
Here Are All The Ways You Can Listen To Capital XTRA