Everything Rihanna has said about having another baby
7 November 2023, 11:22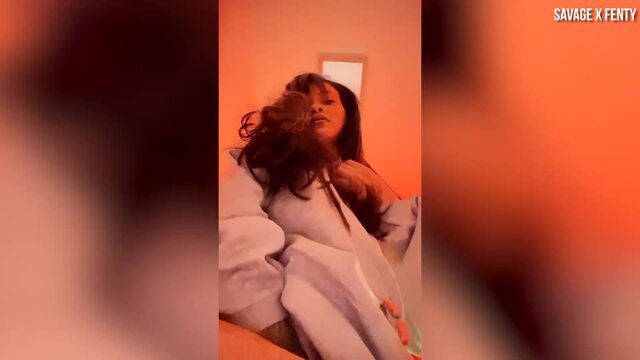 Rihanna stuns in new Savage X Fenty promo
What has Rihanna said about having another baby? How many kids does Rihanna have?
Rihanna and partner ASAP Rocky are doting parents, having welcomed two children in two years, and talk has turned to whether or not the pair are planning to have a third baby.
The R&B superstar and rapper Rocky are longtime friends, and have been dating for over three years and appear inseparable.
So, what has Rihanna said about having another baby? Here's everything we know.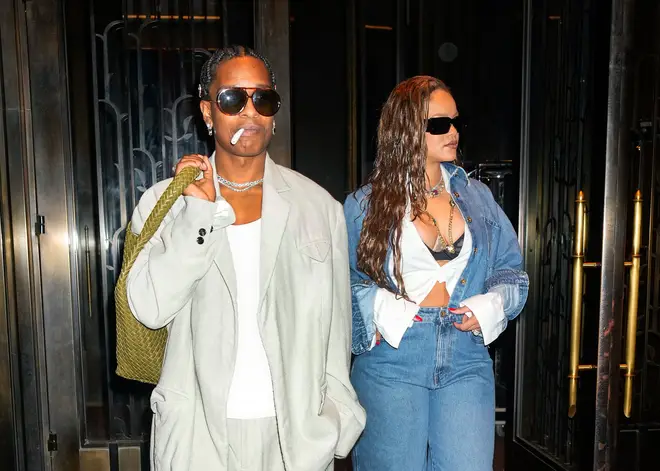 What have Rihanna and ASAP Rocky said about baby number three?

So far, only ASAP Rocky has spoken about whether or not he and Rihanna will have another child.

One of them was whether he and girlfriend Rihanna would want to have more children besides from their two little ones - RZA and Riot Rose.

The 35-year-old rapper was interviewed whilst out for a jog in West Hollywood, California, where TMZ fired some questions over at the rapper.

When asked by TMZ over whether Rocky and Riri are planning baby number three, the rapper chuckled and laughed at the question.

Rihanna and ASAP Rocky have two children together. Picture: Getty

How many kids does Rihanna have and is she expecting another?

Rihanna has two children, including a son called RZA who was born in May 2022 with partner ASAP Rocky.

Her and Rocky welcomed their second child, another son, in August 2023.

They named their second son Riot Rose, and it is unclear if RiRi and Rocky took inspiration from the rapper's song 'Riot' released earlier this year featuring Pharrell Williams.