Rihanna's kids' names: What has she named her second baby & how to pronounce RZA
22 August 2023, 11:04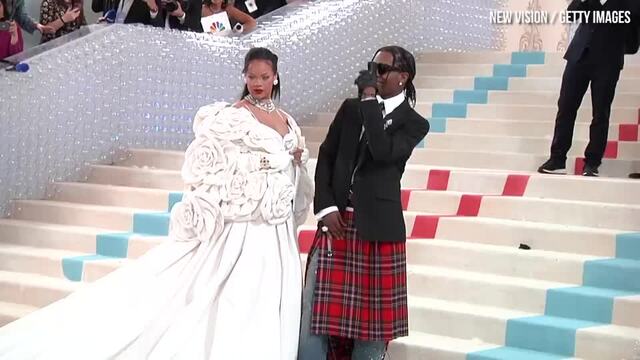 Rihanna and A$AP Rocky attend 2023 Met Gala
What has Rihanna named her two children? How do you pronounce RZA? Here's the lowdown on Rihanna and ASAP Rocky's children's names.
Rihanna has reportedly welcomed baby number two with boyfriend ASAP Rocky in August 2023.
The 'ANTI' superstar is said to have welcomed her new baby - another baby boy - on August 3rd in Los Angeles, according to TMZ.
Talk has turned to what baby number two has been named, as well as the pronunciation of their first child's name.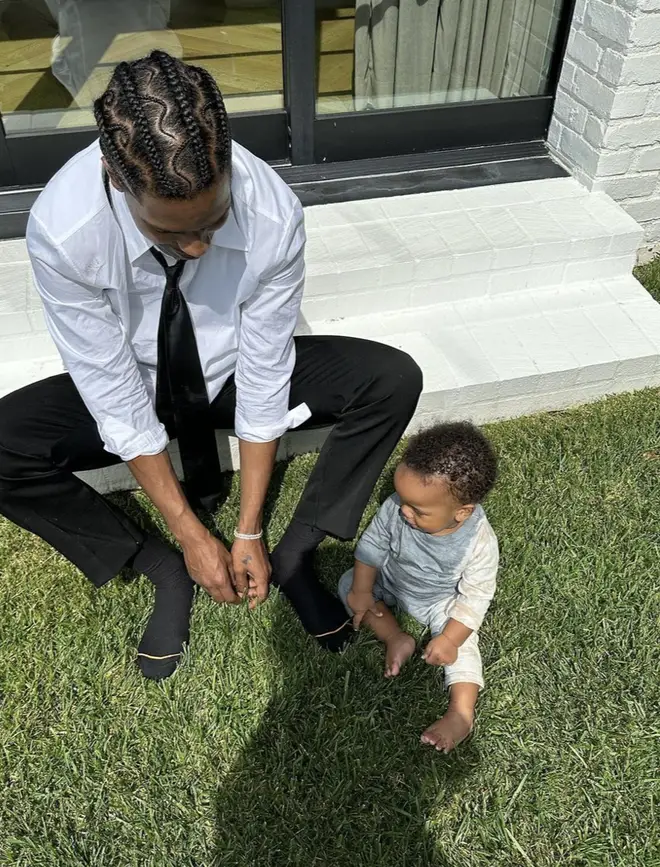 What are Rihanna's sons called?

Rihanna has a son called RZA who was born in May 2022 with partner ASAP Rocky.

It has also been reported that Rihanna has welcomed her second child, a son, in August 2023.

Sources have also dropped a hint about the little one's name, and apparently it starts with an 'R', just like his big brother RZA!

RIRI and Rocky shared some candid snaps from their year of being parents.

Picture: Instagram

How do you pronounce RZA?

Rihanna and Rocky's first born son is called RZA Athelston Mayers, after the founding member of legendary hip-hop group Wu Tang Clan.

RZA is pronounced Rizz-uh, with ASAP Rocky confirming the name in an Instagram post: "'WU TANG IZ 4 DA CHUREN' HAPPY 1st BIRTHDAY TO MY 1st BORN . RZA."

Rihanna's little one is named after Wu-Tang Clan's RZA. Picture: Getty