Nicki Minaj responds to question about Rihanna featuring on her upcoming album
14 August 2023, 11:44 | Updated: 14 August 2023, 11:49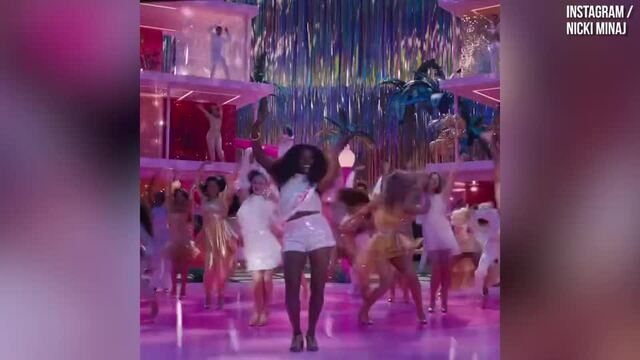 Nicki Minaj and Ice Spice to join forces for Barbie soundtrack
Nicki Minaj is gearing up to release 'Pink Friday 2' later this year.
Nicki Minaj has responded to a fan's question regarding upcoming features on her upcoming album, including one with R&B songstress Rihanna.
The pair have previously collaborated on 'Fly' and 'Raining Men', and fans have been eager to see if they will collaborate again over a decade later.
Nicki has now addressed the claims in a live video over the weekend.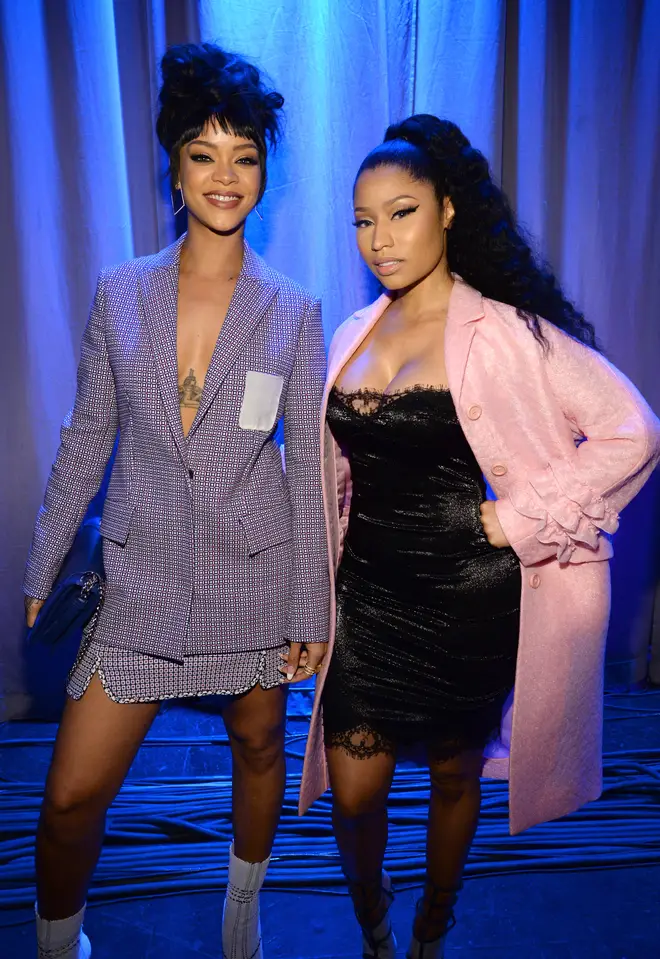 When a fan asked her "Is Robyn Fenty on this album?", Nicki responded with: "Was pigs motherf**king flying?"
She accompanied this with a shrug and an eye roll, leading some fans confused about her cryptic comment.
Nicki also finished responding with: "I think that was a trick answer y'all that I gave y'all."
Nicki Minaj when asked if Rihanna is featured on her upcoming album, 'Pink Friday 2':

"Was pig motherf**king flying? I think that was a trick answer y'all that I gave y'all." pic.twitter.com/Uh6jTwOqJw

— Buzzing Pop (@BuzzingPop) August 14, 2023
Some fans took the reference to "fly" as that of Nicki and RiRi's 2010 hit from the original 'Pink Friday' album.
"What a day to be a BARB," one fan quipped as another said: "Rihanna is definitely on Nicki's album. She wouldn't have answered that question at all if she wasn't on it."
Others were less sure that Rihanna will feature on the album as one said: "WTF does this mean." Nicki and Rihanna have stayed friendly since their 2010 collab, with Nicki breaking her social media hiatus to congratulate Rihanna on her second pregnancy back in February 2023.