Is Rihanna Going on a World Tour? Rumours, Dates, Tickets & More
23 October 2023, 11:28 | Updated: 23 October 2023, 17:15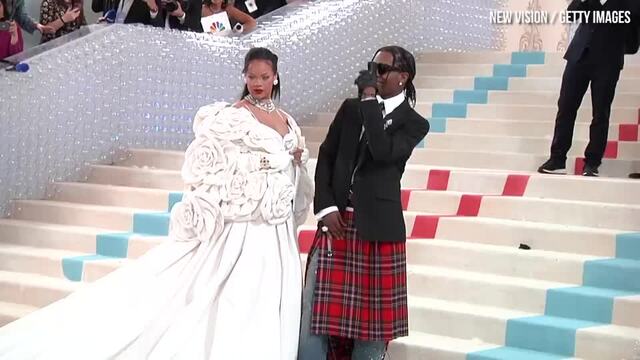 Rihanna and A$AP Rocky attend 2023 Met Gala
Is Rihanna going on tour across the world? Here are all the rumours over RiRi's comeback shows.
Rihanna is reportedly in talks for planning a comeback world tour, in new plans reportedly worth over £30 million.
The 35-year-old is currently on maternity leave after giving birth to second son, Riot Rose, in August of this year, and also has one-year-old RZA with partner ASAP Rocky.
So, is Rihanna going on a world tour? What are the rumours, where will she be headed and how can I get tickets? Here's everything you need to know.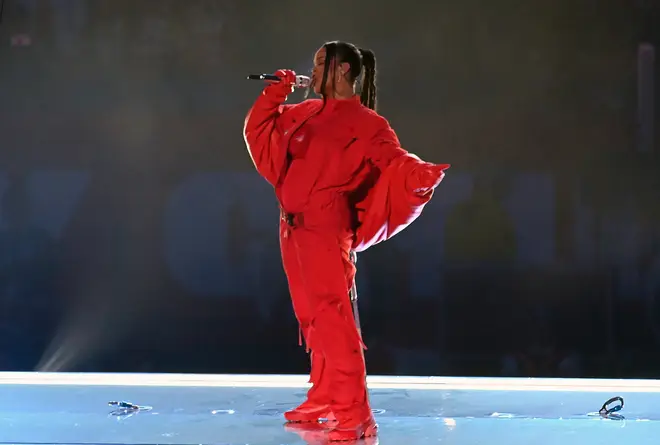 Is Rihanna going on tour?

According to The Mirror, Rihanna is reportedly planning a massive comeback tour after striking a deal with promoter Live Nation.

The deal is suggested to be worth a whopping £32 million, with dates for her tour set to be in 2024 and 2025.

The same publication alleges that her creative team is quietly at work in Los Angeles to prepare the tour as she raises her two sons with partner ASAP Rocky.

Rihanna performing at the ANTI world tour in 2016. Picture: Getty

Where in the world is Rihanna going on her tour?

No dates and countries have yet to be confirmed for Rihanna's speculative tour.

However, if we look at where Rihanna performed during 2016's ANTI World Tour, we can expect lots of stops across countries.

This tour spanned 75 shows across North America, Europe and the UAE.

Rihanna performs with her Anti World Tour at Tele2 arena in Stockholm; Sweden July 4, 2016. Picture: Photo: Marcus Ericsson / TT / Kod 11470

Is Rihanna releasing a new album?

Rihanna has not released a full body of material since 2016's ANTI, but she did release two songs for Black Panther: Wakanda Forever in 2022.

The insider at The Mirror also revealed that "she has 'two albums' worth of material to release once she's back."

Rihanna has taken some time off of music to raise her two sons. Picture: Getty

Where can I get tickets to Rihanna's tour?

As there is no official confirmation of Rihanna's comeback tour, tickets are not available to purchase.

If there are any updates, this page will be modified in due course.