Rihanna claps back at criticism over calling her baby son 'fine'
16 February 2023, 12:54
Rihanna has responded to fans who called her out for calling her son 'fire'.
Rihanna has clapped back at fans after she was criticised for calling her baby son 'fine' in her new British Vogue shoot.
The singer graced the cover of British Vogue, where her boyfriend and son made their cover debut alongside the singer.
She has now responded to comments left on her Instagram calling her out for gushing about her child - and didn't hold back.
Everything we know about Rihanna's second pregnancy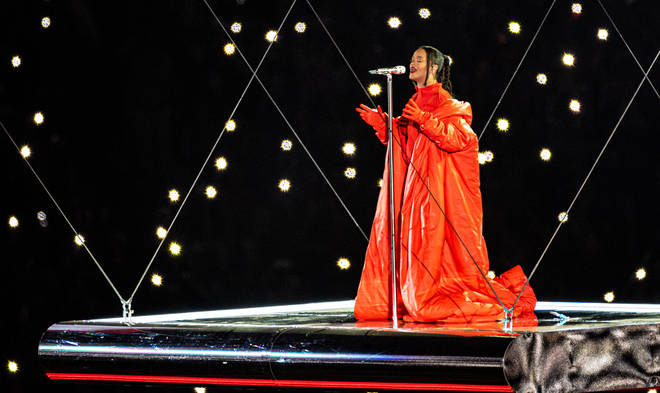 The 34-year-old singer shared her love for her baby son following his magazine debut for British Vogue and posted seperate pictures of her infant on her Instagram.
"My son so fine! Idc idc idc!", RiRi said to her 143 million followers.
She also said: "How crazy both of my babies were in these photos and mommy had no clue", commenting on her second pregnancy that was revealed at last weekend's Super Bowl halftime show.
Rihanna announces second pregnancy at Super Bowl halftime show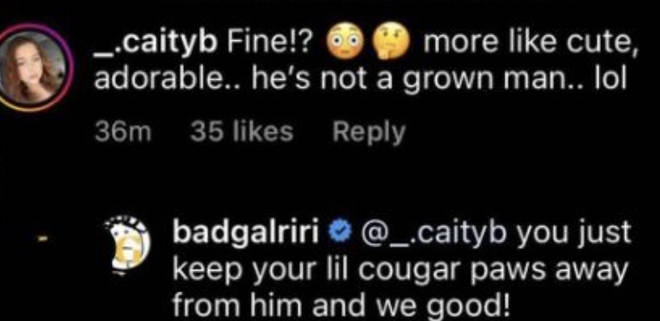 Despite a flurry of comments about RiRi and her unnamed son, some fans left less positive messages about her son.
One said, "who calls a baby fine??", to which Rihanna swiftly responded "his mother!!!"
She also responded to another fan who quipped, "Fine!? More like cute, adorable.. he's not a grown man.. lol."
Rihanna's new album: release date, tracklist & everything you need to know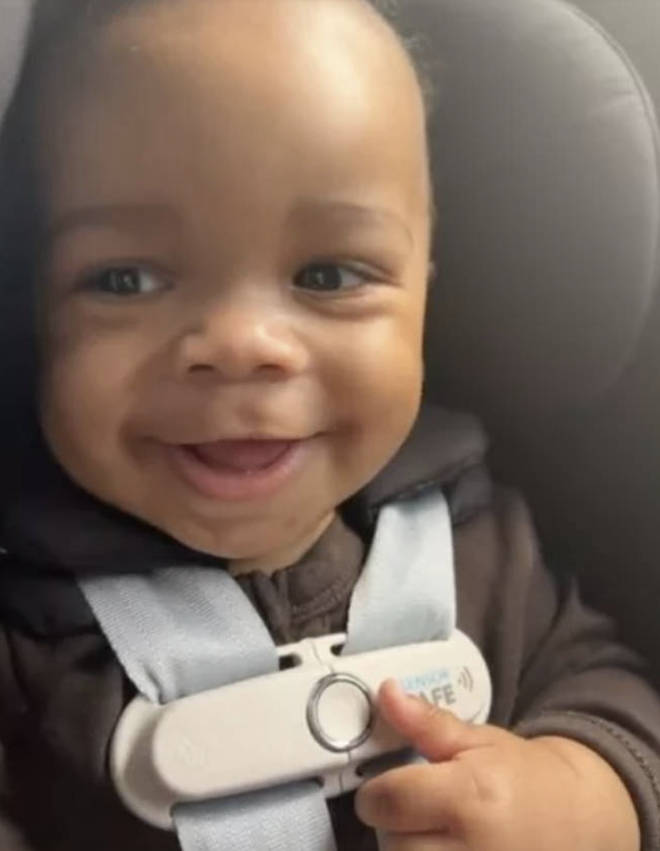 Rihanna clapped back at this comment by saying, "you just keep your lil cougar paws away from him and we good!"
People have come to Rihanna's defence after her comments with one saying, "Y'all are complaining about Rihanna calling HER child fine. Heavy on the HER CHILD. Y'all the ones making it weird."
Another said, "Leave her alone its her child FR."
What was the setlist for Rihanna's Super Bowl halftime show?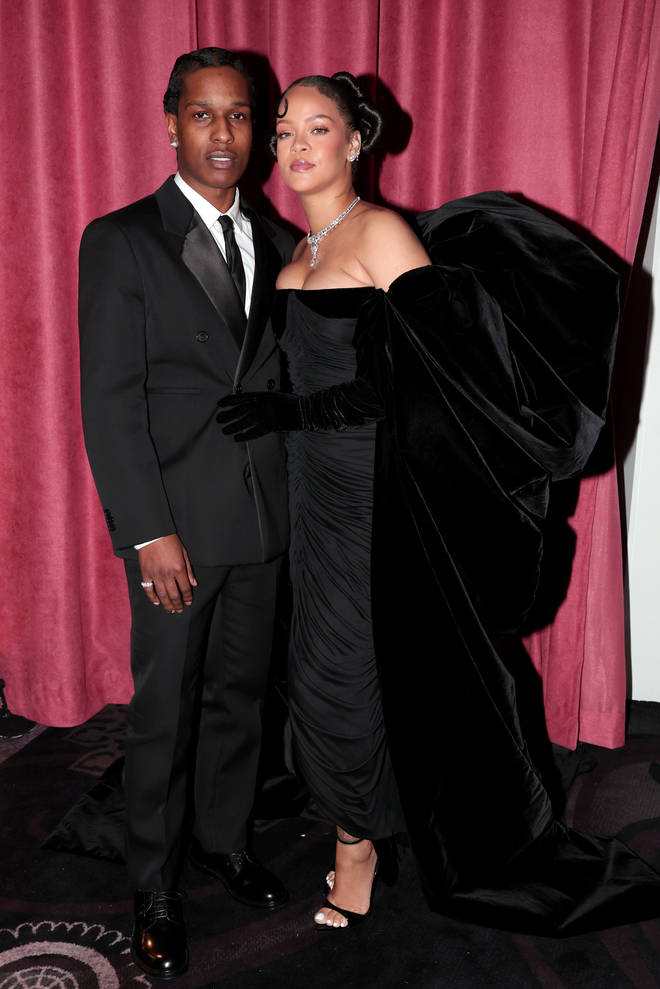 Rihanna has had a busy week - from headlining the Super Bowl halftime show, to revealing her second pregnancy and now gracing the cover of British Vogue.
In the new interview, she said that she is working towards releasing an album in 2023, following on from her last smash release 'Anti', in 2016.
We're so here for all this new Riri content!