Kim Kardashian dating history: from Kanye West to Van Jones
18 June 2021, 09:29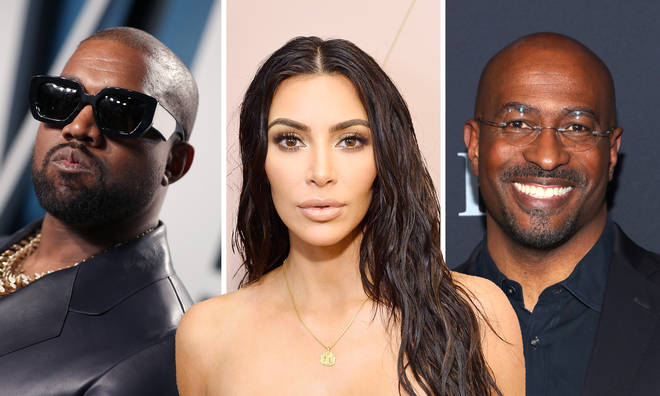 Who has Kim Kardashian dated? From her rumoured divorce with husband Kanye West to her 72 day marriage to Kris Humphries - here's a conclusive list of Kim's relationships.
Kim Kardashian and Kanye West are allegedly getting a divorce after six years of marriage.
Keeping Up With The Kardashians star Kim, 40, has quite the star-studded dating history and has been married three times, most recently being romantically linked to CNN reported Van Jones.
Meanwhile, Kanye has become tangled in a bizarre dating theory involving YouTuber Jeffree Star, so there's that.
So, from her infamous relationship with R&B singer Ray J to her whirlwind 72 day marriage to Kris Humphries, here's a comprehensive list of Kim Kardashian's previous romances.