Kim Kardashian dating history: from Kanye West to Van Jones and Pete Davidson
17 December 2021, 12:48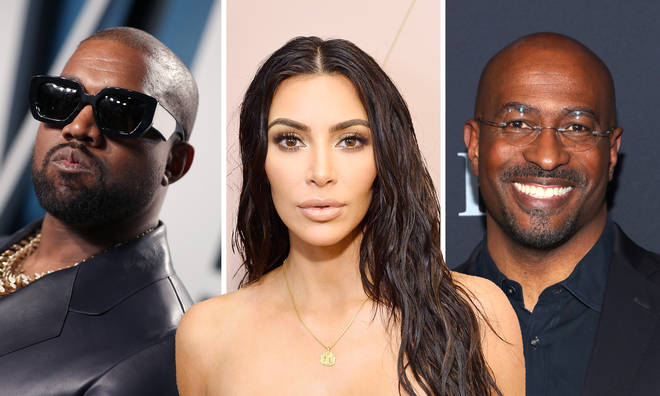 Who has Kim Kardashian dated? From her rumoured divorce with husband Kanye West to her 72 day marriage to Kris Humphries - here's a conclusive list of Kim's relationships.
Kim Kardashian is reportedly dating Pete Davidson, after filing for divorce from Kanye West after six years of marriage.
Keeping Up With The Kardashians star Kim, 41, has quite the star-studded dating history and has been married three times, most recently being romantically linked to CNN reported Van Jones.
Meanwhile, Kanye has become tangled in a bizarre dating theory involving YouTuber Jeffree Star, so there's that.
So, from her infamous relationship with R&B singer Ray J to her whirlwind 72 day marriage to Kris Humphries, here's a comprehensive list of Kim Kardashian's previous romances.