Chris Brown shares touching tribute to his three baby mamas on Mother's Day
10 May 2022, 17:40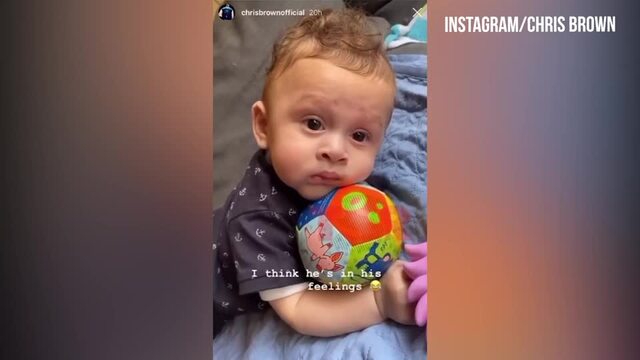 Chris Brown shows off his baby boy
The singer showed love to all three of his baby mamas in a touching post on Instagram for Mother's Day.
Chris Brown shared a touching tribute to his three children's mothers in a Instagram post for Mother's Day.
On Sunday (May 8) the singer made a collage recognizing Nia Guzman, Ammika Harris, and Diamond Brown.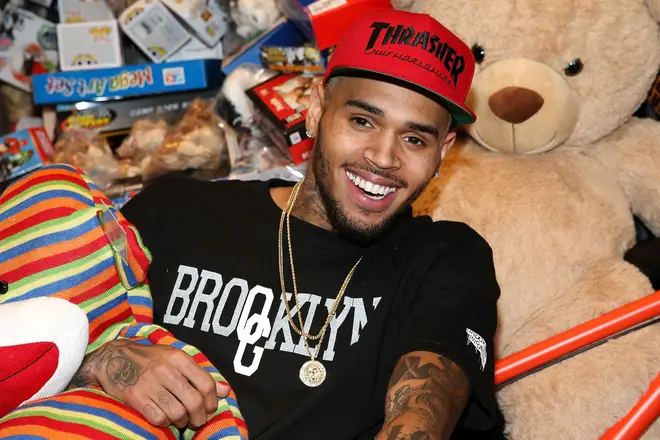 The picture shows all three women with their kids, and he captioned it by saying, "Happy [Mother's] Day. I love my tribe."
While many fans praised the star for showing live to his children's mother's, some fans weren't impressed with the choice of word Breezy used.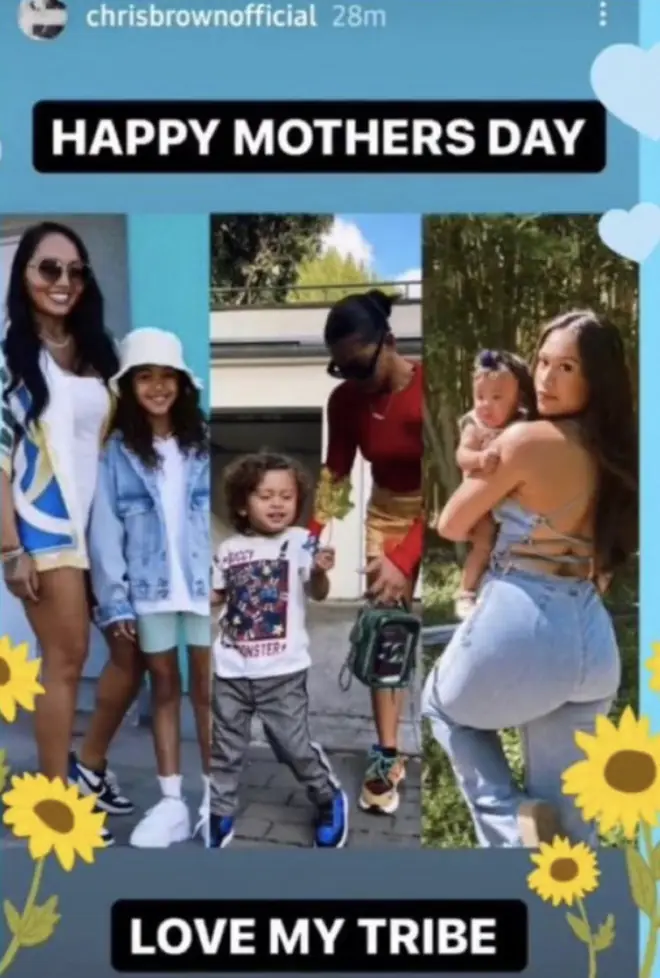 One Twitter user wrote: "Whew chile, the ghetto! Nothing wrong with him wishing them a Happy Mother's Day, but why not just contact them directly and do so? Not everything has to be for public consumption."
Another fan wrote: "That's such a shame. I don't want to be congratulated in that way. It's honestly embarrassing. On the bright side, he at least acknowledged them as the mothers of his kids.".
However, others were supportive of Breezy's post, with one fan writing: "Nice and mature of him. No big deal".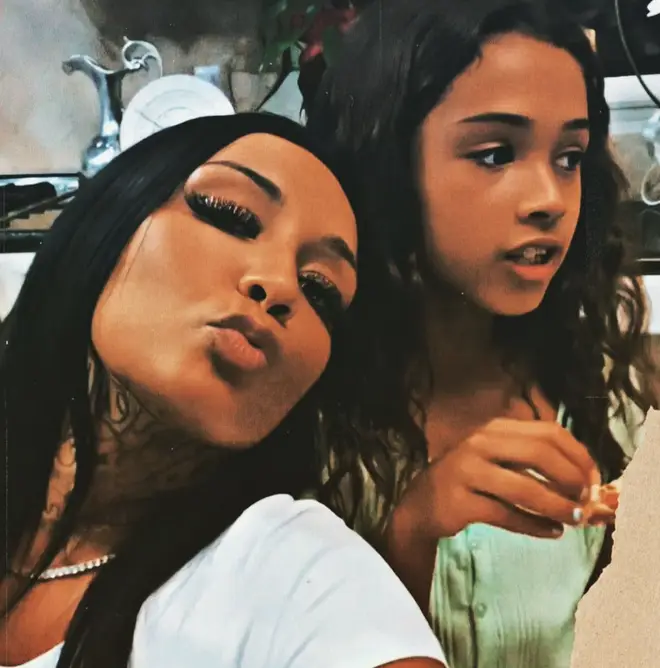 Nia is the mother of Chris' oldest child, Royalty Brown, 7. Ammika Harris gave birth to Aeko Brown, Breezy's first son and second child, 2.
Diamond Brown birthed his youngest, Lovely Brown, four-months-old.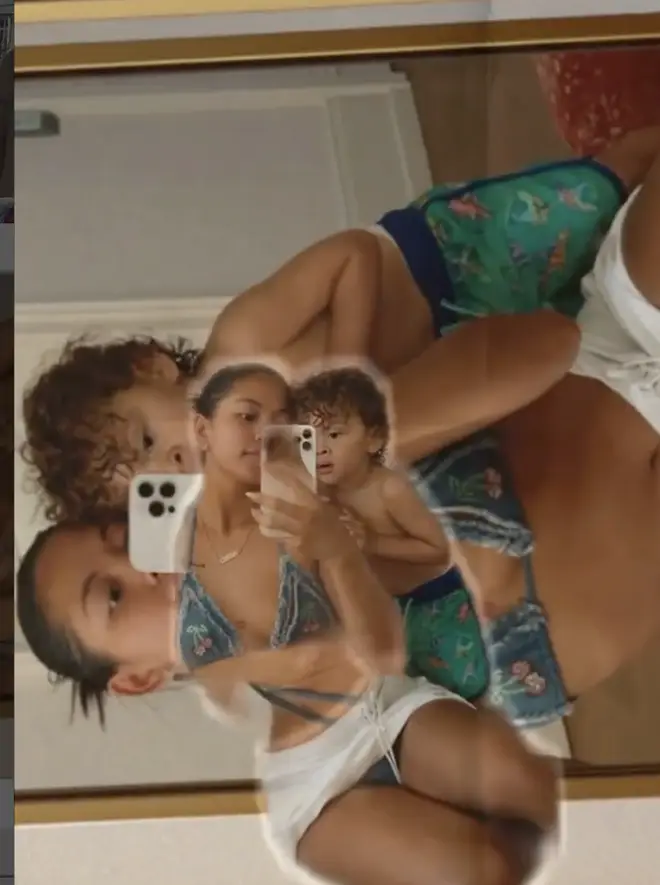 The 'Go Crazy' singer has always shown his kids off on social media and seems to be very active in their lives.
Brown is seemingly getting along with his baby mother's considering they haven't always had the best relationship.
A few years ago, the singer was accused of not paying on child-support for his first child, Royalty. 
At the time, he and Nia argued about their problems on social media. But it seems they are doing a good job at co-parenting.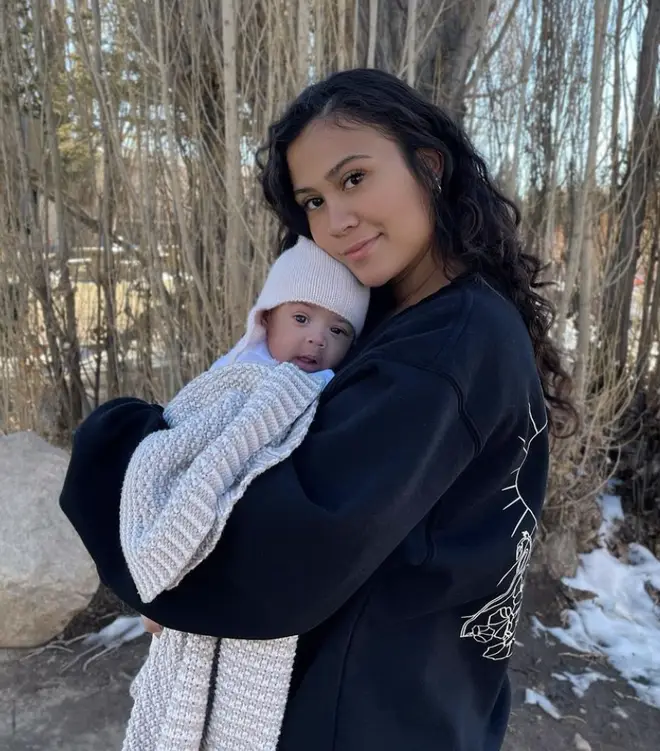 In late 2020, Chris Brown and his son's mother, Harris reportedly split after the model shared several cryptic post hinting at the end of their relationship.
Breezy and Harris also unfollowed each other at the time, leading many fans to think it was a bitter split.
Chris Brown shocked fans when he confirmed he was the father of Diamond Brown's daughter. It is unclear whether the pair were in a relationship when they conceived Lovely Brown.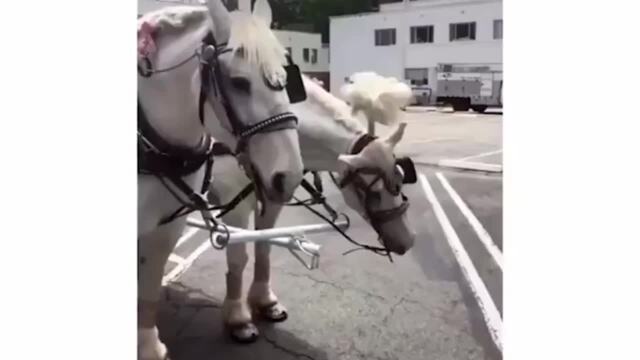 Chris Brown's Daughter Royalty Celebrates 4th Birthday Worth Over $30K