Who is Chris Brown's third baby mama Diamond Brown? Age, Instagram & more
8 February 2022, 20:09 | Updated: 8 April 2022, 13:47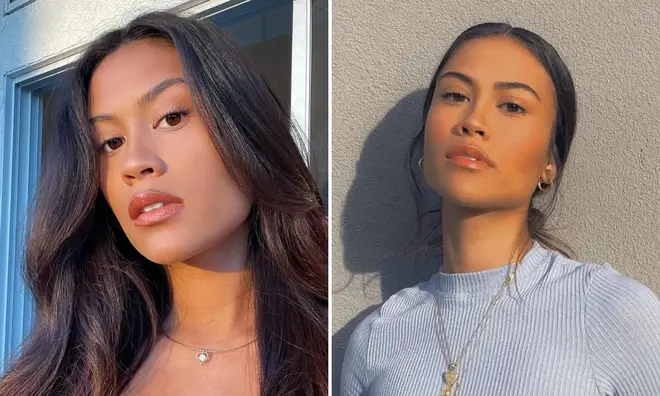 Meet Chris Brown's third baby mama, Instagram model and influencer Diamond Brown.
Diamond Brown is the third baby mama of R&B singer Chris Brown. The pair welcomed a baby girl named Lovely Symphani Brown on 7th January, 2022.
Whilst we may not know the ins and outs of her life as of yet, here's what we do know about the 23-year old model so far.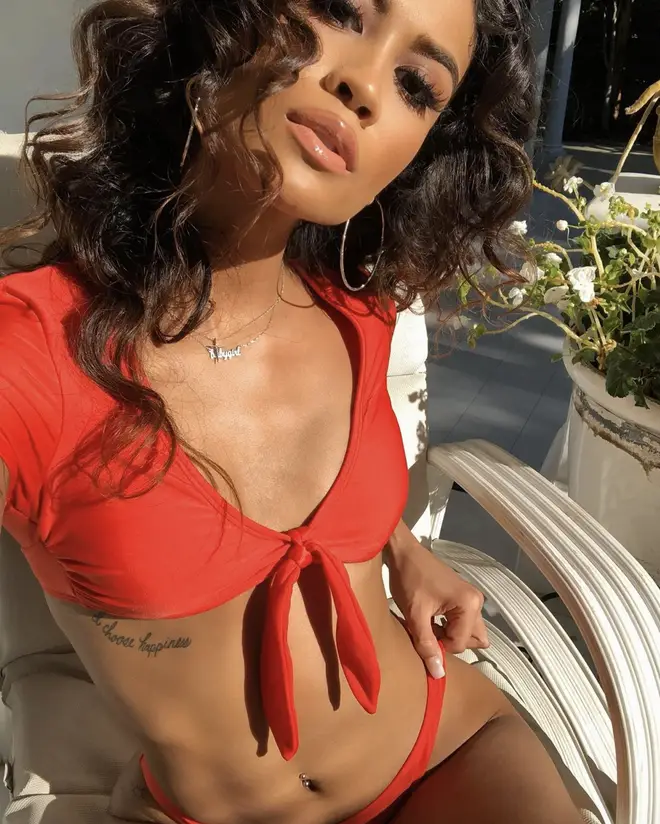 Name
Diamond Brown
Age
23-years-old – born July 20th
Occupation
Instagram model and influencer. She's previously worked with the Model Experience and SamoldChickOfficials promoting their brand and clothing.
Where is she from?
She was born in Butler, Pennsylvania. She currently resides in Los Angeles.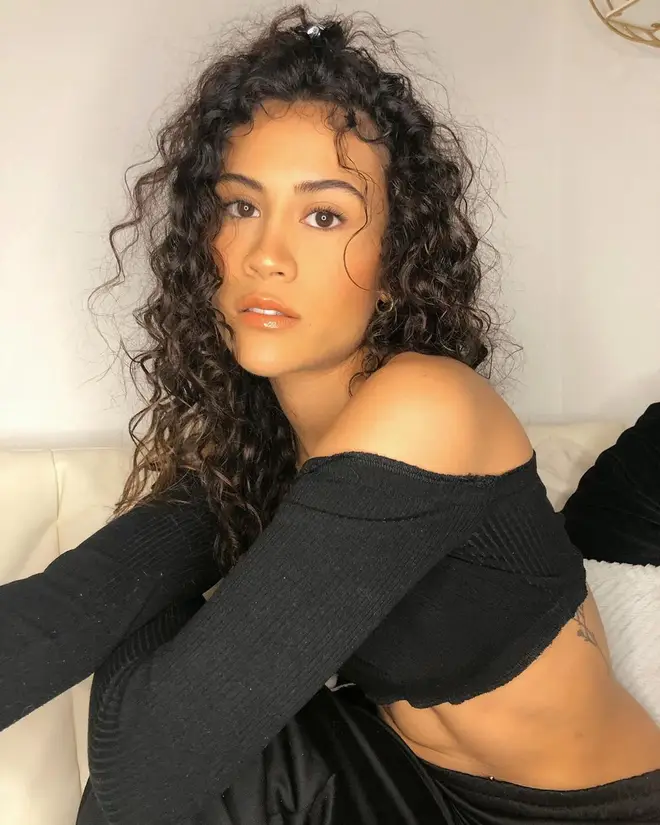 Who has she dated?
Diamond and Chris have been reportedly seeing each other on-and-off for the past three years, originally being linked to each back in 2019, whilst he was notably in a relationship with the mother of his second child Ammika Harris.
Has she given birth?
Yes. Diamond Brown confirmed on her Instagram that she has indeed given birth to her first child, a baby girl named Lovely Symphani Brown on Friday (Jan 7).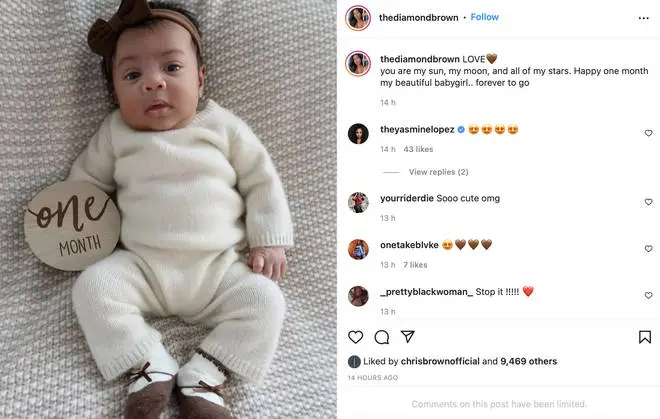 Does she have Instagram?
Yes. Her official Instagram page is @thediamondbrown and she's currently sitting on 34.3k followers.