Tristan Thompson's baby mama Maralee Nichols reveals newborn son's name
24 February 2022, 11:07 | Updated: 24 February 2022, 13:42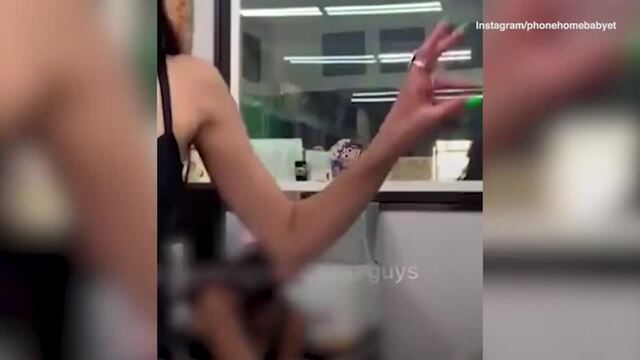 Tristan Thompson's 'mistress' Sydney Chase says he told her that Khloe Kardashian was not his type
The NBA bkasetball star's baby mama, Maralee Nichols, has revealed the special meaning behind their son's name.
Tristan Thompson's baby mama Maralee Nichols has revealed the name of their newborn son she shares with the NBA basketball star.
The fitness trainer gave birth to her first child on December 1. The 30-year-old basketball player initially denied that he was the father of the child.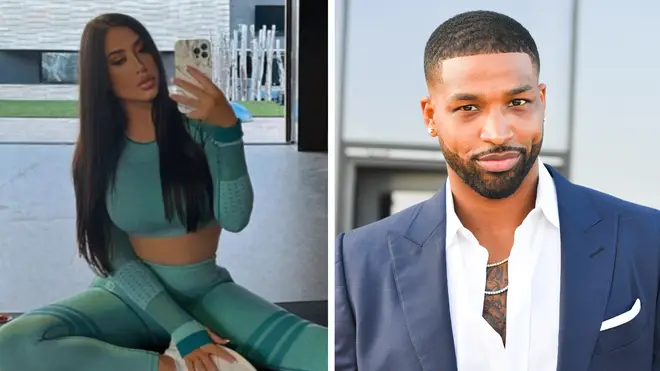 Tristan later took a DNA test which proved that he had impregnated Maralee when they has sexual intercourse together on the weekend of his 30th birthday in March 2021.
While Maralee is still yet to receive child support, she has revealed their son's name; Theo Thompson.
While their newborn son took Tristan's surname, Nichols did not add Tristan to their son's birth certificate.
The mother-of-one also shared that Theo's name means "Gift from God", while explaining how motherhood has been for her.
"Theo, my little angel baby. I named you Theo because it means, 'Gift from God,'' Maralee explained in her Instagram post.
"I had never been pregnant and had been told I might not be able to have children. I couldn't believe I was pregnant, when I saw you on the ultrasound and heard your little heartbeat I knew I would always protect you and keep you safe."
The personal trainer wrote the touching caption alongside a photo of herself holding her baby boy in her arms, while being pictured in a white long bodycon dress.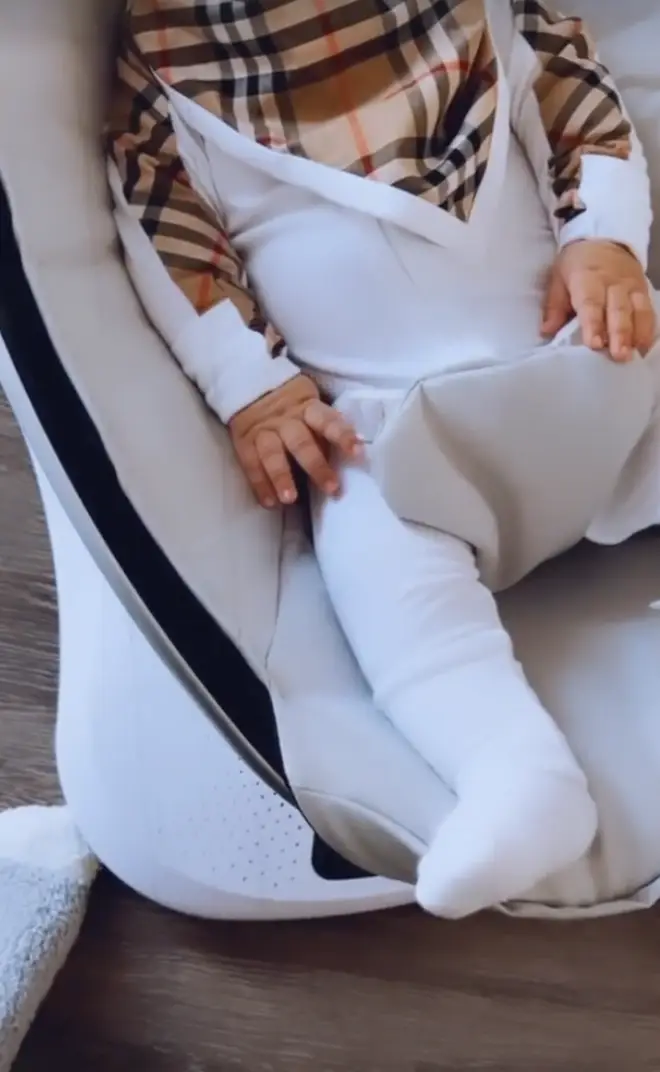 The social media star called Theo her "greatest blessing" before addressing a report from E! News, which claimed that Tristan was not listed as the father on Theo's birth certificate.
"Tristan's name was not on the birth certificate because he was not present at Theo's birth," Maralee told the publication.
Theo is Tristan's third child, with the star also being dad to Prince, 5, whom he shares with model Jordan Craig.
He is also a father to True, 3, who he welcomed with Khloe Kardashian in 2018.
After the paternity results came back revealed that Tristan is Theo's dad, the Cleveland Cavaliers star issued an apology to Khloe on Instagram.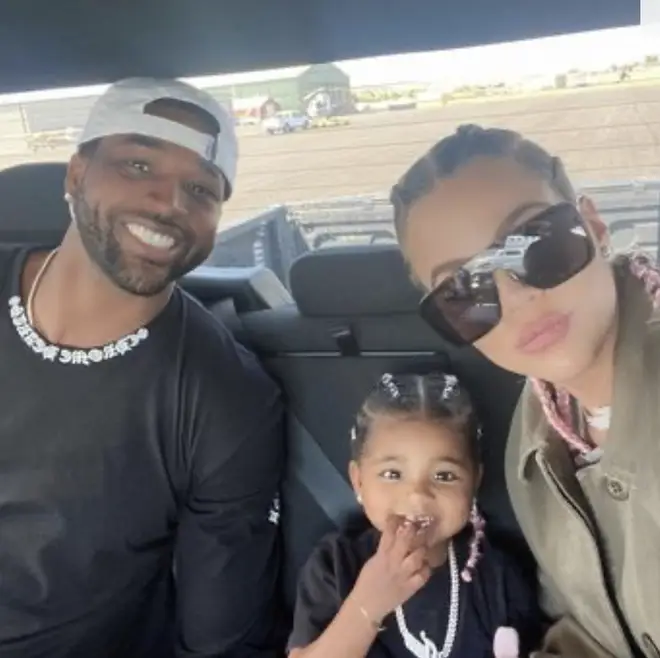 Khloe and Tristan first started dating in September 2016. The couple went through turmoil in early 2019 after it was revealed Tristan cheated on Khloe with family friend Jordyn Woods.
In August 2020, Khloe and Tristan got back together and tried to reconcile their relationship. However, in December 2021, Tristan admitted to cheating on Khloe with Maralee Nichols.