Kylie Jenner's ex-friends Jordyn Woods and Pia Mia support Selena Gomez amid drama
1 March 2023, 11:04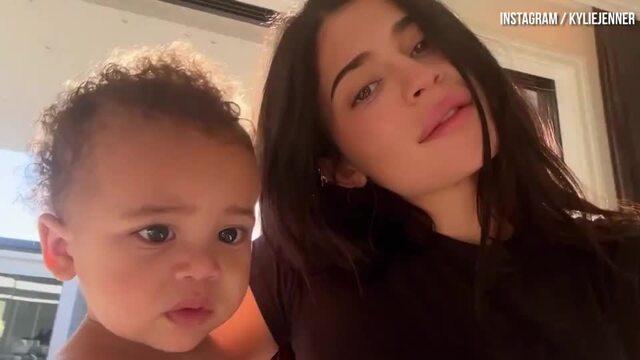 Kylie Jenner shares sweet footage of baby boy
Jordyn Woods and Pia Mia have shaded Kylie Jenner following the drama with Selena Gomez.
Kylie Jenner's ex BFFs Jordyn Woods and Pia Mia have taken a side amid the drama with Selena Gomez - and it's not with Miss Jenner.
Jordyn and Pia took to social media this week to give a shoutout to Gomez' makeup brand, Rare Beauty, and fans immediately started speculating considering the drama.
The pair seemingly threw shade at Kylie, who has recently been accused of bullying Selena on social media.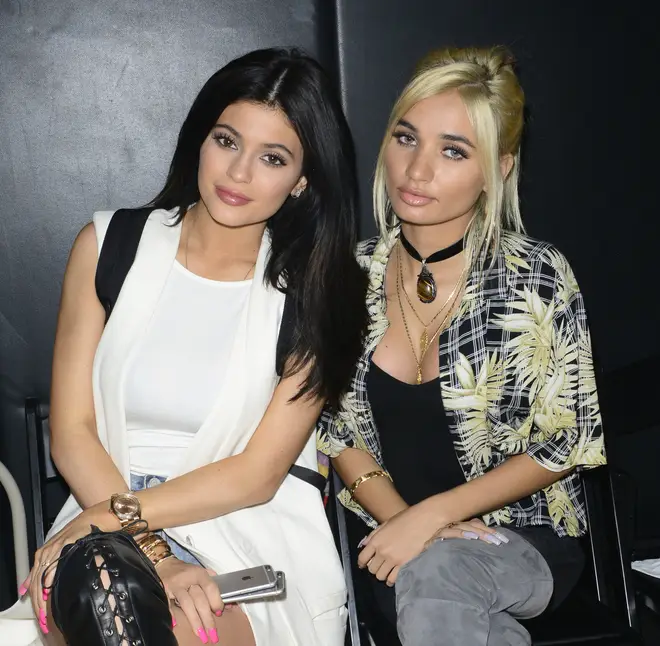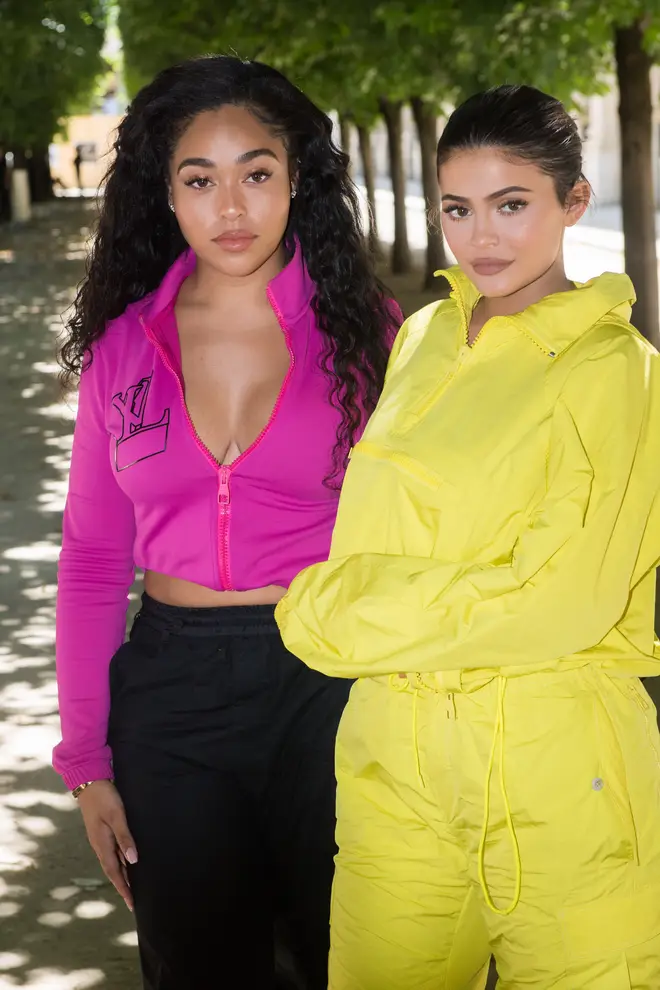 Jordyn uploaded a video on her snapchat of her applying a Rare Beauty product and captioned it "Love this lip liner."
Ironically, the shade is called "Kind Words", as Jordyn posted an up-close snap of Selena's makeup brand.
Pia Mia took her video one step further and applied various makeup products with Selena and Rema's song 'Calm Down' in the background.
Followers immediately speculated that both were throwing shade towards ex BFF Kylie Jenner, with one saying, "oooh this is messy."
"Omg not Jordyn piping in now I'm invested," another fan quipped regarding the drama between the celebs.
The drama became hot after Kylie and Hailey Bieber were accused of trolling Selena and making fun of her eyebrows.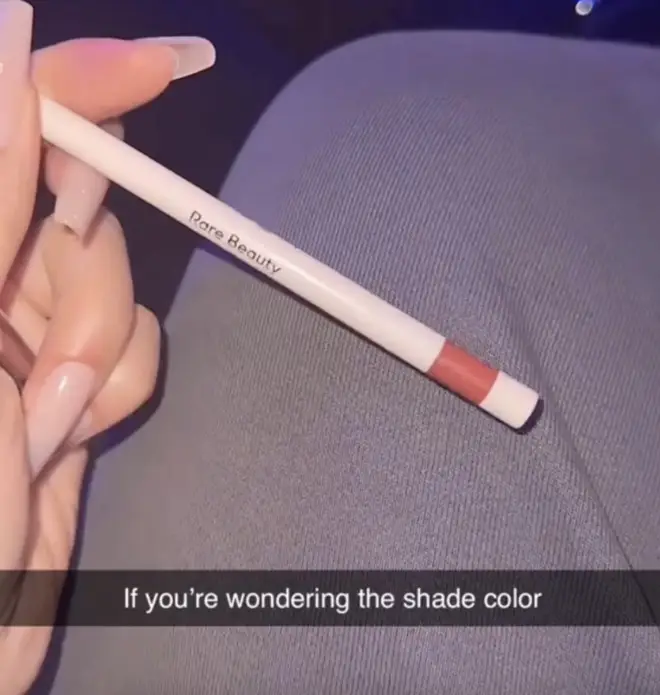 Although Jenner immediately blasted the bullying rumours, this hasn't stopped the drama.
Jordyn and Kylie infamously fell out in 2019 after she kissed Khloe Kardashians baby daddy Tristan Thompson.
Selena and Hailey Bieber have been involved in rumoured spats throughout the years via shared ex - Justin Bieber.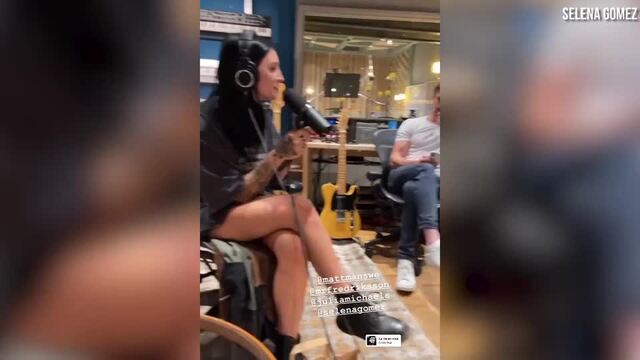 Selena Gomez works on new music
Read more Kylie Jenner news here:
• Inside Kylie Jenner's Mega Mansions: Location, Price, Interiors & More
• Kylie Jenner shares adorable video of son Aire and everyone is saying the same thing
• Kylie Jenner tattoos: her 10 tattoos and their meanings