Kylie Jenner and Hailey Bieber accused of mocking Selena Gomez in viral video
23 February 2023, 15:18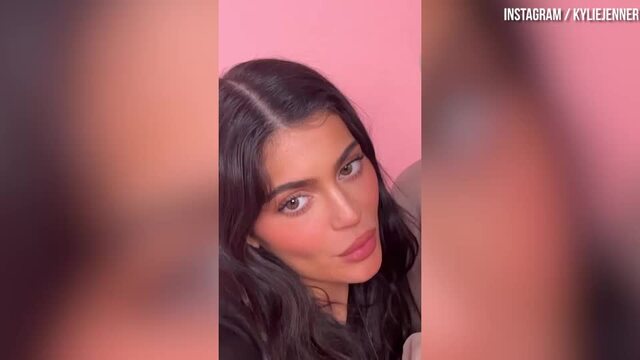 Kylie Jenner shows off her makeup for shoot
Kylie has now responded to accusations that she was mocking Selena Gomez's eyebrows in a TikTok.
Kylie Jenner and good pal Hailey Bieber have responded after appearing to mock singer Selena Gomez's eyebrows in a recent TikTok video.
Rumours began after Selena posed a video where she said she'd "laminated her eyebrows too much", and Kylie seemed to shade her swiftly after.
However, Kylie was quick to squash any rumours that the pair are feuding and responded personally to these accusations.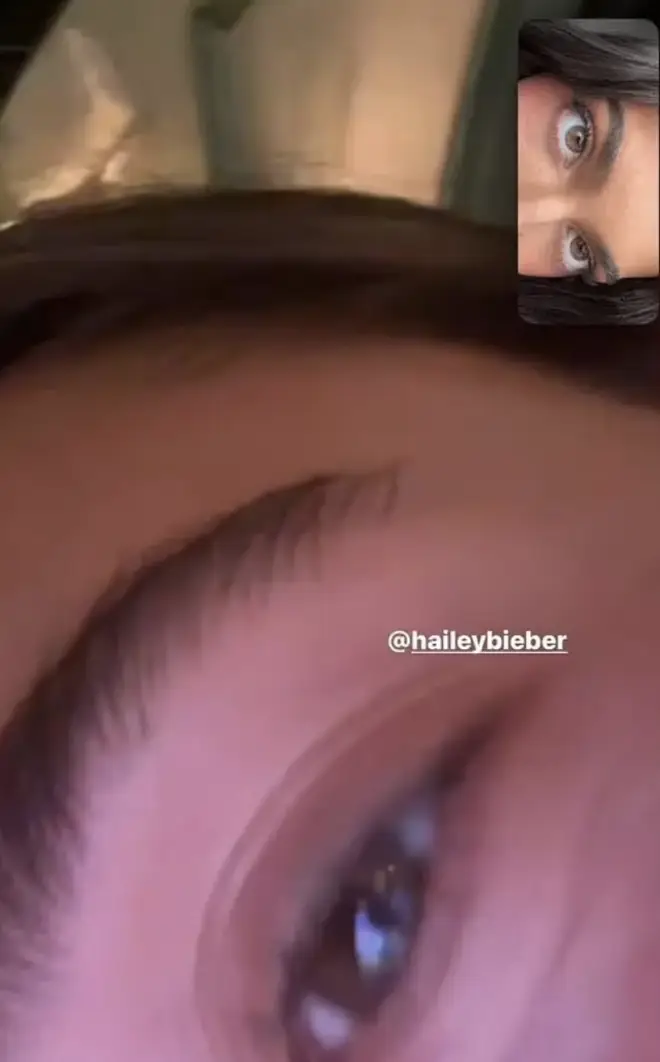 As for the evidence that Kylie and Hailey shaded Selena, mere hours after the original video, Kylie posted a zoomed in screenshot of Hailey's eyebrows on FaceTime.
Selena is the ex-girlfriend of Justin Bieber, Hailey Bieber's now-husband, which led fans to believe this was a snide mockery of the Disney star.
Kylie then responded to a fan-made video of feud rumours, and denied the claims.
The mum-of-two wrote: "This is reaching. no shade towards selena ever and i didn't see her eyebrow posts! U guys are making something out of nothing. This is silly [sic]."
Selena then also saw the comment and responded to the speculation herself.
Replying to Kylie's comment, Selena quipped: "Agreed @kyliejenner It's all unnecessary. I'm a fan of Kylie!"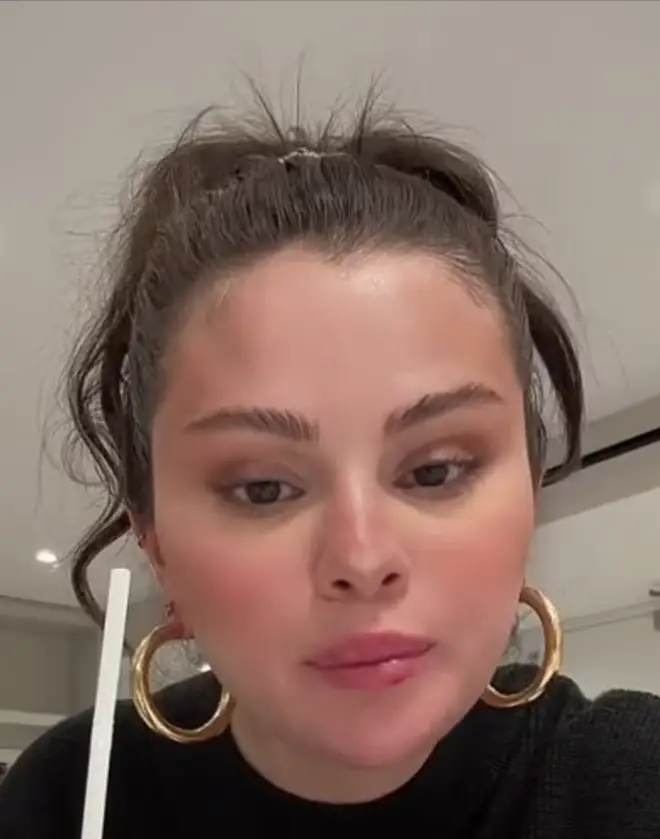 Selena was rumoured to be feuding with ex Justin's new wife Hailey for years, but squashed all suspicions after hugging it out at the 2022 Academy Museum Gala in October.
They've always maintained to have no bad blood between their shared ex, so Kylie's post may have just been a coincidence.