Inside Kylie Jenner's Mega Mansions: Location, Price, Interiors & More
9 February 2023, 16:09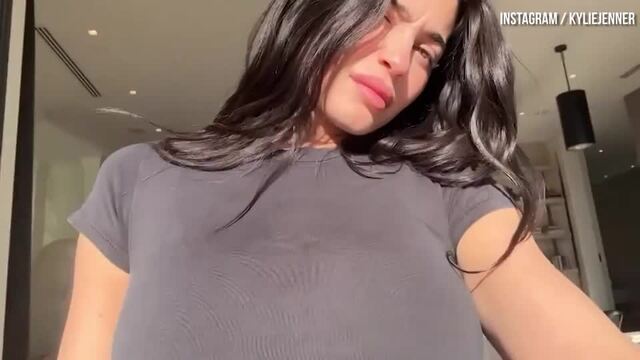 Kylie Jenner enjoys natural light in IG footage
The 25-year-old reality star has built up a property profile worth mega bucks.
Kylie Jenner is known for her reality star status as well as makeup mogul antics, but has also made quite the impact in property too.
Her housing empire features houses and apartments on each side of the US coast, and is recently building another mega mansion worth millions near her mum, Kris Jenner.
So, how many houses does Kylie have? What do they look like inside? Here's all we know about Kylie's property portfolio.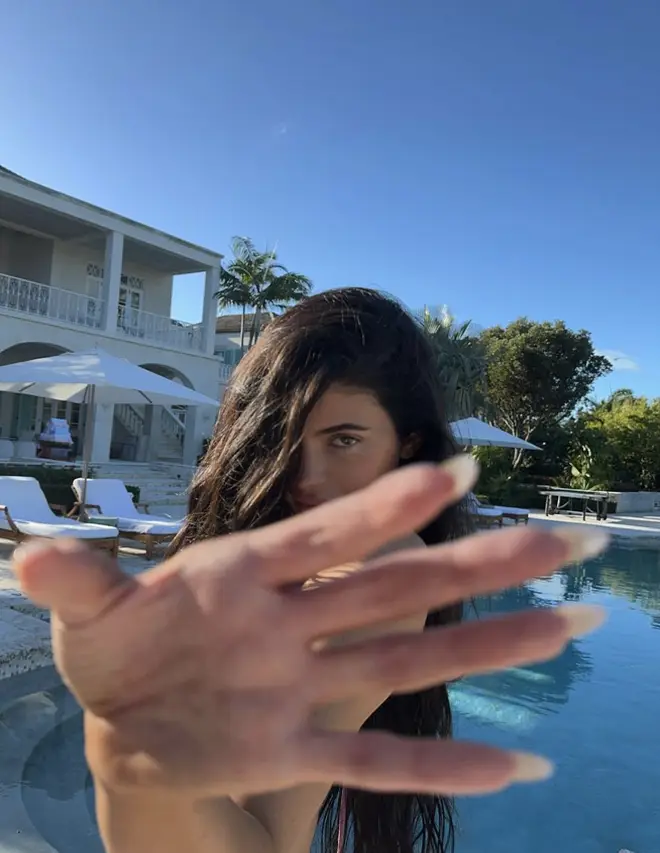 $36 million dollar LA mansion

Kylie bought this property for a whopping $36.5 million in April 2020, and is referred to as a 'resort compound' due to its four guest houses alongside the main house.

It also has a private guardhouse, professional kitchen, and several at-home bars.

The house sprawls over 19,000 square feet and is of a modernist style.

Kylie snaps lots of selfies inside her multiple mansions.

Picture: Instagram

It has a whopping 14 bathrooms paired with seven bedrooms, and is conveniently located near Hollywood.

The house is understood to be Kylie's main residence, and raises her two children here.

New Hidden Hills build

Jenner bought a five acre plot of land in Hidden Hills in 2020 for a whopping $15 million dollars.

The plot was previously owned by Miley Cyrus, and work has now started on a new house for the makeup mogul.

The 18,000 square foot mansion will have a 12-car garage and her very own security house.

Kylie Jenner has started building a new house. . Picture: Getty

Beverly Hills mansion with Travis Scott

Kylie shares a $13.5 million mansion in Beverly Hills with ex-boyfriend Travis Scott.

They bought this house together in 2018 shortly after the birth of their daughter Stormi.

This house has seven bedrooms and 10 bathrooms.

The house is now up for sale for an eye-watering $21.9 million following their split.

Kylie's house features chairs in the shades of her infamous lip kit colours.

Picture: Instagram

New York City rental property

In 2021, it was reported that Kylie was renting a luxury house in New York with boyfriend Travis.

The pad served as their home away from home, and was their base after attending several events in the big apple in 2021.

Due to Kylie's second pregnancy, the home hit the market for a huge $26.5 million.

Kylie spent lots of time in New York in summer 2021, and moved back to LA to finish her pregnancy with Aire. Picture: Getty