Kylie Jenner shares adorable video of son Aire and everyone is saying the same thing
8 February 2023, 12:17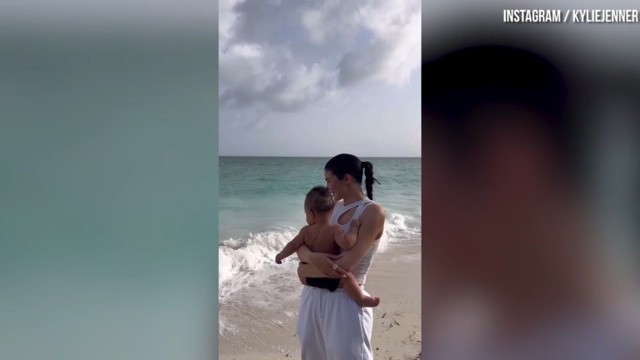 Kylie Jenner wishes her son Aire happy birthday
Kylie's son has just turned one!
Reality star Kylie Jenner spent the best part of 2022 hiding her son Aire away from cameras, but now her one-year-old is front and centre.
The 25-year-old shared a sweet video of her son to her Instagram stories this week, and was seen cuddling and kissing her youngest.
In another video, she was seen dancing with her son to the Stephen Sanchez song 'Until I Found You.'
Kylie Jenner slammed for 'tasteless' Astroworld-themed birthday party for Stormi & Aire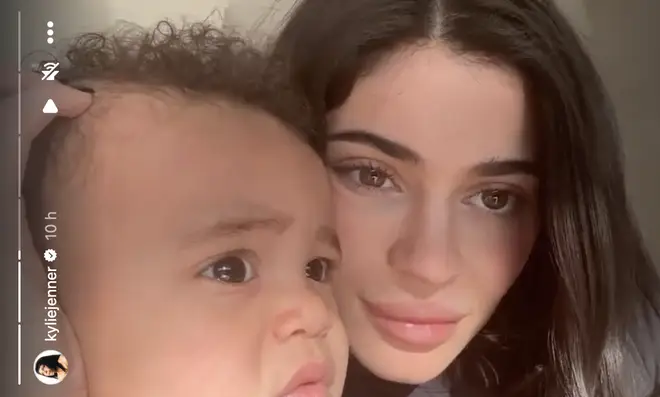 The adorable videos left fans raising similarities between Aire and his big sister Stormi, 5.
"Kylie Jenner shares adorable video of son Aire and everyone is saying the same thing," one fan commented on TikTok.
Another said: "Aire baby you look just like mommy", referring to the viral clip of Stormi and Kylie.
Kylie Jenner accused of faking and photoshopping paparazzi photos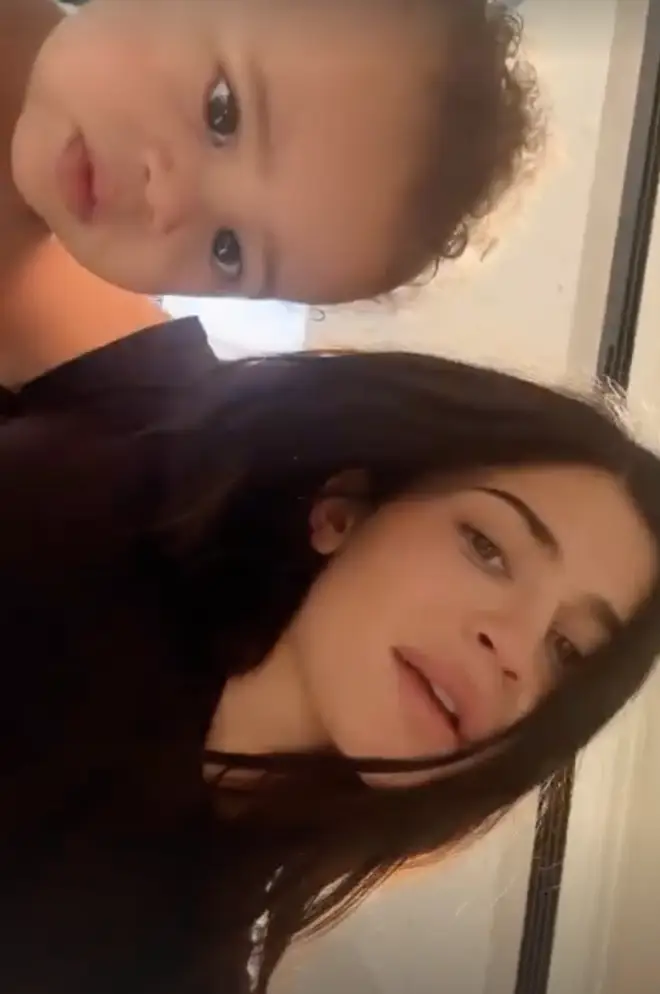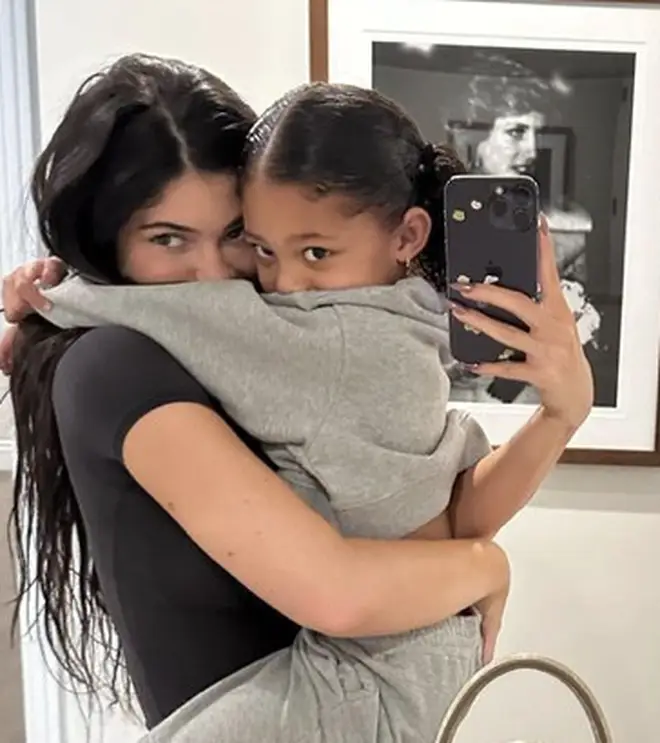 "Kylie your genes are so strong", one fan commented, noting his brown eyes and smile.
Stormi and Aire celebrated their birthdays last week, and had 'Astro World' themed parties amis Kylie's split with rapper Travis Scott.
"Best year of my life with you. You complete us my angel. Mommy loves you. Happy 1st birthday. May God always bless you," Kylie captioned her birthday post to her son last week.