Kylie Jenner slammed for 'tasteless' Astroworld-themed birthday party for Stormi & Aire
3 February 2023, 12:20
Kylie Jenner's birthday party for her children was Astroworld-themed, despite the tragedy at the concert in 2021 where 10 people died.
Kylie Jenner has been blasted by fans after hosting an 'Astroworld'-themed birthday party for her two children - Stormi and Aire.
The reality star celebrated her children's birthdays this week as Stormi turned 5 and Aire turned 1 one day apart, and sparked criticism after erecting an inflatable head modelled after Travis Scott's 2018 album cover 'Astroworld'.
Fans voiced their upset over the decorations, calling them 'disrespectful' and 'tasteless' for the victims of the November 2021 tragedy at Astroworld Festival.
Kylie Jenner accused of faking and photoshopping paparazzi photos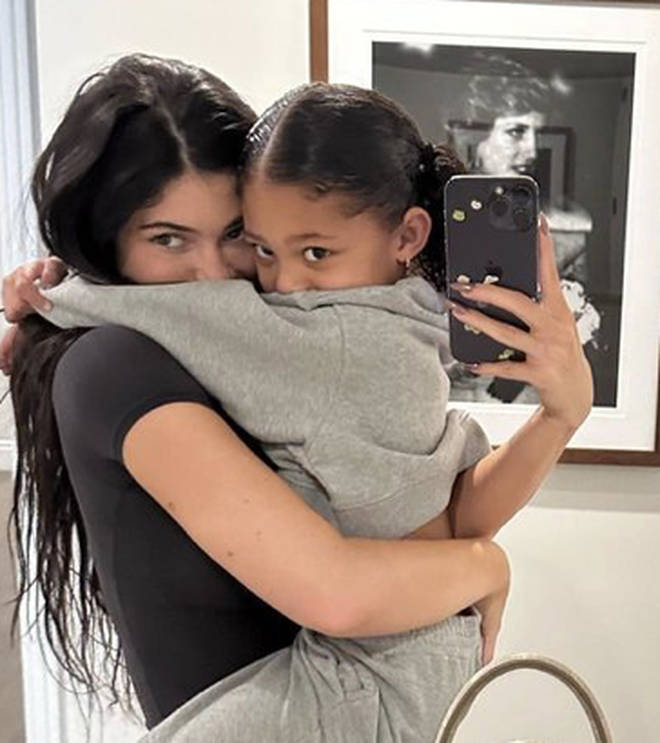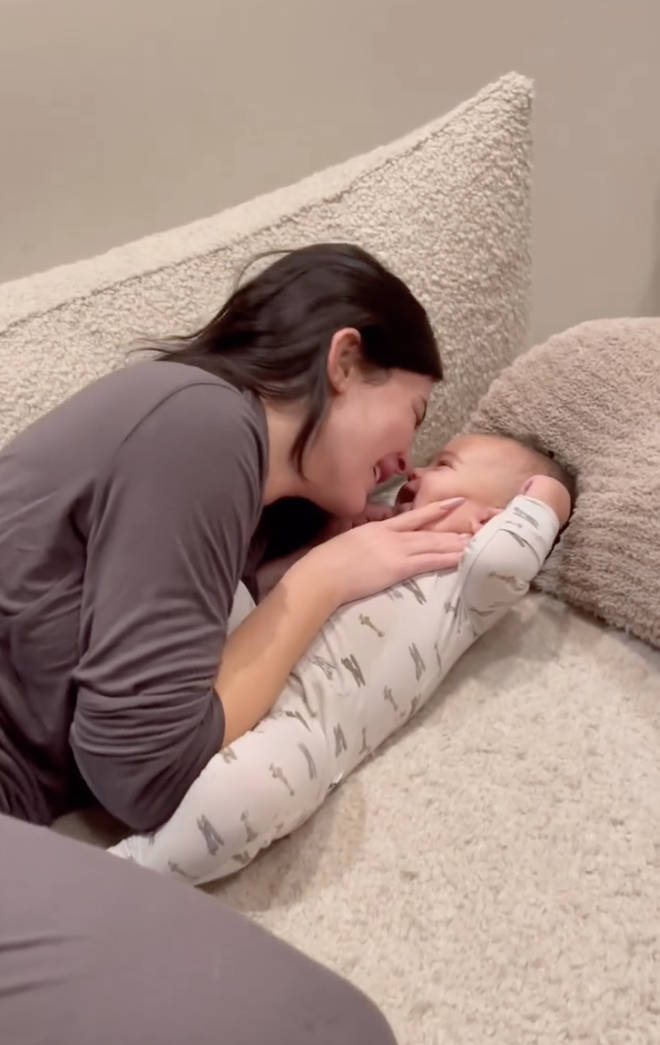 Kylie documented her children's birthday parties on Instagram, and used the enormous blow-up Astroworld item for both Stormi and Aire.
She first used the huge inflatable head at 'Stormi World' for her daughter's first birthday back in 2018.
The latest party featuring the decorations had a silver Stormi head with rainbow slides coming out its mouth, whilst another design was part of a walkway to another part of the celebrations.
Kylie Jenner faces backlash over 'shameful' Givenchy noose necklace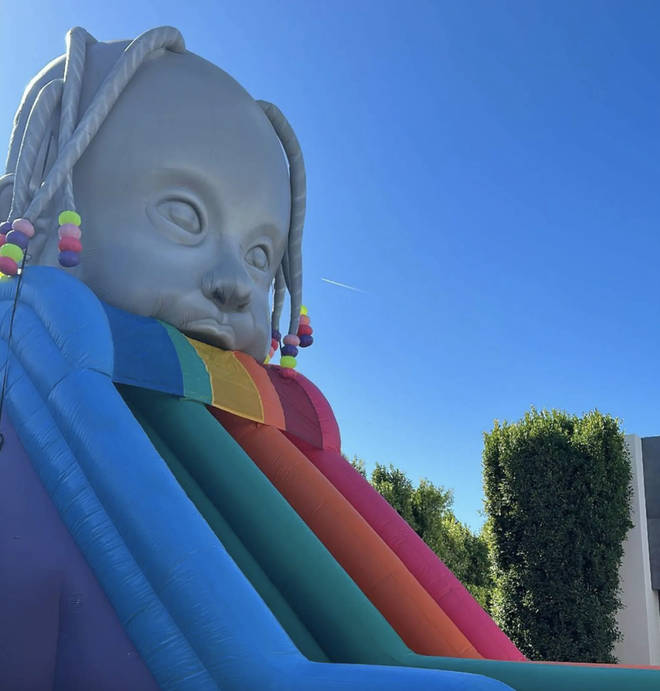 One person wrote that "she was spitting in the face of the victims of the Astroworld tragedy, as well as their families", after 10 people were tragically killed in a crush.
Another said: "kylie using astroworld branding for her children's birthday party is a bit scary to me."
"Isn't this tasteless after the Astroworld tragedy … where children died," another person said.
Kylie Jenner accused of promoting animal cruelty with 'disturbing' lion head dress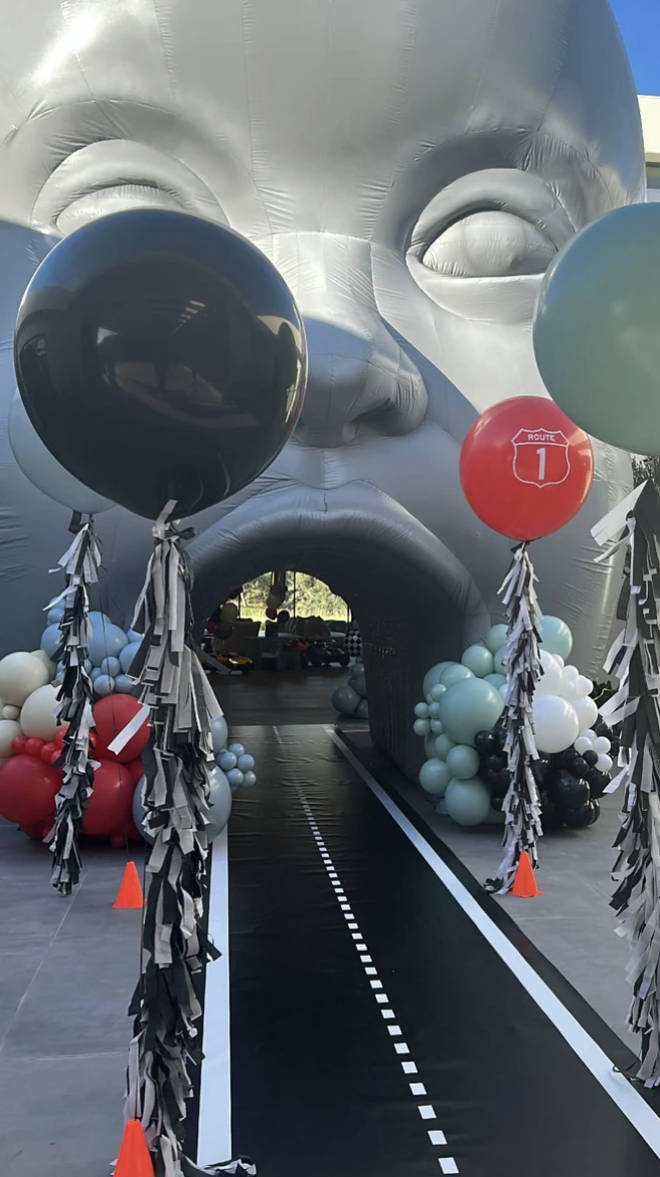 Kylie shared previously unseen snaps of her son on his first birthday, and captioned the post "my son, my moon, my stars" as Aire turned one.
It seems that most of the Kardashian family were in attendance to these two birthday parties, as Khloe posted from the celebrations with her daughter True.
Kim also gave additional glimpses of her "sweet" nephew via her Instagram stories.