Kylie Jenner accused of faking and photoshopping paparazzi photos
1 February 2023, 12:30
Kylie has been called out for allegedly photoshopping bikini pictures whilst on holiday.
Kylie Jenner has found herself in hot water after being accused of faking paparazzi pictures whilst on holiday.
The 25-year-old was spotted by paps in Turks and Caicos by herself wistfully walking along the beach amid a tough few months following her breakup from Travis Scott.
Some TikTok users then theorised that Kylie has been editing these pap pictures, and compared her look to last week's Paris Fashion Week candids.
Kylie Jenner faces backlash over 'shameful' Givenchy noose necklace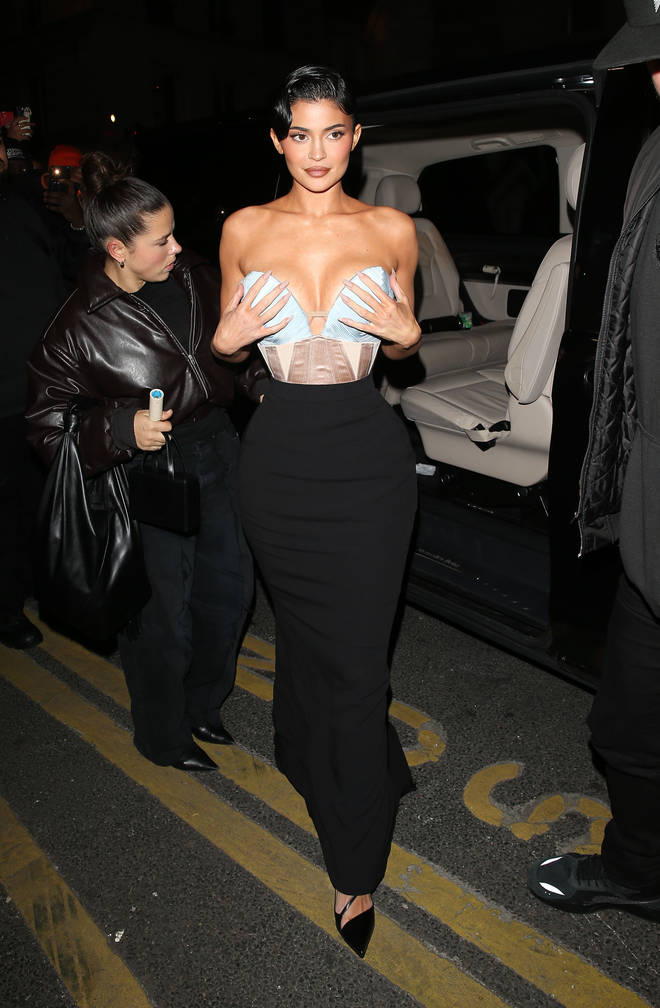 A TikTok user culturework shared her thoughts on the pictures that were obtained by this tabloid, and said that Kylie's repeated posing from one side of her body as well as Kylie's airbrushed face was a sign of editing.
She also found the photographer of these images - SPW, who travels with the Kardashians to take pictures for them, suggests that her pap snaps are part of a PR stint where she has personally approved them.
The TikToker then inferred that the pictures had been retouched and taken with Kylie's knowledge for tabloid use.
Kylie Jenner accused of promoting animal cruelty with 'disturbing' lion head dress
The comments section also agreed with the user as one said, "It's very 'see what you're missing Travis'", regarding their recent breakup.
"Thanks for making me feel better about myself", one user wrote about the alleged airbrushing.
Another said: "Yep these are obviously staged, I mean look at them", regarding her stance in the beach pictures.
Kylie Jenner kids: how old are they & what are their names?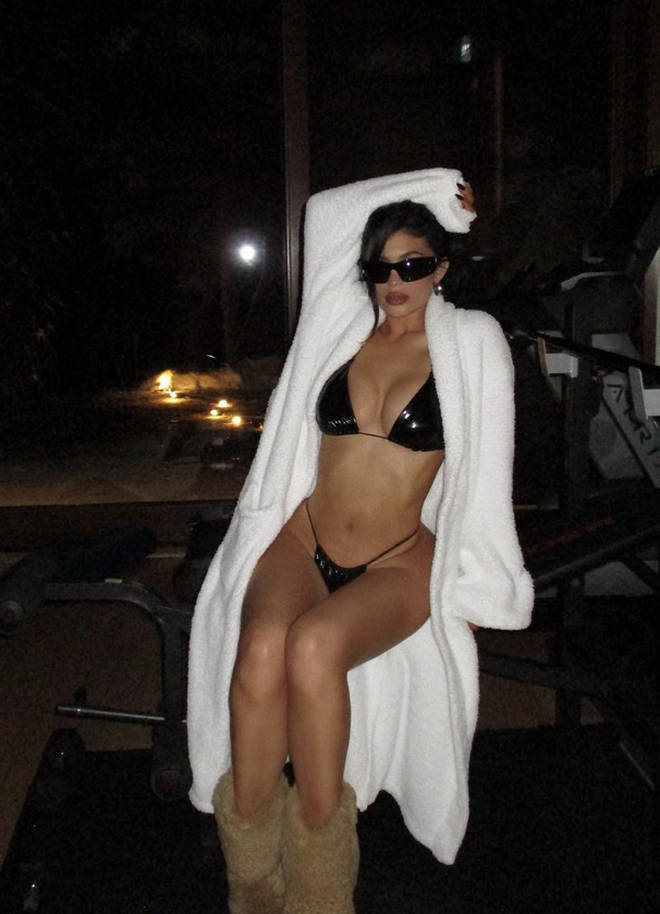 This is not the first time that Kylie has been accused of touching-up her pictures, particularly those in a bikini.
Back in October 2022, Kylie posted pictures in a black bikini whilst promoting a hydration drink, where her hand appeared to have been stretched as a result of dodgy editing.
One Reddit user wrote, "That floating hand in the second pic looks weird AF" as a result of those snaps.