Kylie Jenner faces backlash over 'shameful' Givenchy noose necklace
25 January 2023, 11:21
Kylie has been dragged after wearing the necklace at Paris Fashion Week.
Kylie Jenner has been slammed after wearing a noose necklace at the Givenchy fashion show at Paris Fashion Week, with fans calling her 'disgusting' and 'shameful' for the accessory.
The reality star stepped out in Paris wearing a blue bodycon dress with black sunglasses, and wore a silver noose necklace.
Earlier this week Kylie faced controversy over wearing a dress with a life-size lion head attached to it for the Schiaparelli show.
Kylie Jenner finally reveals son's name and fans are shocked at its alleged meaning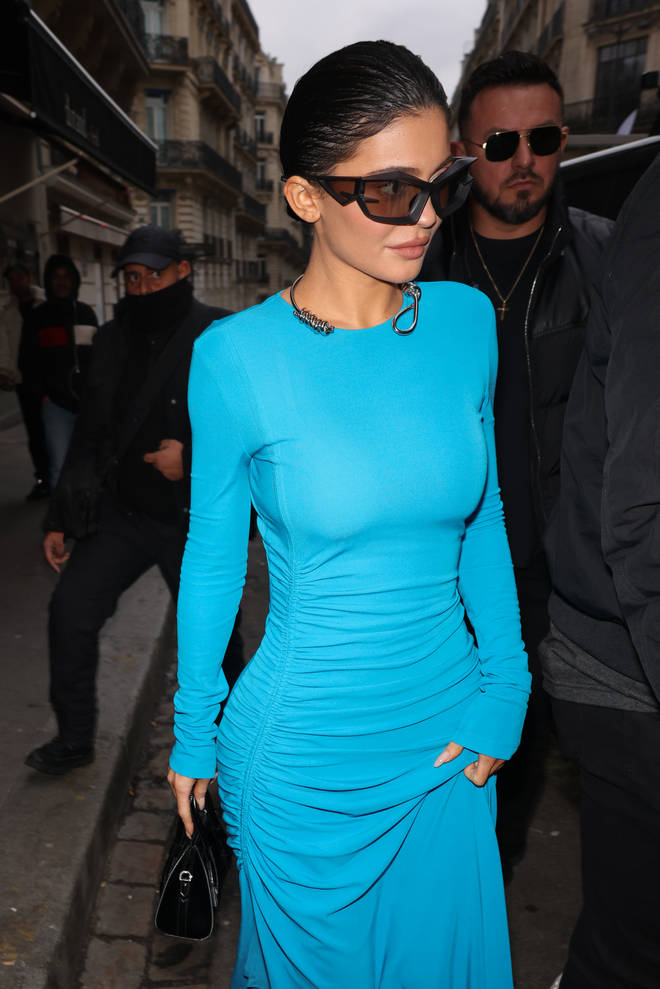 Many people weren't happy with her problematic piece of jewellery as one tweeted: "she really has no shame. Wow."
Others pointed out the offensive nature of the necklace as being insensitive towards suicide as well as the noose's history with slavery being pointed out.
"Even if you took out the racial history of a noose, there's the suicidal side of it. It's wrong in so many ways," one person wrote on Reddit about Kylie's look.
Kylie Jenner accused of promoting animal cruelty with 'disturbing' lion head dress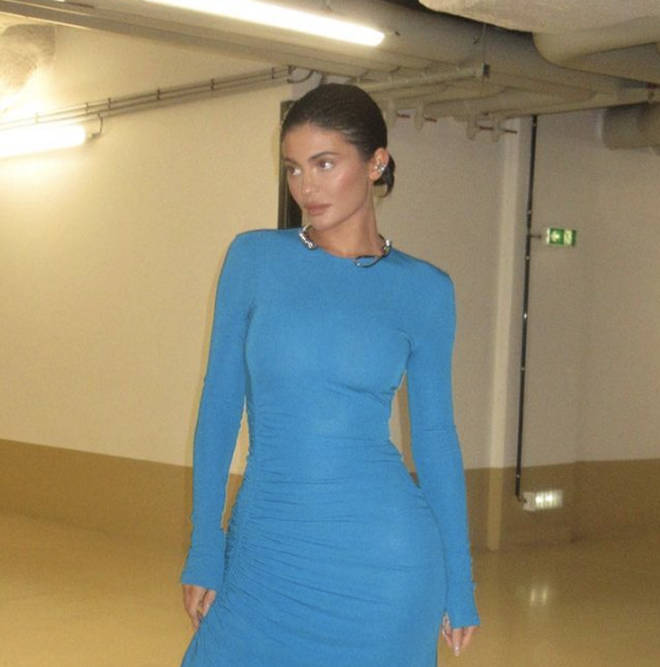 "This woman has black children," another Twitter user wrote, before saying "This is so disgusting."
Kylie however posted the look to her Instagram but did not caption the carousel.
When asked for comment by The Guardian, Givenchy said it "did not have an official response" to the necklace controversy.