Kylie Jenner finally reveals son's name and fans are shocked at its alleged meaning
23 January 2023, 11:45 | Updated: 23 January 2023, 13:24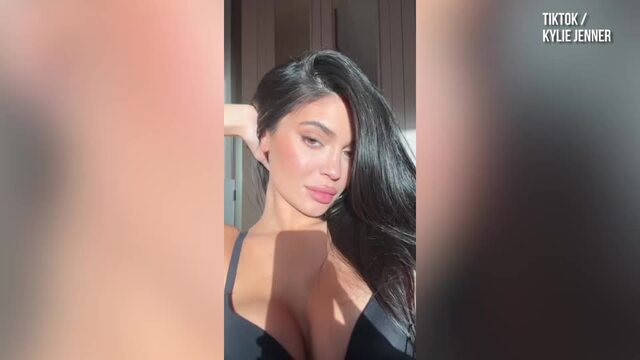 Kylie Jenner shows off glam on TikTok
Kylie has announced the name of her 11-month-old son, and fans pointed out its NSFW translation.
Much to the excitement of fans, Kylie Jenner has announced the name of her son nearly a year after welcoming him to the world.
Kylie shared the news in a sweet Instagram post, which has now racked up over 20 million likes.
She simply posted "AIRE" in a carousel of images of her son, but fans were quick to point out it's slang meaning in another language.
Kylie Jenner kids: how old are they & what are their names?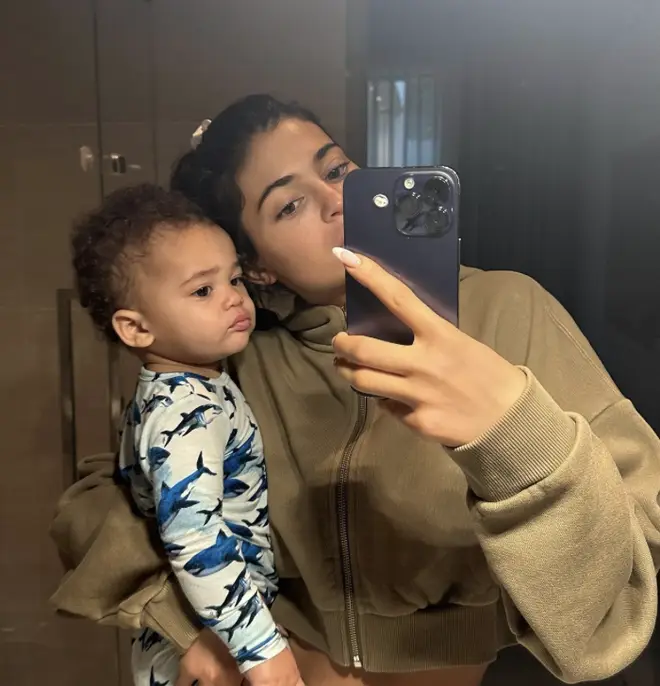 Family and Friends of Kylie commented on the post announcing his name, with mum Kris saying "I love you Aire Webster."
Singer SZA said "Omg angel" alongside a couple of heart-eyed emojis, and Chloe Bailey said "he's so handsome."
Fans pointed out the translation of Aire in Arabic, which is reportedly slang for "my penis."
Kim Kardashian gives herself a 'British chav makeover' using sister Kylie's makeup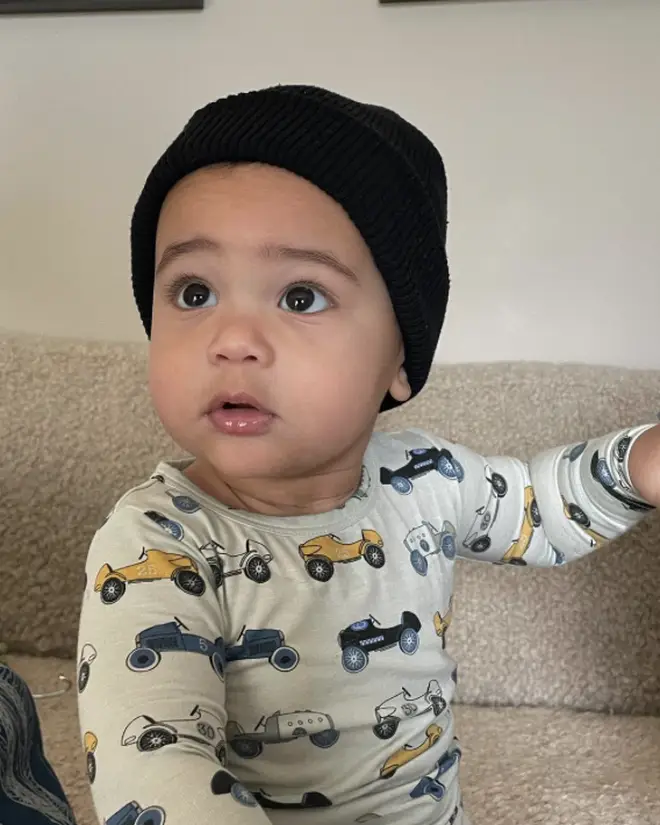 The reveal drew reactions from an array of people, as journalist Antionette Lattouf tweeted: "Umm should someone tell Kylie Jenner she renamed her son Aire which is a common Arabic expression for "my penis" or nah?"
She continued, "Anyway, I doubt many people have noticed. After all, Arabic is only spoken by around 415 million people."
Another joked, "That poor kid is going to get renamed again", pointing out his previous name, Wolf, which Kylie later retracted as his name.
Kendall Jenner fans compare her 'new lips' to sister Kylie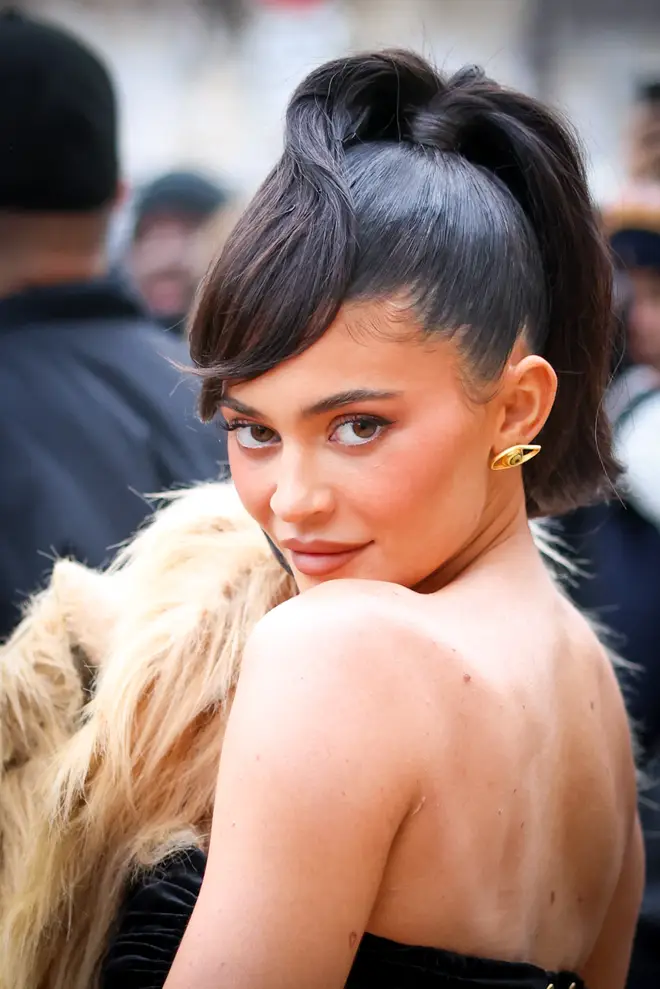 The reveal of her son's name comes as Kylie and her baby daddy Travis Scott split again in their on/off relationship.
Jenner previously addressed the name change last year and said it was a rash decision to name him Wolf as he needed a social security number.
Well, the mystery is now solved eleven months after baby Aire was born!