Kylie Jenner loses almost A MILLION followers after 'mocking' Selena Gomez
28 February 2023, 11:54
Selena Gomez is now the most followed woman on Instagram, surpassing Kylie Jenner following the scandal.
Kylie Jenner has lost almost a million Instagram followers in a mere few days following the scandal between her and Selena Gomez.
The reality star and her BFF Hailey Bieber were accused of mocking Selena over an eyebrow fiasco, and fans have branded the pair 'mean girls' towards Selena.
Kylie has since responded, but this hasn't stopped Kylie's Instagram page from dropping nearly a million followers.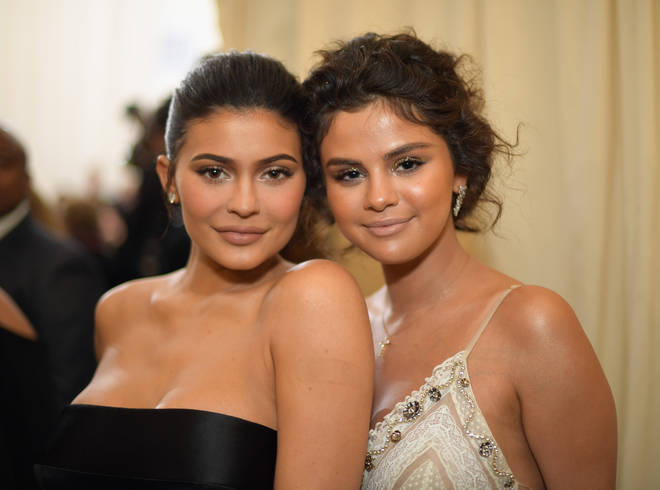 Social Blade have reported that Kylie has lost a whopping 750,000 followers on Instagram, and Selena Gomez has gained thousands more followers - surpassing Kylie as the most followed woman on Instagram.
At the time of writing, Jenner has 379 million followers, and Gomez has 389 million.
Kylie insits that there is no bad blood between her and Selena - the reality star said that, "no shade towards selena ever and i didn't see her eyebrow posts!"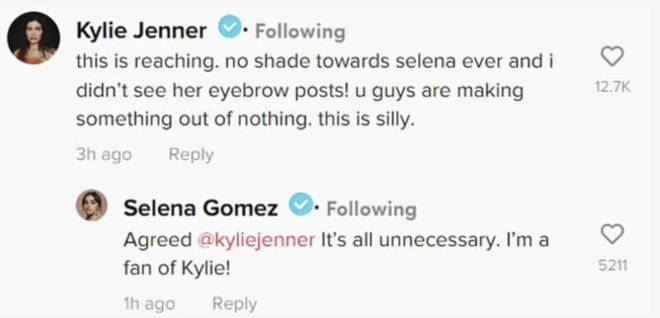 She continued: "U guys are making something out of nothing. This is silly."
Replying to Kylie's comment, Selena quipped: "Agreed @kyliejenner It's all unnecessary. I'm a fan of Kylie!"
In the period of time where Kylie has lost a multitude of followers, Selena has gained more than 7 million new followers to her page, despite the fact she is taking a mental health break.
Read more Kylie Jenner news here:
• Inside Kylie Jenner's Mega Mansions: Location, Price, Interiors & More
• Kylie Jenner shares adorable video of son Aire and everyone is saying the same thing
• Kylie Jenner accused of faking and photoshopping paparazzi photos