Rihanna shares adorable photos of 10-month-old baby son with A$AP Rocky
6 March 2023, 12:16
Rihanna's son just gets cuter and cuter!
Rihanna has just shared the most adorable pictures of her 10-month-old son amid her highly-anticipated performance at this year's Oscars.
The 35-year-old has had a busy month: from announcing her pregnancy at the Super Bowl halftime show, to THAT Vogue cover, she took time to share the cutest pictures of her son.
Riri and ASAP Rocky have not shared the name of their son yet, and instead refer to him as 'son' or 'baby'.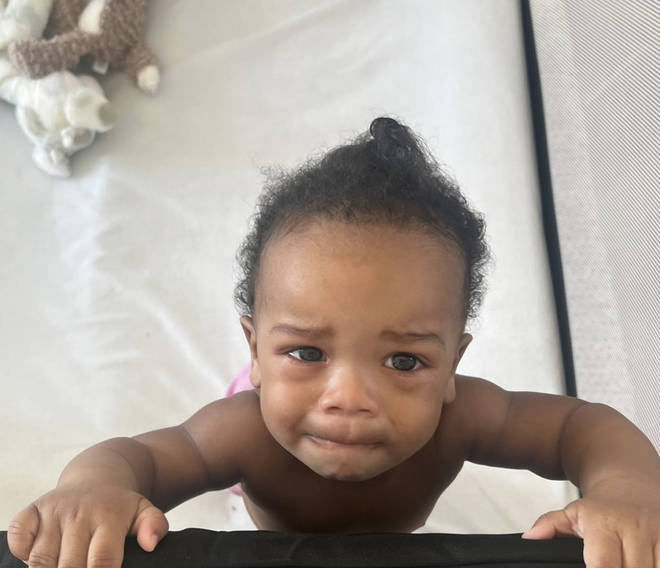 She took to Instagram to post a series of pictures of her child with the caption: "My son when he found out his sibling is going to the Oscars and not him."
In the first snap, her adorable baby boy can be seen tearing up whilst looking at the camera, which explains the amusing caption.
Rihanna is returning to the stage for the second time this year at The Academy Awards on March 12, where she is nominated for her first ever Oscar for 'Lift Me Up' from the Black Panther: Wakanda Forever soundtrack.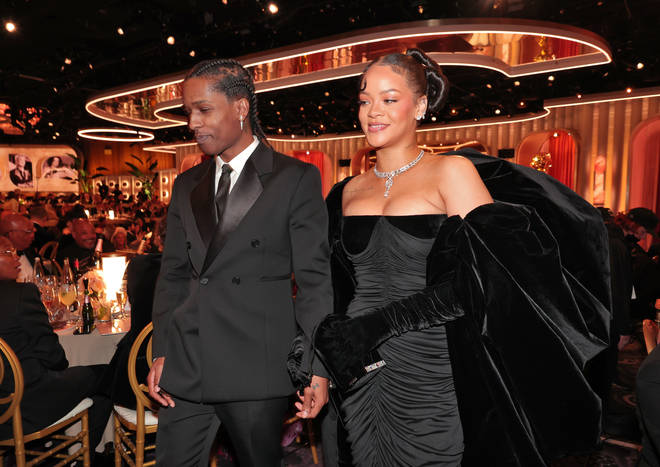 However, it seems her son's tears were temporary, as in the third slide he appeared mesmerised watching a performance of his mum.
The pictures of her son have gone viral on social media, and she has racked up 6.5 million likes at the time of writing.
RiRi and Rocky welcomed their son in May 2022 but didn't share his face until January 2023 in a TikTok video.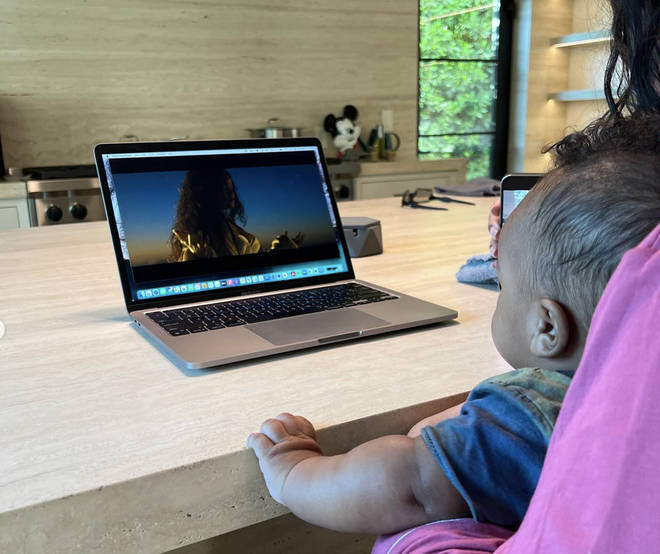 Since then, their son has appeared on the front page of British Vogue along with his mum and dad.
A string of celeb pals and musicians commented on the snaps of her almost one-year-old son, including Viola Davis who said: "Cutie PIE" alongside an array of heart emojis.
Similarly, fellow mum Gigi Hadid said, "Can't wait mommmyyyyy".
Read more Rihanna News Here:
• Kim Kardashian & Mariah Carey recreate Rihanna's Super Bowl with daughters North and Monroe
• Rihanna's new album: release date, tracklist & everything you need to know
• Rihanna's Super Bowl halftime show: All the best memes and reactions