Rihanna & A$AP Rocky reportedly planning an 'over-the-top' Barbados wedding
22 February 2023, 12:24 | Updated: 22 February 2023, 16:01
RiRi and Rocky are reportedly tying the knot!
After Rihanna's Super Bowl comeback performance where she announced that she was pregnant with baby number two, we thought RiRi couldn't get more iconic.
However, we were proved wrong as Rihanna and boyfriend A$AP Rocky are reportedly getting married!
The pair are allegedly getting hitched in Rihanna's home country of Barbados, and here's everything we know so far.
Rihanna claps back at criticism over calling her baby son 'fine'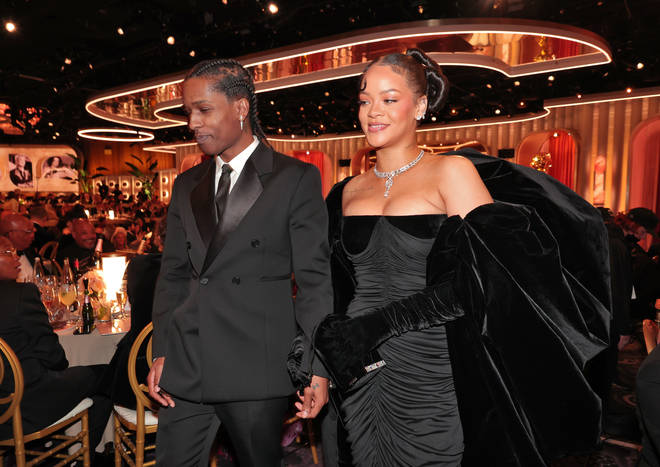 According to these sources, "Throwing a wedding and having another baby are Rihanna's main focus at the moment."
"Rihanna and A$AP can't wait to get hitched", continued the insider, but it may have to wait after baby number two arrives, considering RiRi is relatively far along in her pregnancy.
"They're considering eloping in secret, or having something low-key in LA now, followed by a big celebration bash next year."
Rihanna's new album: release date, tracklist & everything you need to know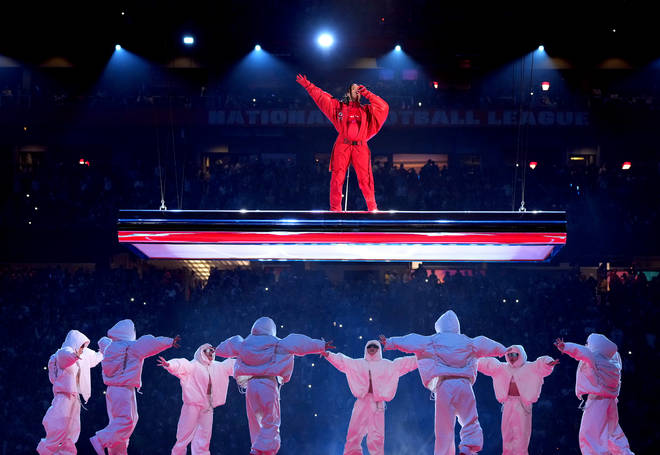 With all things big bash - Rihanna is reportedly wanting an 'over the top' celebration in her home country of Barbados.
"She wants it to be in Barbados, a super glam event, but she also wants to be able to run around barefoot," revealed the source.
"Guests who attend can expect to dine on delicious island food while listening to live music."
What was the setlist for Rihanna's Super Bowl halftime show?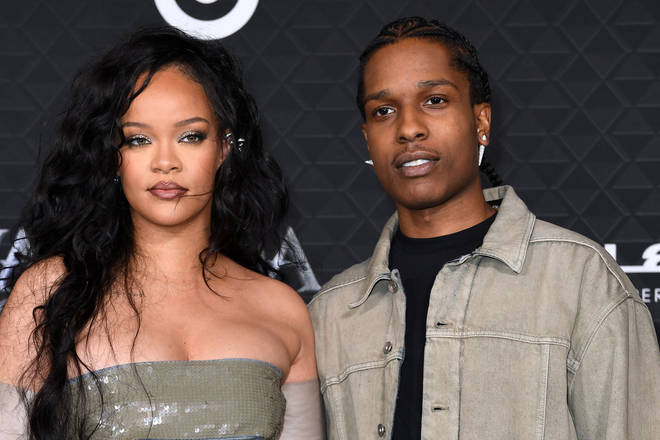 It will also be an alleged "whole weekend affair", with the source adding that A-list pals including Adele, Jay-Z and Beyoncé will be among the guests.
Rihanna has reportedly postponed her dream nuptials due to her two pregnancies, so we can only wait to see when she'll tie the knot with Rocky.
Where's our invite RiRI?!