Kanye West throws shade at Kim's boyfriend Pete Davidson during Donda 2 concert
23 February 2022, 10:20 | Updated: 22 March 2022, 10:08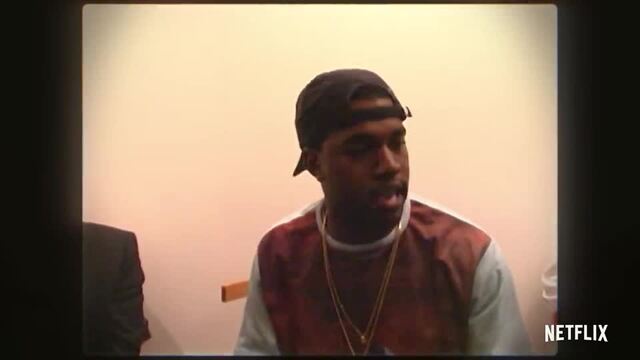 Netflix shares Kanye West documentary 'Jeen-Yuhs' teaser trailer
The rapper took a swipe at estranged wife Kim's boyfriend, SNL star Pete Davidson, on a song featured on his new album Donda 2.
Kanye West appeared to fire shots at Pete Davidson last night (February 22) during a listening event for his new album, Donda 2.
The 44-year-old 'All Of The Lights' rapper gave fans a first-listen of the new record - which is being released exclusively on his Stem Player for over $200 - at a concert held at LoanDepot Park stadium in Miami, Florida.
And it wasn't long before Yeezy threw some major shade at Saturday Night Live comedian Davidson, 28, who is currently dating West's estranged wife Kim Kardashian, 41.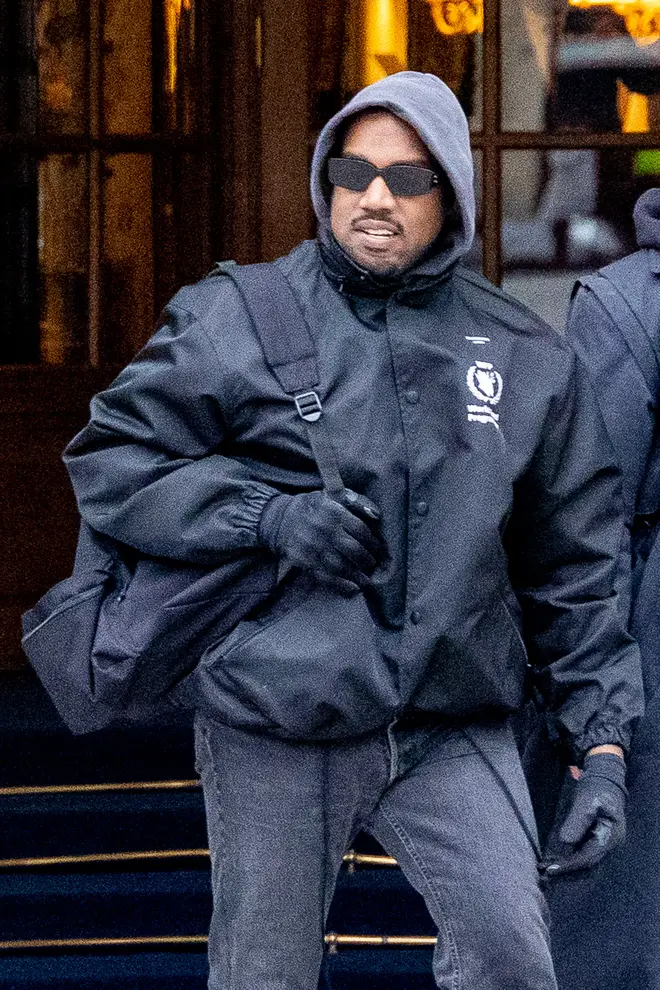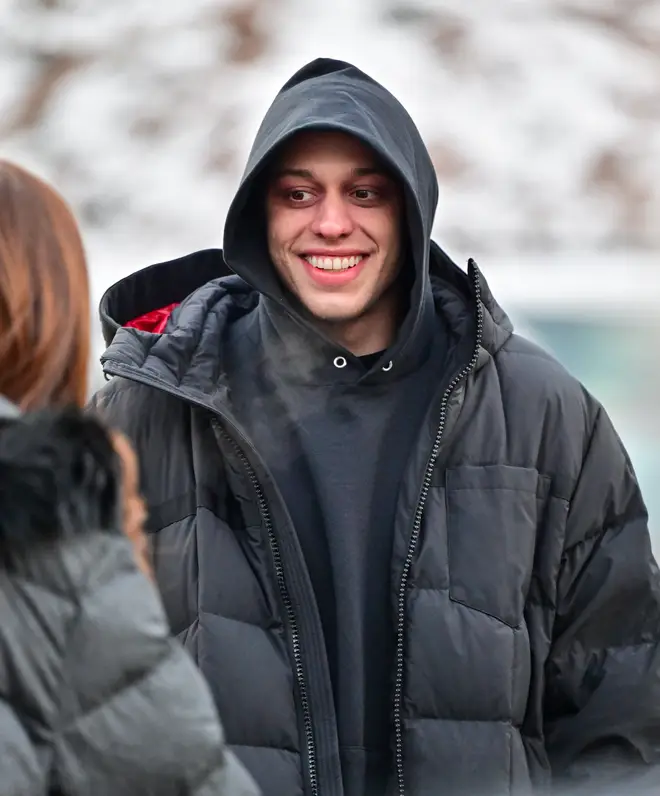 Performing a new song titled 'Security', Kanye rapped: "Pop some, I ain't getting frisked. I put your security at risk/ Pop some I ain't getting frisked. I put your security at risk."
"Ok we gon' make this an event? y'all gone need security for this/ Security gon' need security for this/ Never take the family picture off the fridge/ Never stand between a man and his kids/ Y'all ain't got enough security for this."
"I put your security at risk. I make your security all quit, like 'we ain't gettin paid enough for this."
Kanye could be referring to his recent Instagram tirade against Pete, which resulted in Kim begging West to stop putting Pete's security at risk. West then shared the text exchange on social media.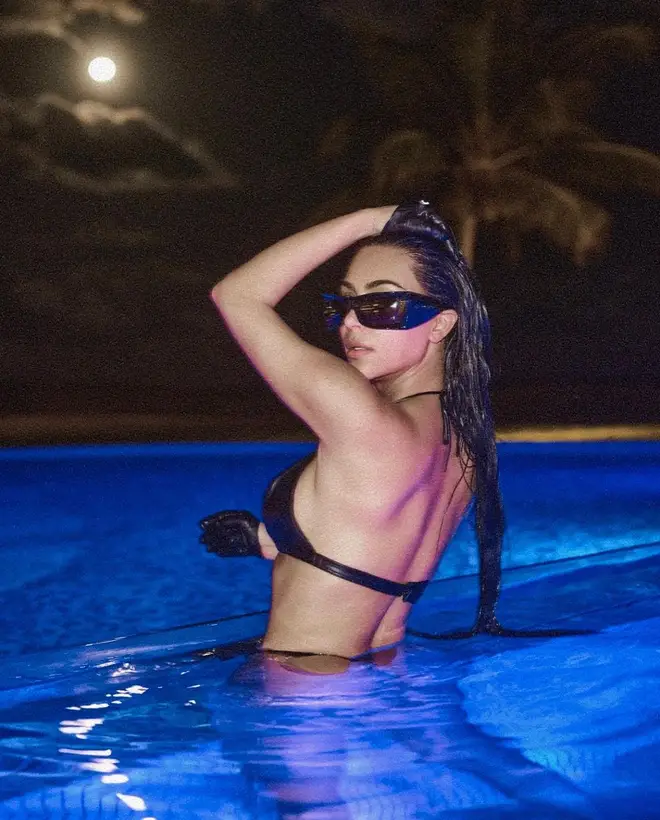 The rapper took another swipe at Davidson while performing his song 'Eazy' which dropped last month, during which West raps, "God saved me from that crash / Just so I can beat Pete Davidson's a**."
Elsewhere during the show, West was joined on stage by Alicia Keys, DaBaby, Migos and Marilyn Manson, the latter of whom has been accused by multiple women of sexual and psychological abuse.