Kanye West 'Donda 2' listening party: Date, location, tickets, how to watch & more
22 February 2022, 14:29 | Updated: 22 February 2022, 15:32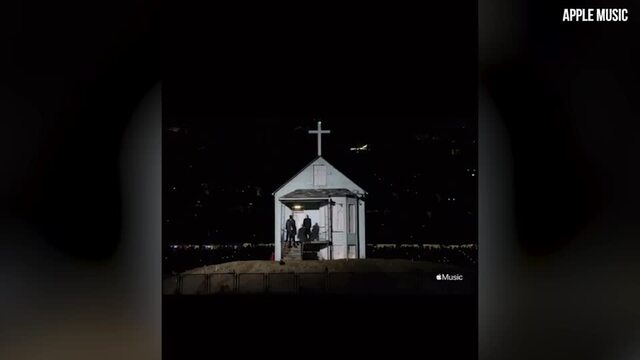 DaBaby and Marilyn Manson join Kanye West at Donda listening event
The rapper will be hosting an exclusive concert and listening party for his new album 'Donda 2'. Here's everything we know about the event...
Kanye 'Ye' West is putting on an exclusive concert for his American fans to hear his 11th studio album Donda 2.
The sequel to Ye's 2021 album Donda, Donda 2 is set to be released today (Feb 22). The album will drop exclusively on the Yeezy Stem Player – which costs £200.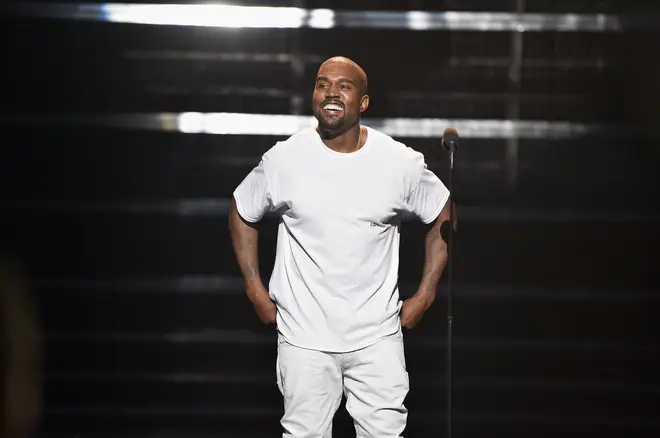 On Sunday (Feb 20) AMC Theatres announced that they'll livestream the 'Off The Grid' rapper's Donda Experience concert/listening party this Tuesday.
Here's everything we know about Ye's 'Donda experience'...
When is Kanye West's 'Donda 2' listening party?

Kanye West will be providing fans with a special concert/listening party for his new album Donda 2.

Fans will watch Kanye's first-ever performance of the album at LoanDepot Park in Miami, Florida.

The concert will be taking place on Tuesday 22th February.

How to do I get tickets to Kanye West Donda 2 Miami concert?

Kanye's listening party has also provided fans with in-person attendance if you're in the Miami area.

Tickets to watch the Donda 2 listening party in Miami are available online, with prices ranging between $85-$1,100.

Tickets are available to purchase on Vividseats.

LoanDepot Park teases the Miami concert on Instagram.

Picture: Instagram

How can I livestream Kanye west's 'Donda 2' listening party online?

If you want to watch the Donda 2 listening party online, you'll have to wait a little longer.

The only way to watch Kanye's Donda 2 live stream is in theaters. Your ticket gets you access to live stream the Donda event in IMAX as it's happening live from Miami.

It will be live-streamed in IMAX theaters across 15 cities.

Kanye is one of the most ambitious and groundbreaking artists of our time,' IMAX Entertainment president Megan Colligan said in a statement.

'And we are grateful for the opportunity to again share his genius with his loyal fans across the country.'

The rapper hasn't announced whether he's planning to stream the Donda 2 concert online.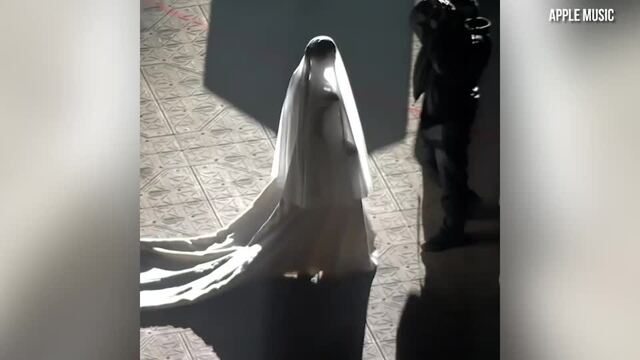 Kim Kardashian wears wedding dress for Donda listening party