Kanye West 'forgets his own lyrics' during first performance since anti-Semitic rants
8 August 2023, 15:46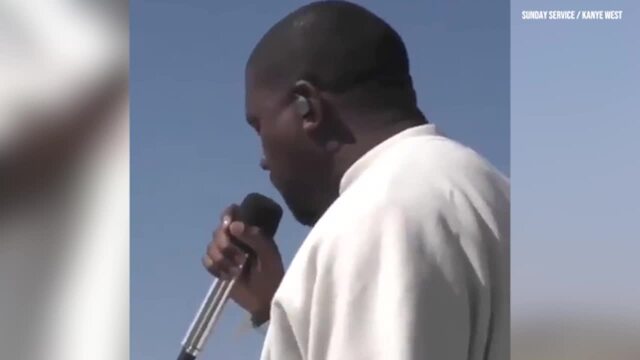 Watch Kanye West's Tribute To His Late Mother During Sunday Service
The rapper appeared to get the words of his own song wrong at his first public appearance since his anti-Semitic rants.
Kanye West seemingly forgot his own lyrics after performing for the first time since last year's controversial anti-Semitic rants on his social media.
The disgraced rapper joined Travis Scott on stage during a 'Utopia' concert in Rome, Italy on Monday 7 August.
Ye appeared to be struggling to remember the lyrics of his song 'Praise God' from his 2021 album Donda.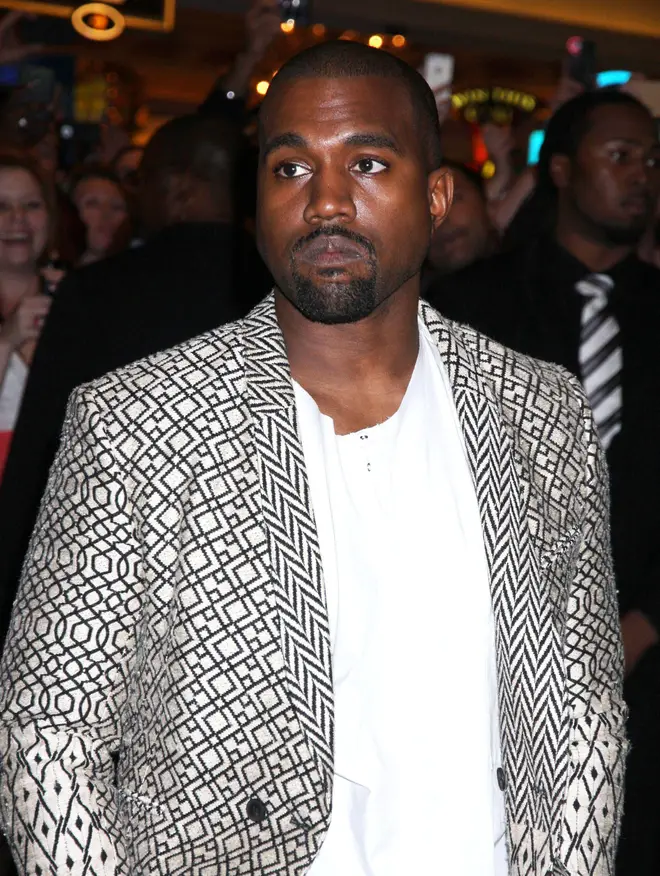 Scott introduced West to the stage as the "only one human being on this mother f**king planet that has ever walked side by side with me through anything and every mother f**king thing."
Fortunately for Kanye, a backing track helped out the rapper, following up this song with 'Can't tell me nothing' from his 2007 Album 'Graduation'.
Meanwhile, Travis Scott spoke highly of Ye, and told the crowd that "There is no 'Utopia' without Kanye West."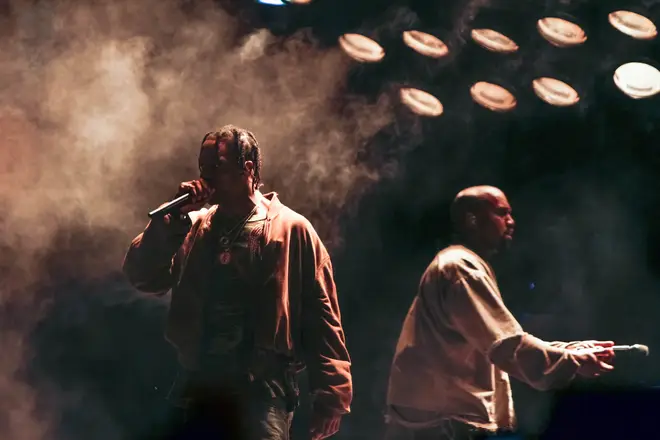 There is no Travis Scott without Kanye West. There is no Rome without Kanye West. Make some noise for Ye."
Kanye was dropped from brands and banned from social media last October following a string of anti-Semitic posts.
The rapper has previously spoken about being diagnosed with bipolar disorder and his mental health struggles.