Kanye West shocks with Sunday Service complete with white hooded outfits and autopsy-style food
13 June 2023, 12:49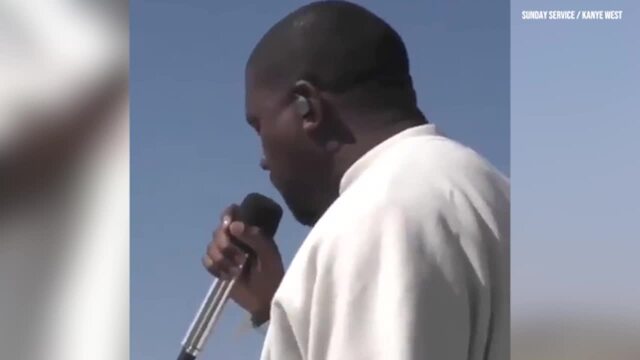 Watch Kanye West's Tribute To His Late Mother During Sunday Service
Kanye West is back with his Sunday Services - complete with bizzare outfits and food served from autopsy-style tables.
Kanye West has shocked fans after bizarre elements of his Sunday Service was shown on social media.
Attendees were seen wearing white hooded outfits and eating food without cutlery on autopsy-style tables as Kanye celebrated his birthday complete with nude women covered in sushi.
This is not the first time fans have felt uncomfortable with his Sunday Services, with Police being called at earlier services and alleged rapist Marilyn Manson being invited at a previous event.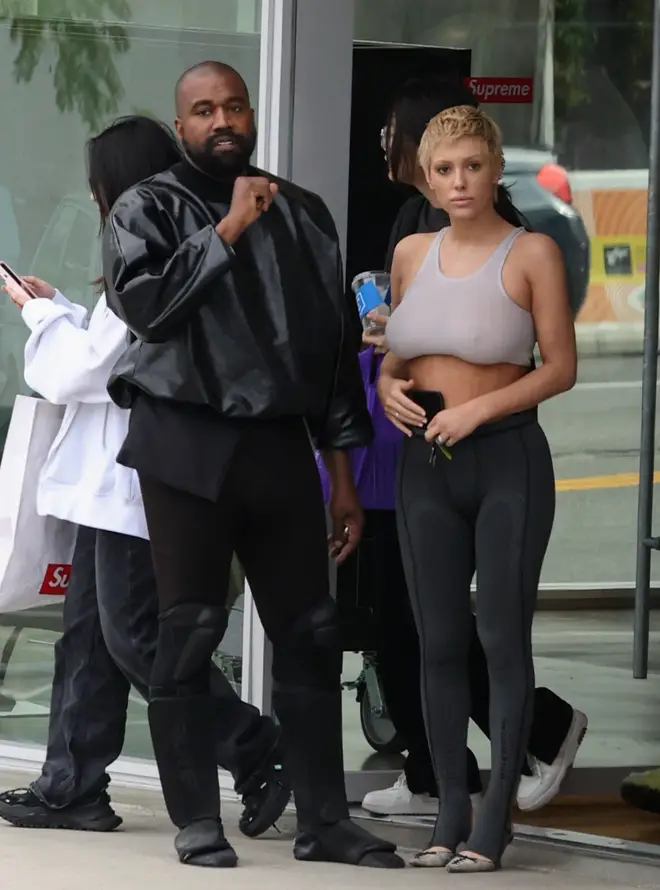 Images obtained by this publication inside his weekly Christian service showed guests and choir members in white robes which looked akin to the attire worn in the TV series The Handmaid's Tale.
Another element which shocked social media was food including salmon and steak being laid out on silver tables resembling autopsy tables.
There were no utensils in sight so it appeared that guests ate the food with their bare hands.
Chile, what is Kanye serving people to eat at his Sunday Service? Looks like dinosaur bones 😭
It's the people faces in the back fah me! 😭😂😂 pic.twitter.com/tgidTzwCQt

— Karys (@Tootingsfinest) June 12, 2023
The rapper was nowhere to be seen as he celebrated his 46th birthday with guests including wife Bianca Censori and daughter North West, 9.
The affair included an unorthodox way of presenting food, and incorporated the technique of Nyotaimori, which is a practice that involves serving sushi off the body of a naked woman.
One user felt that the act was "totally pointless and borderline creepy" for displaying the food in such a way.
Dominique Fishback On Her Role In Transformers: Rise of the Beast & More! 🎬 | Capital XTRA