Kim Kardashian alleges it was Kanye West who started Drake cheating rumour
25 May 2023, 10:57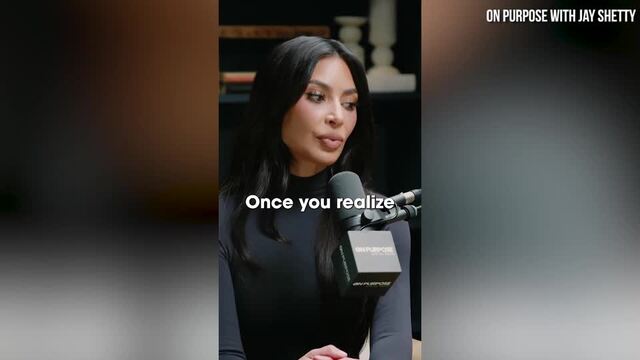 Kim Kardashian talks frankly about mum guilt in podcast promo
Kim Kardashian spilled all in the season three premiere of The Kardashians about her ex-husband Kanye West.
Kim Kardashian has finally spoken out about the rumours that she cheated on ex Kanye West with rapper Drake throughout their "whole marriage" in the season three premiere of The Kardashians.
The 42-year-old addressed the rumours on the hit reality show, and spoke to mother Kris about the wild rumours that have been circulating since her split with Kanye in early 2021.
One of the rumours included when Kanye West alleged she had an affair with Drake.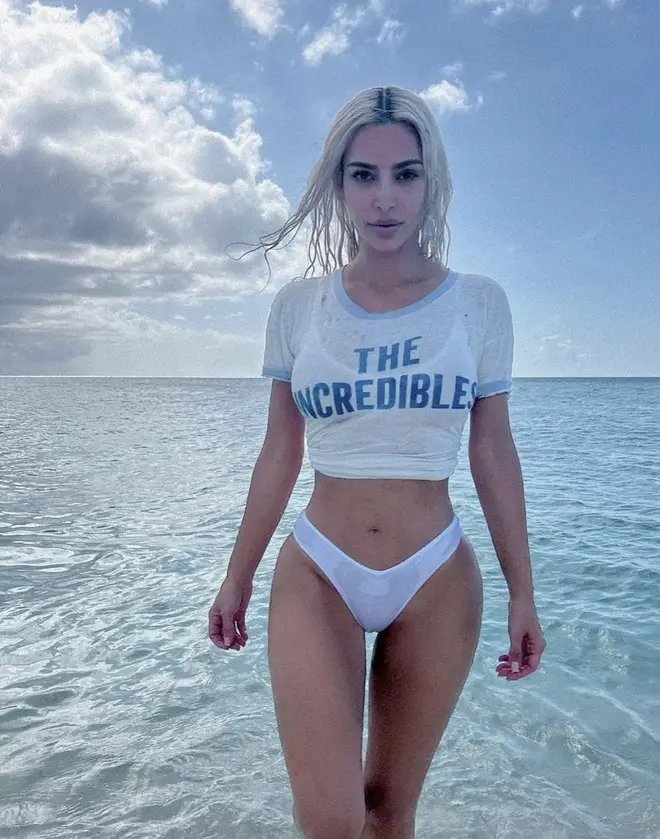 Kim told Kris during the episode that she was "having an anxiety attack" and "on the verge of tears" as Kanye's antics made headlines across the world.
"Even through all of the craziness - of everything that Kanye says about us — I never comment. I never post. He has made up the most insane narrative about you and [my sex tape] and we stay silent. We stay silent through all the lies and all the stuff," Kim said about the situation.
This refers to Kanye earlier suggesting that Kris leaked her daughter's infamous sex tape in 2007.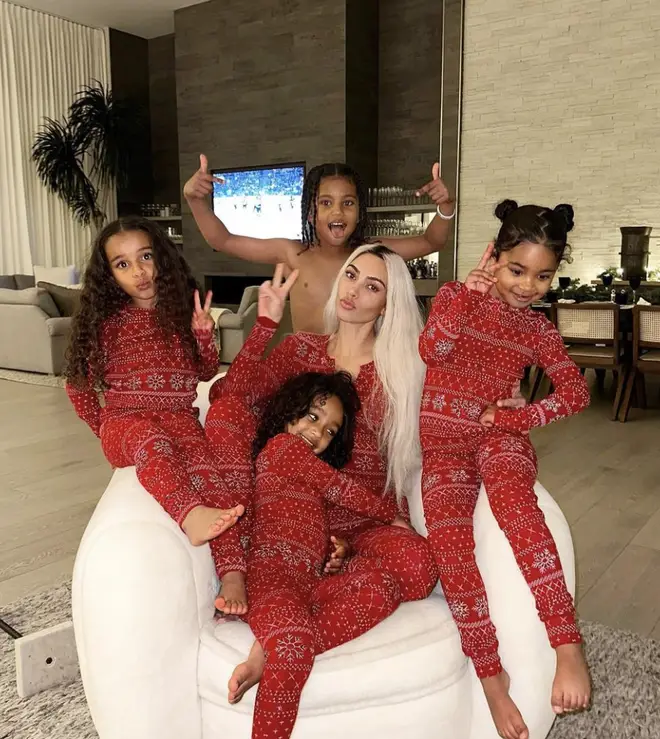 Kim and Kanye, who split in 2021 and finalised their divorce in 2022, have four children together - North, Saint, Chicago and Psalm.
During the breakup, Kanye would frequently take to social media to slam Kim's coparenting skills, her relationship with Pete Davidson and Kris' business decisions.
"I think at this point, I just assume everything I text Kanye is going to be on the internet," Kim quipped during an emotional confessional.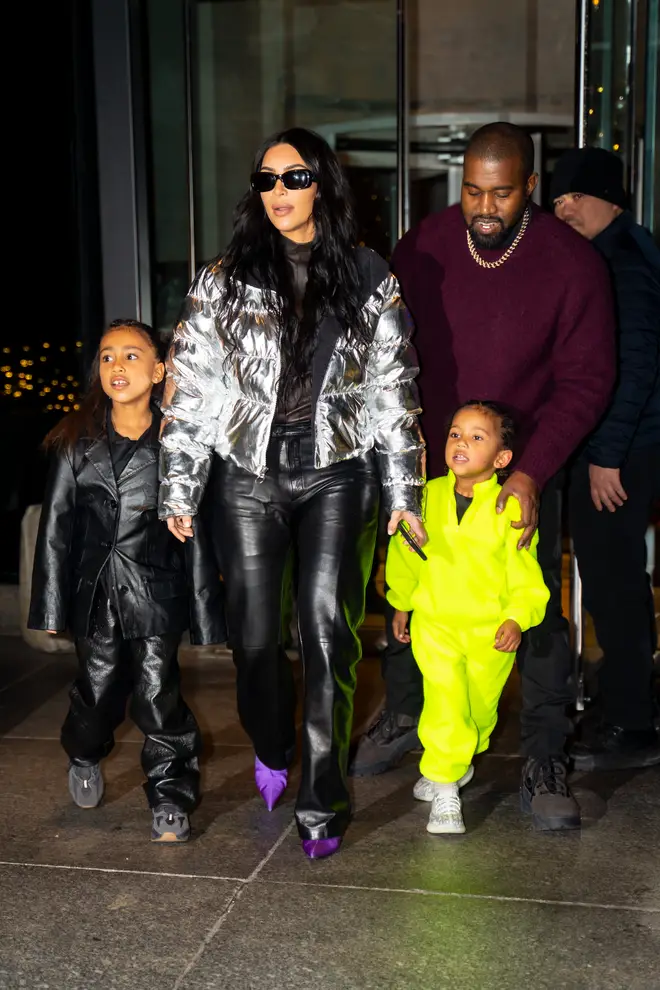 Noting Kris' involvement in the situation, Kim continued: "I think I can handle anything. I just get really heartbroken from my mom — that she has to deal with so much, you know, from so many different sides of people coming at her."
Kim spoke about the repercussions of Kanye's tirade and spoke about the affect it may have on her children: "All of his shenanigans — I don't even know what the f—k to call it — is going to be far more damaging to the kids one day than my tape will ever be."
"And I have to sit here and not say anything ever because I know one day my kids will appreciate that and I know that, like, is the best thing for that."