Kim Kardashian 'cries herself to sleep' over the 'chaos' of single parenting
22 May 2023, 15:45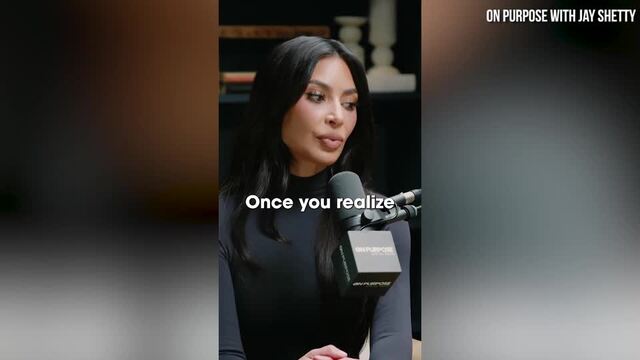 Kim Kardashian talks frankly about mum guilt in podcast promo
The reality star has revealed there are some nights she cries herself to sleep from the chaos of being a single parent.
Kim Kardashian has revealed that she has cried herself to sleep over the 'chaos' of being a single parent.
The 42-year-old reality star spoke on author Jay Shetty's podcast about the trials and tribulations on parenting in an upcoming episode.
She revealed that being a mother to four children is one of the "most challenging" yet "rewarding" things she has encountered in life.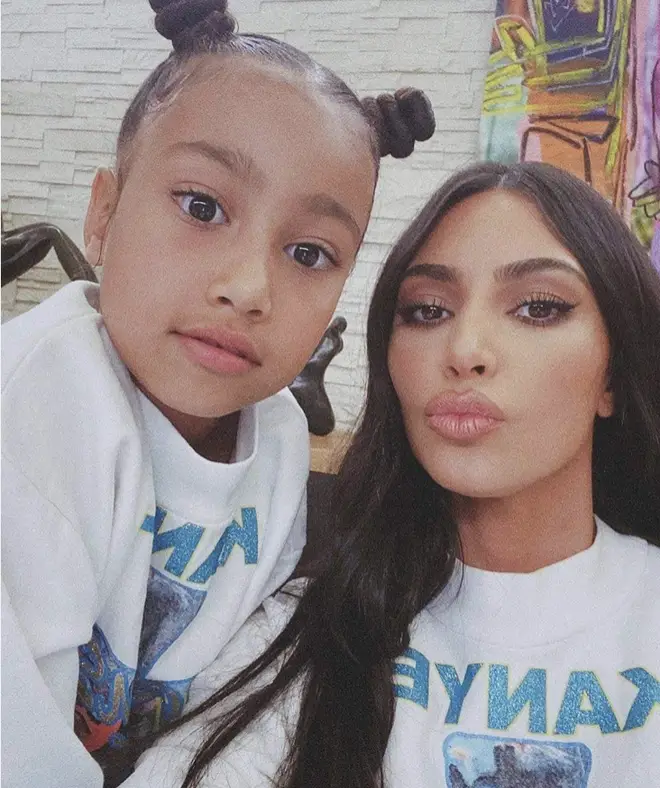 "There are nights I cry myself to sleep. Like, holy s–t, this f–king tornado in my house. Like, what just happened?," Kim revealed candidly on the podcast.
Kim, who shares North, Saint, Psalm and Chicago with ex-husband Kanye West, called the joys of parenting "full madness" at times.
"Everyone says the days are long and the years are short, and that couldn't be like a more true statement," she continued.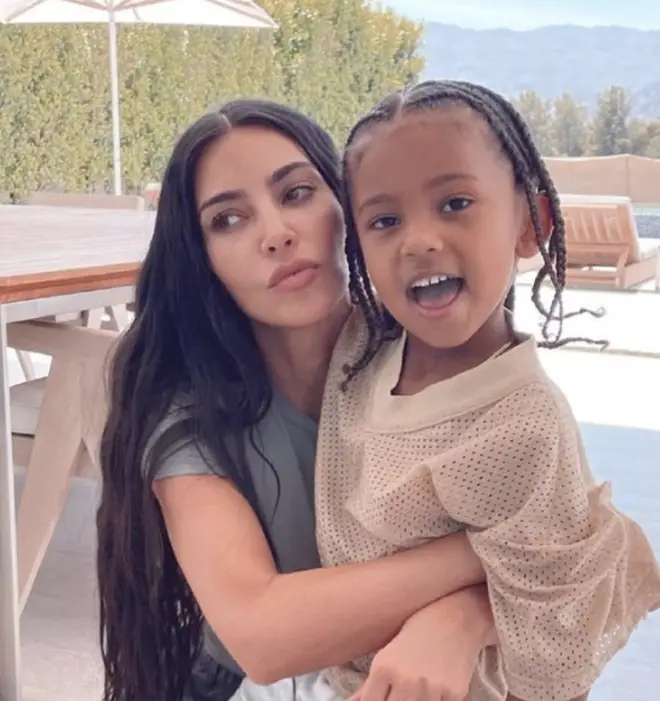 Kardashian spoke to Shetty about her experience with parenting, quipping that "It is the most rewarding job in the entire world. It is. There is nothing that can prepare you."
"I don't care how long you wait. I don't care what you're waiting for. You are never prepared."
However, she told Shetty that getting through the day and working through the challenges of parenting can "make you so proud of yourself."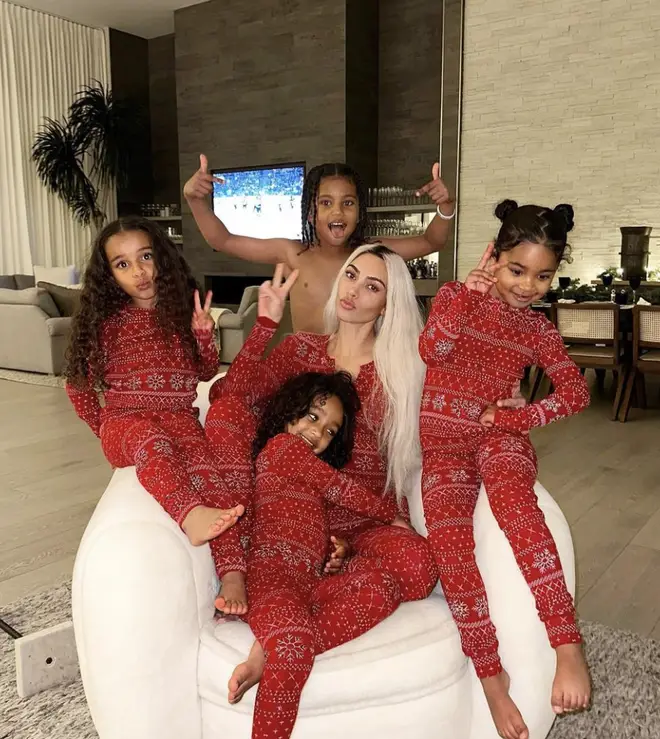 The reality star added that, despite the chaos of tantrums, children teach parents "so much more about yourself" than anyone "could have ever anticipated."
Kim and Kanye finalised their divorce in 2022, and revealed she had attempted to shield her children's from her father's controversies in the media.
"I had the best dad, and I had the best memories and the greatest experience and that's all I want for my kids as long as they can have that," revealed Kardashian.