Kanye West's net worth drops by $1.6 BILLION, claims Forbes
6 April 2023, 15:14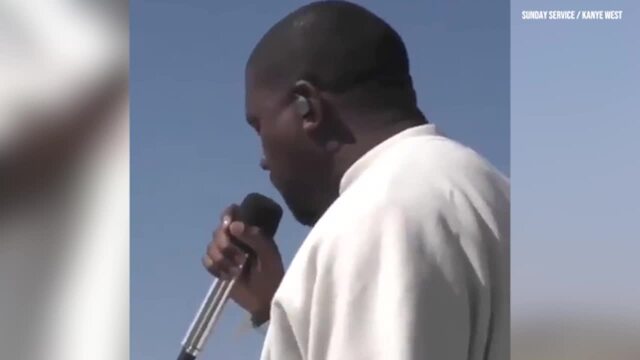 Watch Kanye West's Tribute To His Late Mother During Sunday Service
The disgraced rapper has lost a staggering amount of money after he was involved in numerous controversies.
Kanye West has lost a whopping $1.6 billion in wealth, Forbes' latest rich list has revealed.
After a string of controversies in 2022, the rapper has hurtled down the rich list after he lost sponsorships and was dropped by a number of brands.
From a net worth of $2 billion, Forbes has revealed that his current worth is now approximately $400 million and no longer appears on their list.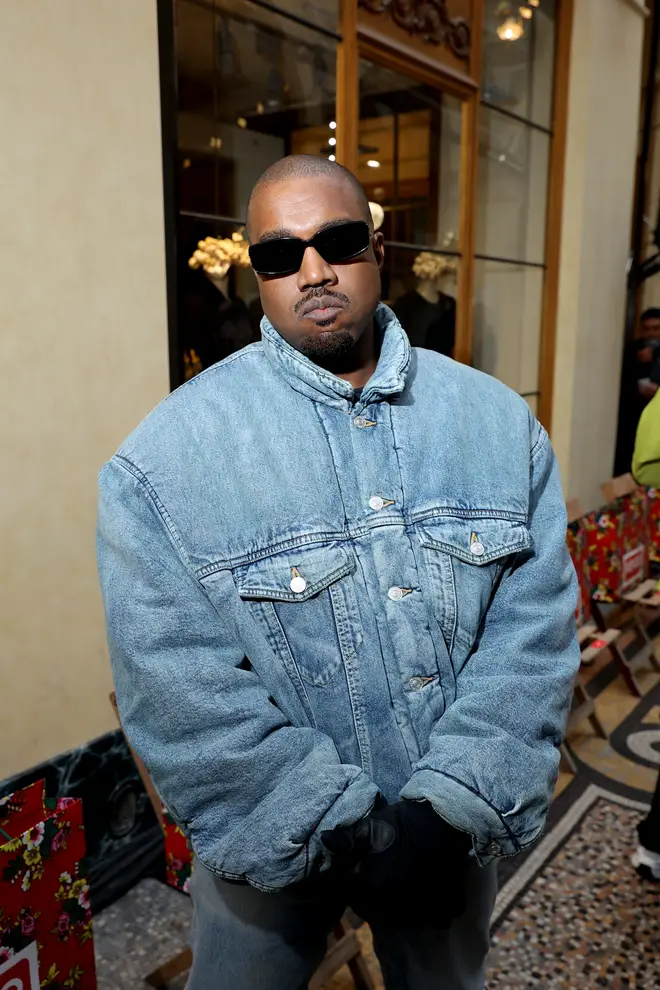 The disgraced rapper went on an antisemitic tirade last year, and admitted he 'likes Adolf Hitler.'
His Twitter account was locked and brands including Balenciaga and Adidas dropped him after he posted multiple antisemitic tweets.
The partnership with Adidas reportedly accounted for $1.5 billion of Kanye's net worth according to Forbes, and he has now lost his billionaire status.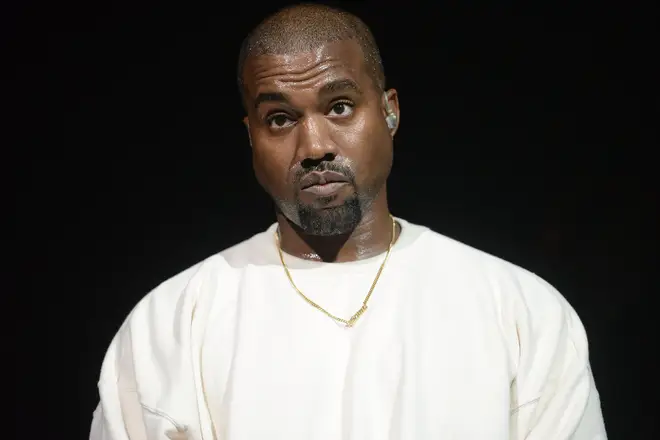 The musician bragged in October of last year that "I can say antisemitic things and Adidas can't drop me," but he was in fact dropped by them.
Adidas cancelled the Yeezy line due to West's offensive remarks, and now doesn't even appear on the Forbes rich list.
Meanwhile, former wife Kim Kardashian had a net worth of $1.2 billion thanks to the success of her Skims shapewear line.