Where To Watch The Kardashians and When Do New Episodes Come Out?
4 October 2023, 10:43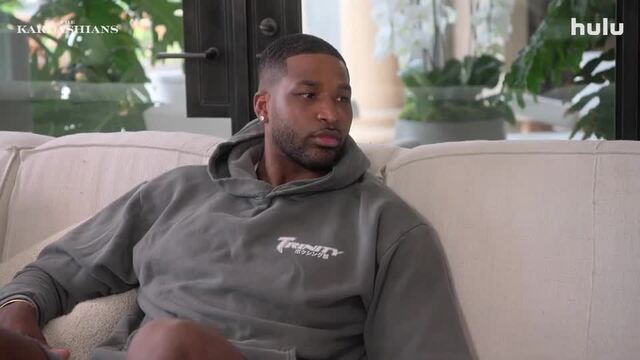 Watch the trailer for The Kardashians Season 4
Has the new season of The Kardashians come out yet? What time can I watch them? Here's everything you need to know.
The Kardashian family are back for another hit series of their Disney+ show 'The Kardashians'.
Sisters Kim, Khloe, Kourtney, Kylie and Kendall are back alongside momager Kris Jenner and their expansive family for the fourth series of their fly-on-the-wall docuseries.
This season sees Kim and Kourtney's feud spilling over into the new episodes after they fell out over Kim "stealing" Kourtney's Dolce Vita aesthetic. as well as new romances from the two younger sisters.
So, how can you watch The Kardashians and what is the release schedule for the show? Here's the lowdown.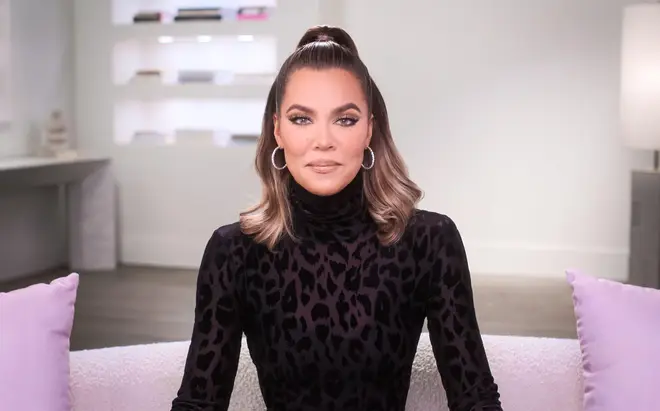 What day is The Kardashians on?

New episodes of the hit Disney+ show The Kardashians drop every Thursday at 12am ET, which is 5am BST.

Season four sees the famous family try and resolve drama between Kim and Kourtney, whilst Khloe undergoes hospital treatment for a tumour.

Fans also hope to see youngest siblings Kylie and Kendall spill all about their new relationships to Timothee Chalamet and Bad Bunny.

Fans hope to see some glimpses of Kylie and actor Timothee Chalamet's romance in season four. Picture: Alamy

Where can I watch The Kardashians in the UK?

You can watch the new season of The Kardashians on Disney+ in the UK.

If you are based in the United States, you will be able to watch the series on Hulu.

The Kardashians series four has now premiered on Hulu and Disney Plus on Thursday 28th September at 5am GMT.

This means brand new episodes are out now to watch!

This season follows on from Kourtney and Kim's feud over her wedding design.

Picture: Instagram

When do new episodes of The Kardashians air?

Here is the full episode guide of season four of The Kardashians.

Episode 1 – Thursday, 28th September 2023
Episode 2 – Thursday 5th October 2023
Episode 3 – Thursday, 12th October 2023
Episode 4 – Thursday, 19th October 2023
Episode 5 – Thursday, 26th October 2023
Episode 6 – Thursday, 2nd November 2023
Episode 7 – Thursday, 9th November 2023
Episode 8 – Thursday, 16th November 2023
Episode 9 – Thursday, 23rd November 2023
Episode 10 – Thursday, 30th November 2023

The siblings are back for another season! Picture: Alamy