Tristan Thompson's brother addresses 'shady Instagram post about Khloe Kardashian'
31 July 2023, 12:44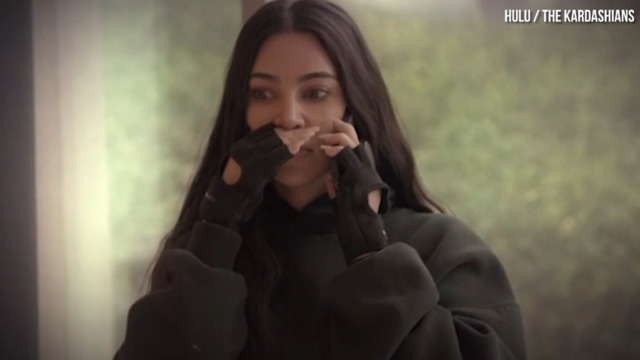 Kim Kardashian finds out Khloe's expecting a child with Tristan in Hulu show clip
Tristan Thompson's brother wrote a cryptic post leading people to believe he was slamming Khloe Kardashian for using the death of their mother as a 'storyline.'
Tristan Thompson's brother Dishawn has spoken out after being accused of shading Khloe Kardashian and her family for using his mother's death as a 'storyline' for their reality TV show.
The NBA player's mother Andrea passed away in January 2023 from a cardiac arrest, which has now been shown in the latter episodes of The Kardashians season three.
Dishawn, 28, spoke on his Instagram stories about someone was using "death for a storyline," but has now backtracked from this statement.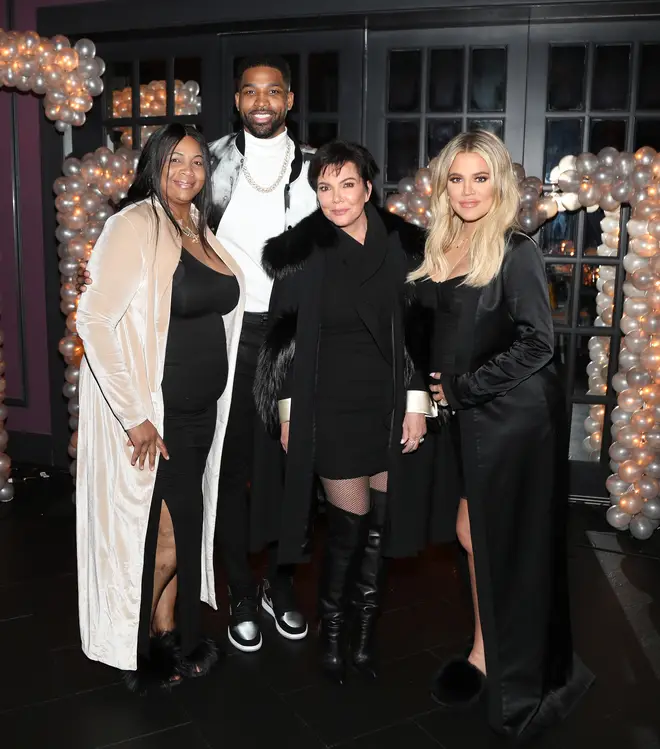 Dishawn's first remarks came hours after the episode of The Kardashians aired where Khloe and her family spoke about Andrea's tragic death.
"Tristan found out that his mom had had a heart attack. It shook up his entire world," Khloe's sister Kim explained in the Disney+ show.
"So of course we drop everything and we go to Toronto. It's not even a question, I'll be there."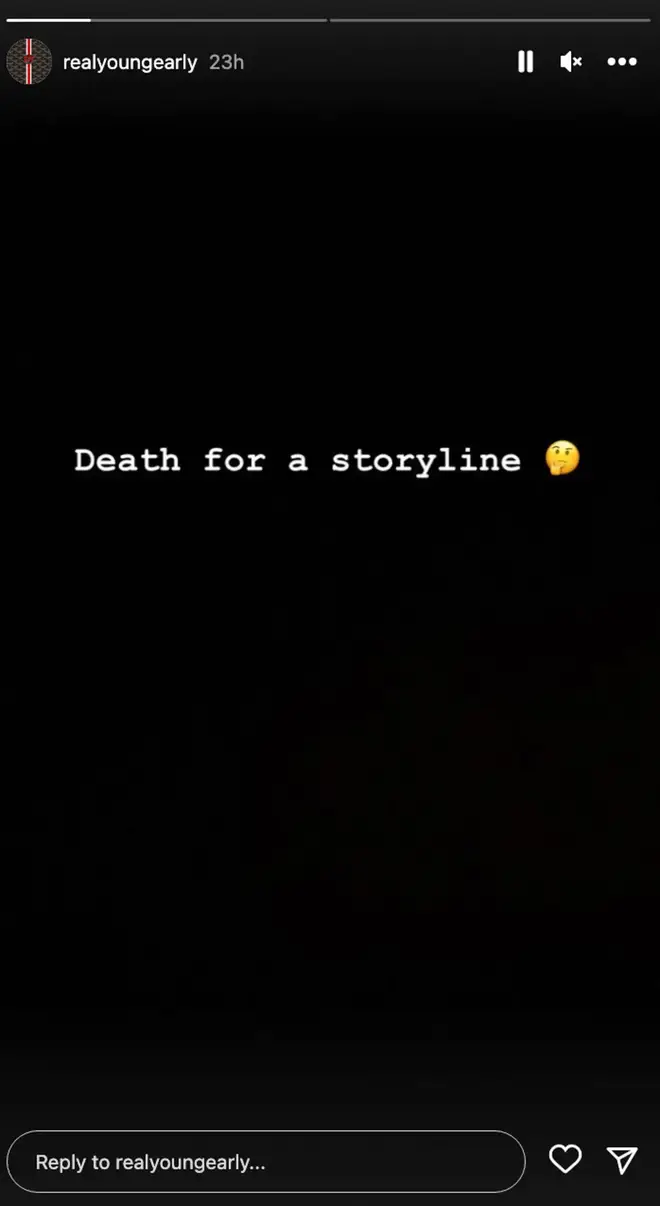 A day after Dishawn posted the first remark allegedly accusing Khloe of using his mother's death as content for the show, he posted other stories to deny these claims.
"Y'all chill out that wasn't towards Khloe or her family," the 28-year-old wrote via his Instagram Stories.
"Khloe been a real one toward myself and my bros from day1," and continued to say: "i wouldn't try to bash a female down ever and especially on social media."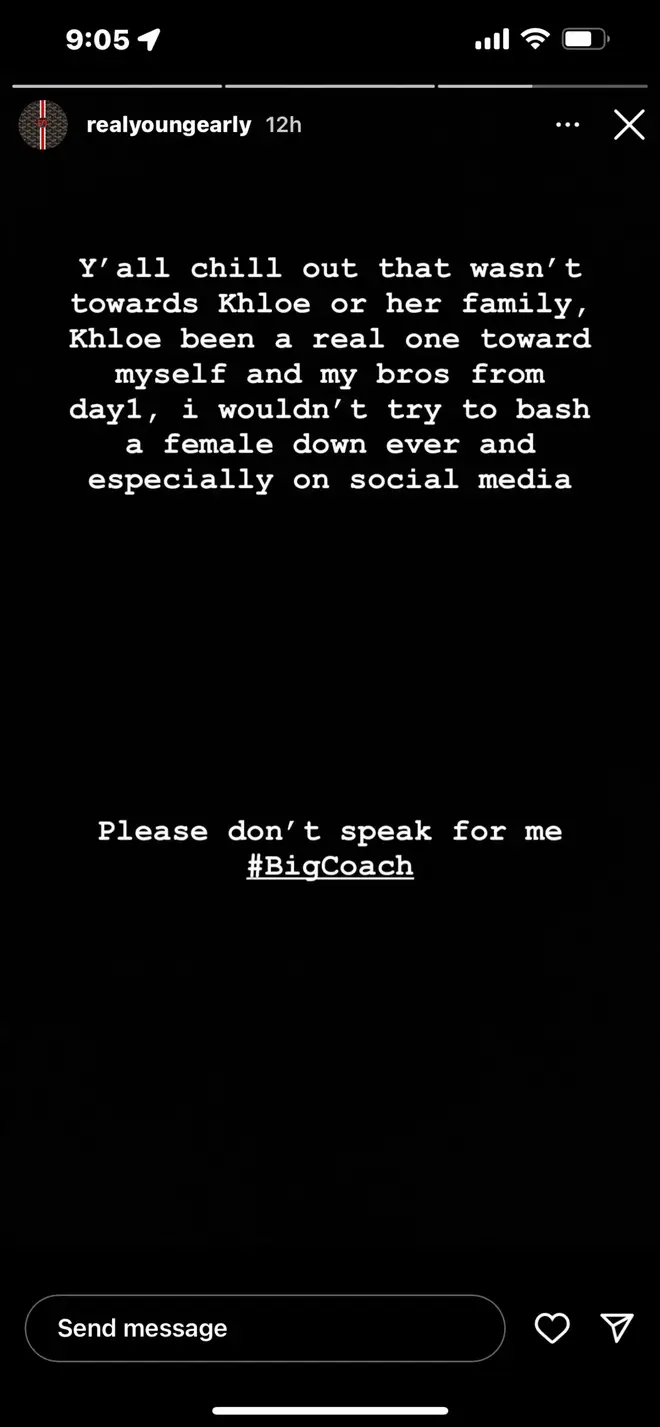 He concluded by saying: "Please don't speak for me."
Khloe - who shares True and Tatum with Tristan - revealed how she helped the NBA player in the aftermath of his mother's death.
"I'm grateful that I'm strong enough and brave enough to be a support system for someone else that has no other support system right now," Khloe said in the episode.