Khloe Kardashian reacts to DNA test with sisters in resurfaced clip
14 July 2023, 16:03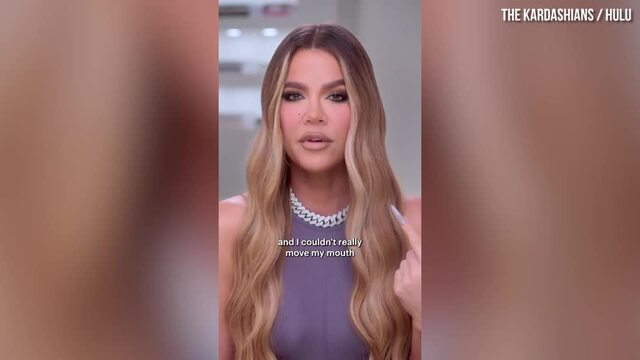 Khloe Kardashian talks surgery to remove tumour from her face
A clip has resurfaced of the Kardashian family - including Khloe - finding out the results of their ancestry test.
A clip has resurfaced showing Khloe Kardashian reacting to a DNA test alongside her sisters on TikTok.
The 39-year-old was seen opening the results of an ancestry test on their previous reality show, KUWTK, back in 2018.
Mum Kris shared the results of the tests with her children, and fans were quick to notice Khloe's aloof reaction.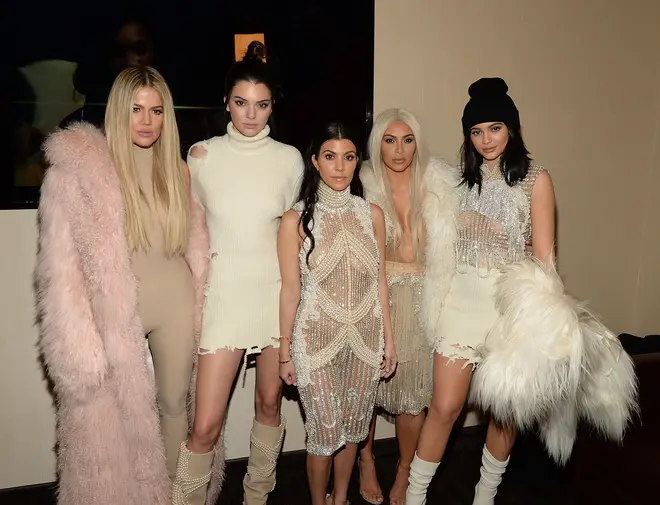 The clip saw Khloe's ancestry as "58% European, 41.6% Middle Eastern," as she was also part Native American.
"Oh my God I'm Middle Eastern and North African!" remarked Kourtney, who was also "4.5 percent French."
Fans had their own opinions over the ancestry results, after years of speculation about if Khloe had a different father to siblings Rob, Kim and Kourtney.
"Khloe looked nervous at first," one fan said in the comments section underneath the resurfaced clip.
Another quipped: "They never show Khloe's paper in the scene" as someone else theorised: "Khloe stuck to the script but her eyes told it all."
Khloe's paternity has been the centre of years of speculation and rumours - however Khloe's Middle Eastern heritage is another piece of evidence to prove those theories to be false.
Did Byron Messia Just Tease A Chris Brown Collaboration? 👀 | Capital XTRA