OJ Simpson Responds To Khloe Kardashian Father Rumours With Honest Video
17 June 2019, 12:28
Simpson also addressed rumours suggesting he had an affair with Kris Jenner while she was married to his best friend, Robert Kardashian Sr.
OJ Simpson has spoken out on the long-running rumours suggesting he had an affair with Kris Jenner and fathered her third child, daughter Khloe Kardashian.
The 71-year-old former NFL star was famously represented by Robert Kardashian Sr. in the highly-publicised murder trial of his wife Nicole Brown Simpson 25 years ago, in which he was acquitted.
Simpson joined Twitter this weekend to deny ever being romantically involved with Jenner, 63, who was married to his friend and lawyer Kardashian Sr. before their divorce.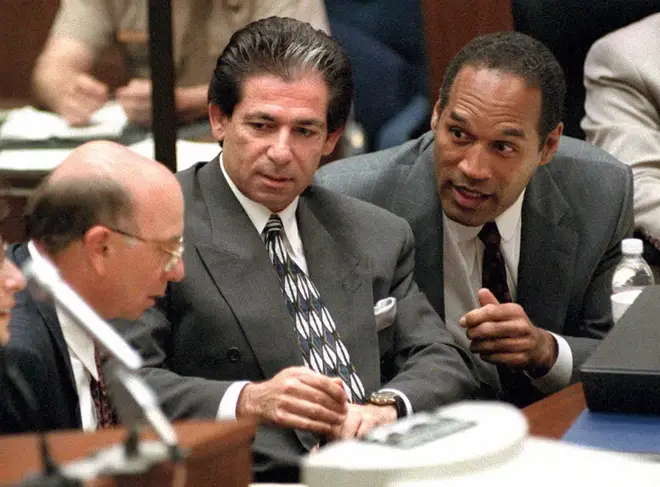 'Never – and I want to stress never – in any way, shape or form have I ever had any interest in Kris, romantically or sexually," Simpson said in a video uploaded on Father's Day.
"And I never got any indication that she had any interest in me so all of these stories are just bogus and bad, tasteless." Simpson then slammed the rumour of Khloe, 34, being his secret love child with Kris.
"Now, Khloe, like all of the girls, I'm very proud of – like I know Bob would be if he was here – but the simple fact of the matter is, she's not mine."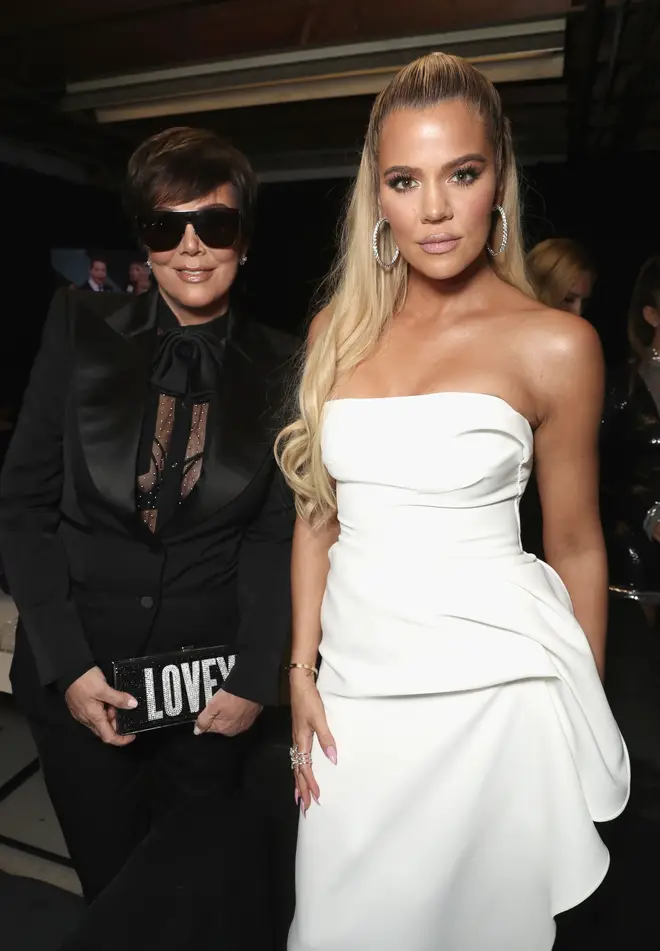 Simpson also says in the video that a man named Norman Pardo, who falsely claimed to be his manager, was the one initially spreading the rumours of an affair with Kris and the 'truth' about Khloe's parentage.
OJ said that Pardo, who allegedly spread rumours of OJ getting sexually intimate with Jenner in a hot-tub in the 90's, never had anything to do with Simpson.
Kris and Robert, who shared four children – Kourtney, 40, Kim, 38, Khloe, 34, and Robert Jr, 32 - during their marriage, were famously good friends with Nicole and OJ.
In his 1994-95 murder trial, Simpson was found not guilty of killing his estranged wife and her friend Ron Goldman. The case remains unsolved.