Are the Kardashians over? Viewers slam 'boring' new show trailer
28 March 2023, 11:47 | Updated: 28 March 2023, 16:32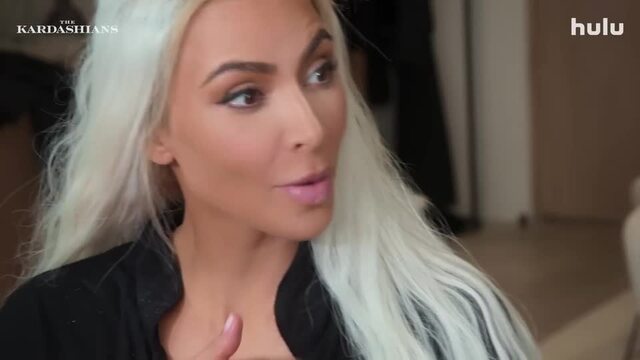 Watch the trailer for The Kardashians season 3
Fans had a lot to say over the trailer dropping for season three of Disney+'s The Kardashians.
Fans have slammed the trailer for season three of The Kardashians and called it 'boring' after it kept its plot hush hush and spoke vaguely about what is going down with the world's most famous celebrity family.
The trailer was released on social media with the caption: "so, let's talk about it', yesterday (27 March) with the first episode airing on May 25.
However, fans weren't too happy with the preview of the new season airing on Disney+, and urged them to 'hang up' their time in reality television.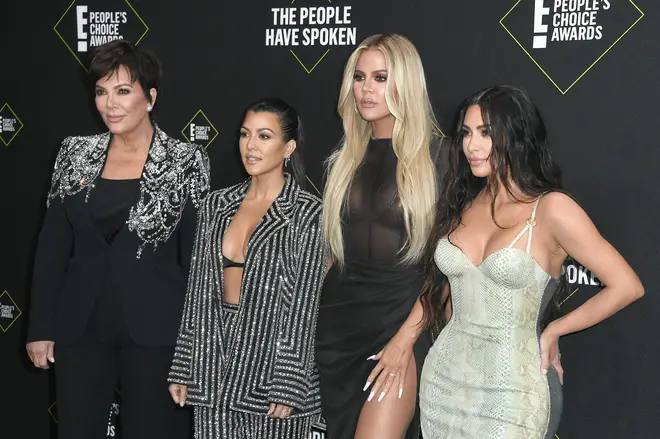 The trailer for season three focused on the Kardashian family reflecting on their power, influence and legacy that they hold, with Kim saying in a confessional "let's talk about it."
The reasoning behind for Kim speaking out wasn't shown in the trailer, but fans have started speculating that it could be about the drama with ex-husband Kanye West last year.
Kim cryptically spoke in the trailer: "Listen, everyone has their own truth of how they think something happened", which led fans to comment on how Kim was speaking in vague terms.
So this gave us a whole lot of nothing… as a massive kardashians fan from day one, I'm afraid their time has come, they're over 💔 https://t.co/uXRU5QXdpV

— Katie Whelan (@KatieWhelan5) March 27, 2023
The Kardashians trailer was boring ngl. I'm still gon watch but the trailer just didn't get me excited to watch, yk?

— its_Kwetsi! (@Throne_K) March 28, 2023
This show should have ended by now. The Kardashians should not still have a hold on y'all.

Plus this looks boring af https://t.co/0mYQO9lIlL

— *Not actually Talla (@realitytvplease) March 27, 2023
"This gave absolutely nothing lmao," one fan quote tweeted the trailer, and this opinion seemed to be also held by other fans.
"They're just vlogging at this point," another said about the preview, stating that waiting two months for the trailer is laborious.
The general consensus for the trailer release included that "nothing is happening" in the footage, but one unlikely person did make an appearance.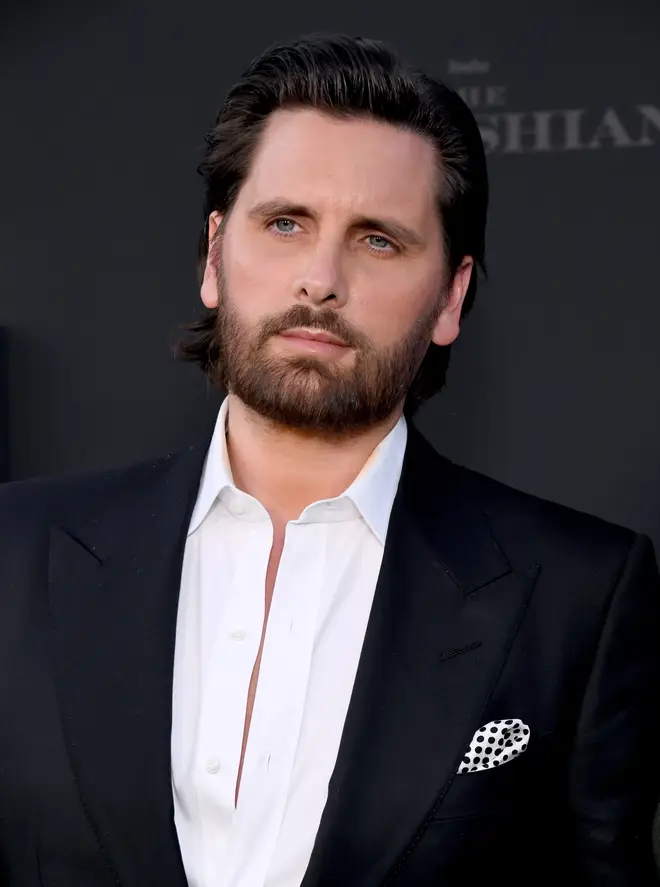 Last week it was rumoured that Scott Disick was coming back to the show, and low and behold fans were treated with footage of Disick as he says "I've never seen this much drama in my life."
Scott only appeared in one episode of season two, where he allegedly didn't appear as to not appear the 'villian' between ex Kourtney and her marriage with Travis Barker.
Season Three of The Kardashians starts on May 25 on Disney+.