The Kardashians Season Three: Everything We Know So Far
22 February 2023, 11:17
Season three of The Kardashians is coming soon!
The world's most famous celebrity family are heading back to reality TV for a third season of The Kardashians.
After wrapping up Keeping Up With The Kardashians with a 20-season run, the clan moved television networks from E! to Hulu / Disney+.
Season two of the hit show hit screens last year, featuring storylines about Khloe and Tristan's second child, the Met Gala and Kris' health scare.
Kim Kardashian & Mariah Carey recreate Rihanna's Super Bowl with daughters North and Monroe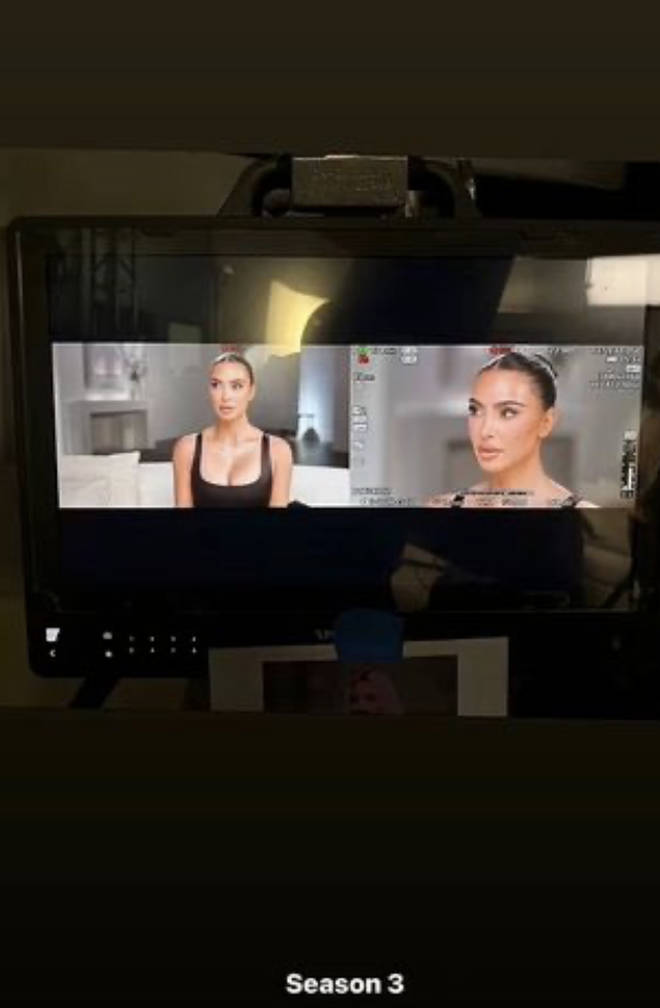 What will be covered in season three?

Some of the storyline is expected to be Kourtney and Travis' Italian wedding, which happened in May of 2022.

Additionally, we can guess that Tristan and Khloe's baby will be mentioned, as well as Kylie's latest addition, Aire.

Khloe's newborn son's name might be revealed during season three, as well as what happened between Pete Davidson and Kim.

We may finally find out what happened between Pete and Kim. .

Picture: Instagram

When will it air?

So far, no release date has been announced for season three.

However, when this is released we will update this page.

Considering season two aired in Autumn 2022, we can probably expect season three in the first half of 2023.

We might even get to find out Khloe and Tristan's sons name. .

Picture: HULU

Where can I watch it?

In the UK, you can watch The Kardashians on Disney+, and internationally on streaming service Hulu.

The previous two seasons are already on Disney+ to watch.

Kourtney shared this snap of her in mid-January filming confessionals.

Picture: Instagram

Is there a trailer for the season?

There is not a trailer currently for season three of the show.

However, when this drops this page will be updated accordingly.