Scott Disick will return to The Kardashians Season Three - on one condition
22 March 2023, 15:27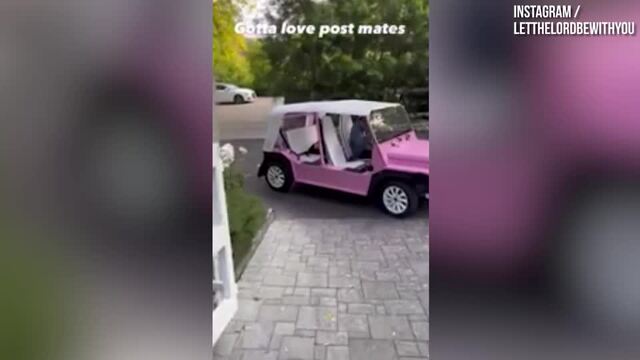 Pete Davidson visits Scott Disick in Kim Kardashian's own car
Scott Disick will return to the reality show after being lured in with a 'massive contract'.
Scott Disick is reportedly returning to season three of Disney+'s The Kardashians after months of deliberation.
The ex of Kourtney Kardashian has previously kept a low profile in the series, but has reportedly secured a 'massive contract' and is set to appear in 'several episodes' in the third instalment.
His future on the reality show was previously uncertain due to his split with Kourtney, who went on to marry Travis Barker last year - but will be back under one condition.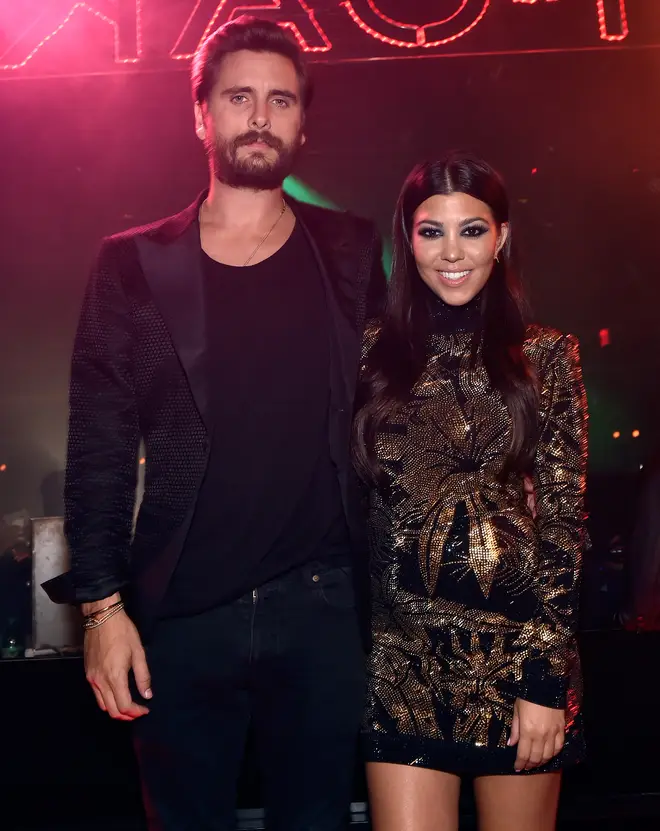 The 39-year-old is set to be featured in 'multiple episodes' of the upcoming season of The Kardashians, according to these sources.
However, he has made it clear that he will not be portrayed as the 'villain' in his ex-girlfriends storyline, who he shares three children with.
A source close the Disick revealed: "Scott filmed for the show last week after inking a massive contract to be in the upcoming season."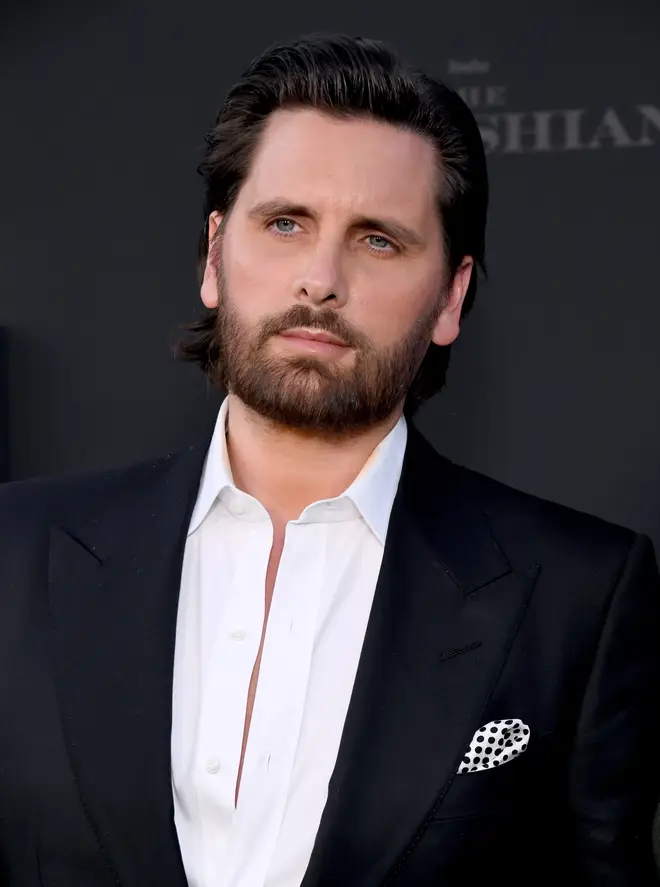 "He was initially against coming back because he didn't want be the villain in Kourtney and Travis's storyline."
Scott was featured heavily in season one as his ex prepared to marry her now-husband Travis Barker, 47, but took a step back in the second season and was only featured in one episode.
His absence in the second season sparked speculation if Scott had quit the show, however a source declared that he has made the decision to return for the sake of his followers.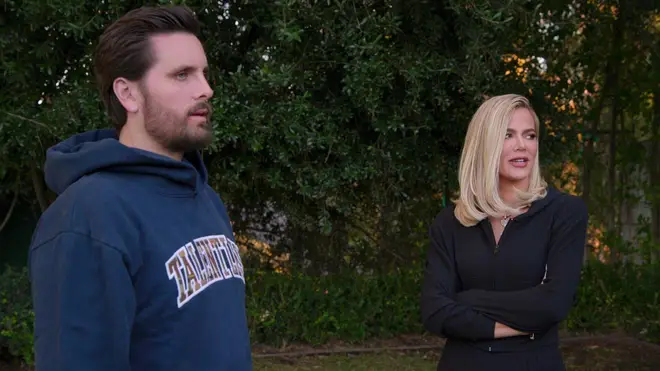 Scott starred in the original reality show Keeping Up With The Kardashians for 20 seasons from 2007 until 2021.
He was on/off with girlfriend Kourtney during that time, and the show documented their three children - Mason, 13, Penelope, 10, and Reign, 8, being born and growing up.
Kourt and Scott spilt back in 2015, but have since maintained an amicable relationship and co-parent their kids together.
We can't wait to see more of Scott in the new season!
Coco Jones On What Beyoncé Said To Her At The Roc Nation Brunch 🐝 | Capital XTRA