Kourtney Kardashian slammed after launching 'unethical' and 'ridiculous' vagina gummies
7 February 2023, 13:05
Kourtney has revealed her new range of gummies specifically meant for *down there*.
Kourtney Kardashian has been roasted over the launch of a vaginal health gummy called 'Lemme Purr'.
The reality star shared her new venture on Instagram, and has been met with backlash after claiming that the product "targets vaginal health and pH levels that support freshness and taste."
Her Lemme brand also sells other gummies to treat bloating, sleep problems and energy.
When are Kourtney Kardashian's kids birthdays? Ages, date and more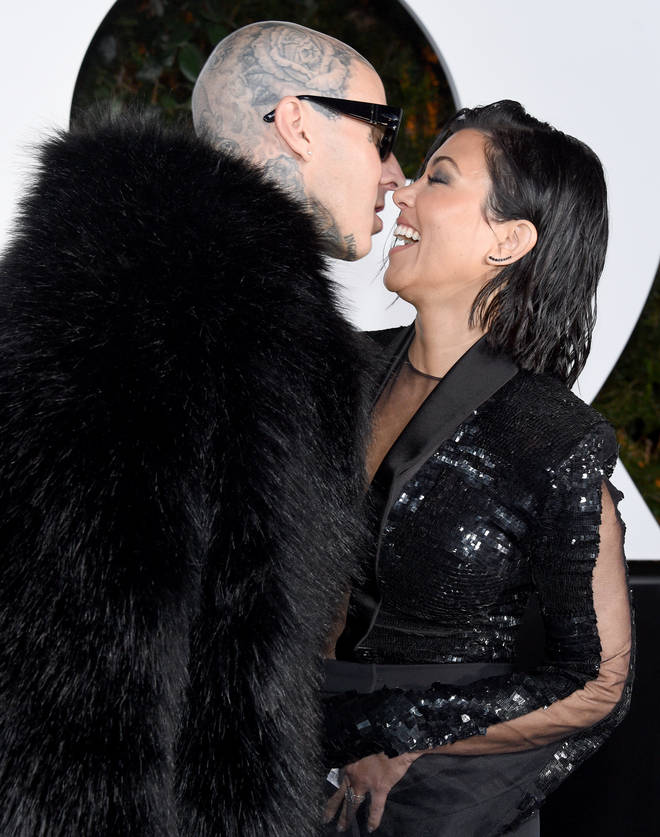 The caption for the announcement reads: "Your 🐱 is going to love this…"
"Give your vagina the sweet treat it deserves (and turn it into a sweet treat)."
"You know what they say…you are what you eat."
Travis Barker has flown 'over 20 times' thanks to Kourtney Kardashian after fatal crash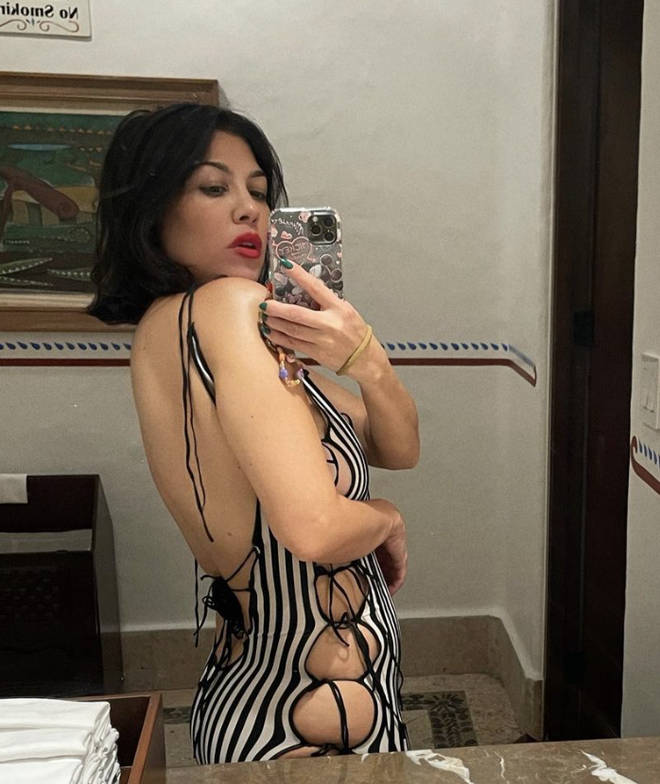 Kourtney insisted that there was science behind the gummies: "We combined real pineapple and Vitamin C with the power of clinically-studied SNZ 1969™ probiotics to target vaginal health and pH levels that support freshness and taste."
The advert launching the product features Kourtney in a yellow two-piece surrounded by cats as she eats a gummy.
Some fans were a fan of the ad, calling it 'inventive' and 'great', but others were more skeptical over the launch.
Kourtney Kardashian addresses backlash over 'sustainable' Boohoo collaboration
Social Media had a field day over this announcement, and took to the comments to roast Kourt over the launch.
"This makes no sense," one person said, whilst another quipped: "I need a gynecologist to tell me this is okay to take."
The vitamins have not gone on sale as of yet, but there is a link to sign up to the waiting list for a chance to buy 'Lemme Purr'.