Kim Kardashian SLAMMED after filing trademarks for 9-year-old daughter North's skincare line
27 March 2023, 15:14
Kim and North rave it out in psychedelic TikTok
Fans have reacted after nine-year-old North could be launching her own skincare range after mum Kim has filed new trademarks in her name.
Kim Kardashian has been slammed after filing several trademarks under her eldest daughter North's name, including one that means she could launch a skincare line at just nine-years-old.
The reality star has trademarked all of her children's names for products, and has recently filed new ones for North to launch "skin serums, facial oils, body oils, bath and shower gels, bubble bath, body powders, cosmetics, fragrances, hair care preparations and skin preparations."
A skincare line from the Kardashian-Jenner family, with both Kim and Kylie both having their own lines, with North presumably next.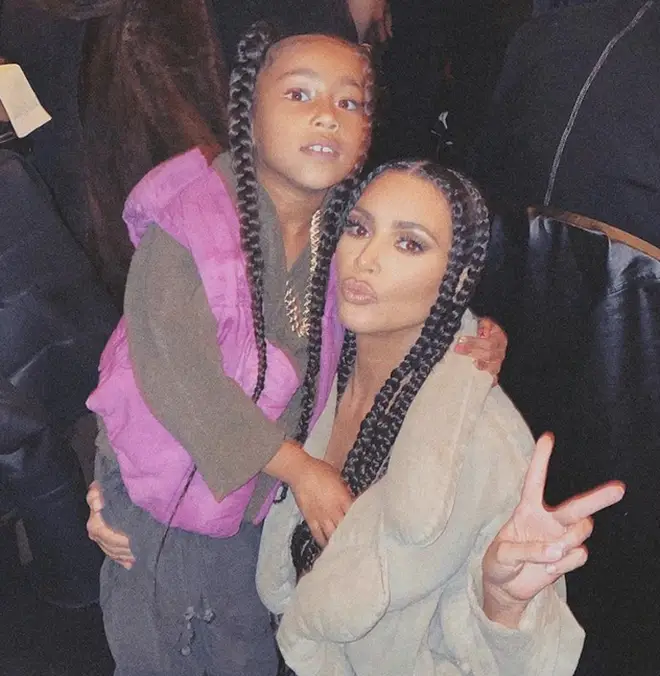 Another filing would also allow North to launch her own toys - including educational and musical toys, according to the US Sun.
Kim filed similar trademarks for North back in 2019, but at the time it also included an additional trademark for clothing.
The reality star also filed these for her three-year-old son Psalm, including similar skincare examples as well as advertising services.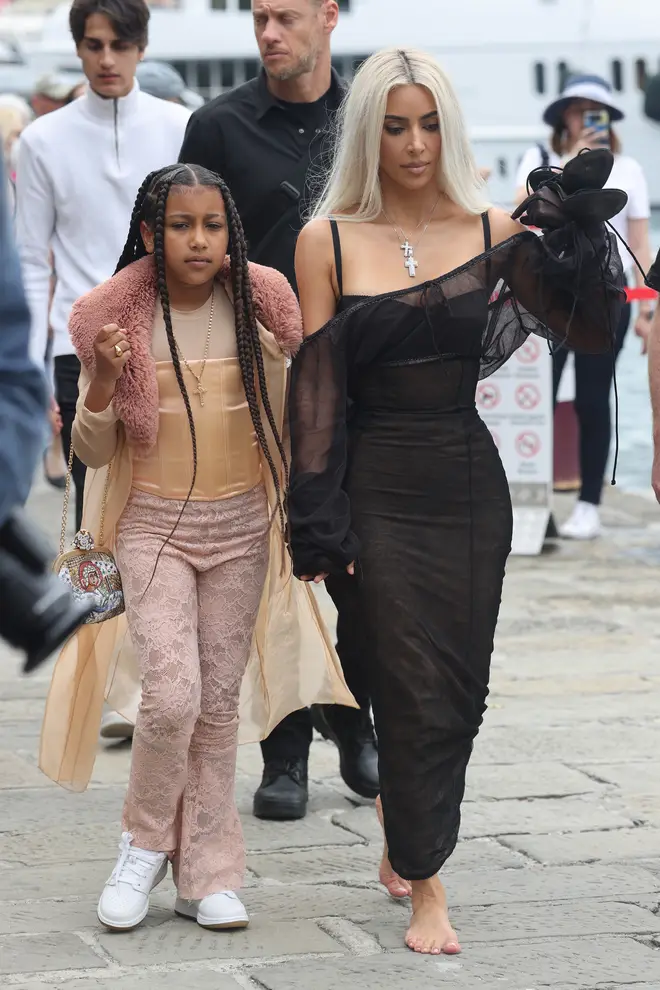 Fans weren't happy over Kim filing trademarks for North to launch her own beauty products, with one saying: "Imagine if they just let them be kids. Get them a trampoline or something."
Someone else commented on the news of North by questioning: "A nine-year-old skincare line?"
However, others were less critical of Kim's business move with a fan noting that "she's trademarking the name for North while she still young in case she wants to start a line when she's older she can without having trouble with the name."