Kim Kardashian dragged for suggesting revealing outfit for daughter's proms
2 March 2023, 15:38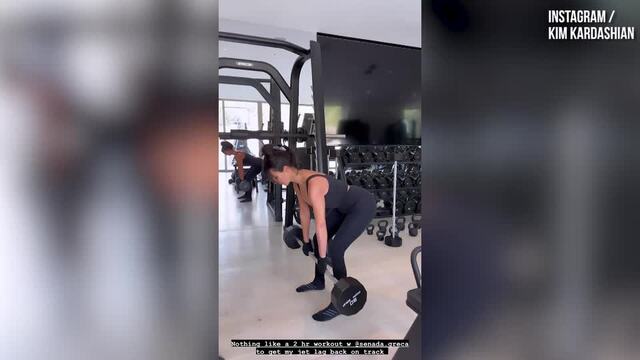 Kim Kardashian beats jet lag with workout
The reality star has been roasted over suggesting that she was saving a hand-me-down look for her daughter's prom.
Kim Kardashian has been trolled over saying that a revealing two-piece outfit will be saved for her two daughter's prom.
The 42-year-old SKIMS founded spoke to Vogue whilst at Milan Fashion Week, and wore a bedazzled red bralette and skirt outfit.
Kim said she hoped to pass down the outfit to her children, so that they could wear the red look to their formal dances.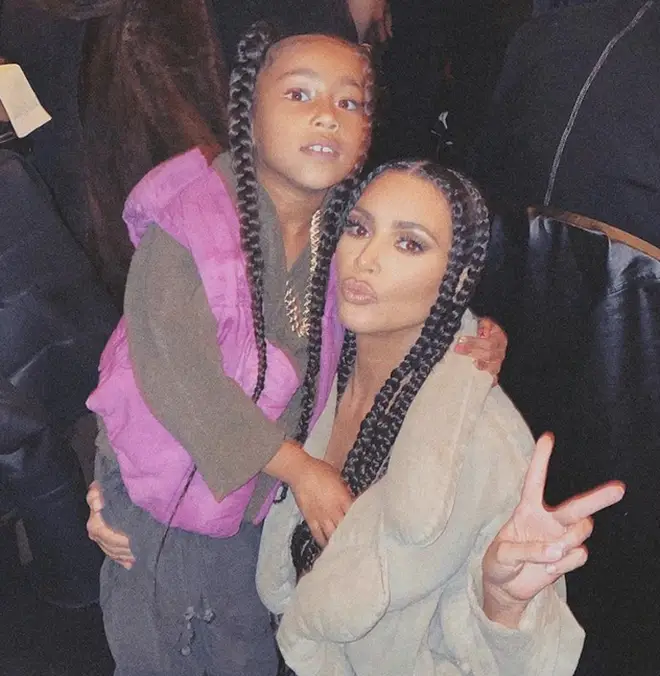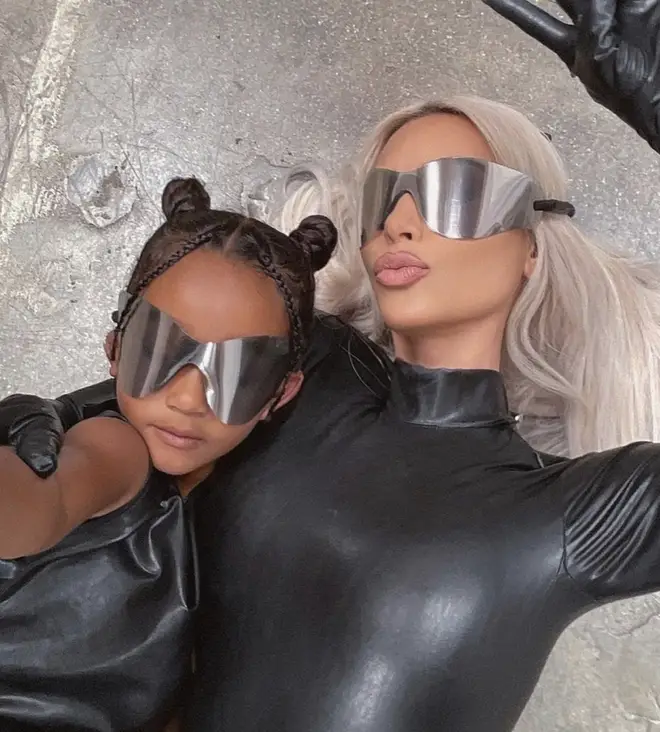 "[This look will] go in my Dolce & Gabbana archive that I hope my kids want to wear one day," Kim said in a TikTok posted by the magazine.
"I hope North and Chicago … they can wear this to prom, they can wear this to a formal dance at school, they can wear it to whatever they want", she continued.
Fans were baffled at Kim's suggestion of such a sexy look for a school dance, with one saying, "To PROM?! In what universe?!"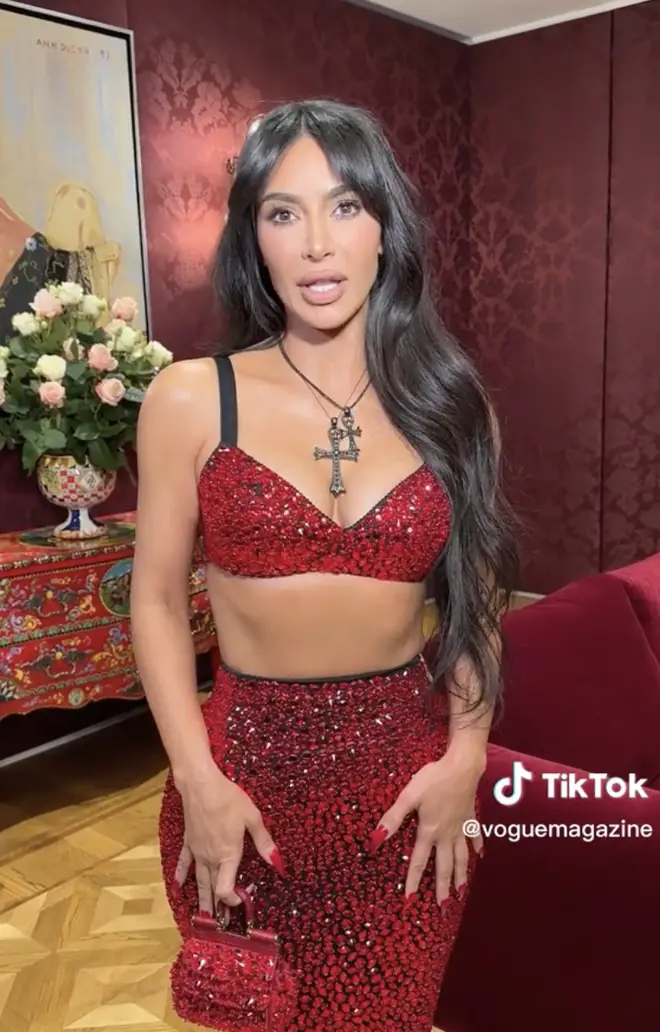 Another fan suggested that Kardashian's eldest daughter would not wear the dress: "Lol North is not interested in dressing anything like Kim."
Kim then clarified her intentions and said: "They can wear it on a night out clubbing — I'm not going to be stingy with my Dolce archive."
When talking about the matching red bag, Kim said that "I know that my girls will try to steal this purse and I have different versions of it … There's always little gifts and I can go home with them and look like the best mom ever."
Kim Kardashian has plenty of outfits ready for her children to wear when they're older - in 2018, she revealed that she has her past Met Gala gowns in storage.
She said that North has requested to borrow her 2018 Gold Versace look, so who knows what North and Chicago will wear in the years to come!
Read More Kim Kardashian News Here:
• Kim Kardashian criticised after giving lecture at Harvard Business School
• Kim Kardashian gives herself a 'British chav makeover' using sister Kylie's makeup
• Kim Kardashian drops almost $200,000 on Princess Diana's necklace