Kim Kardashian criticised after giving lecture at Harvard Business School
24 January 2023, 12:23
Kim visited the prestigious University to talk to students about her shapewear company SKIMS.
Kim Kardashian has been slammed by fans after giving a lecture at the prestigious Harvard Business School to talk about her company SKIMS.
The 42-year-old reality star, along with SKIMS co-founder Jens Grede spoke to students for nearly two hours in a lecture.
She has since received backlash on social media for her visit, with people criticising Kim for giving advice on business.
Kim Kardashian and Meek Mill are dating, reports claim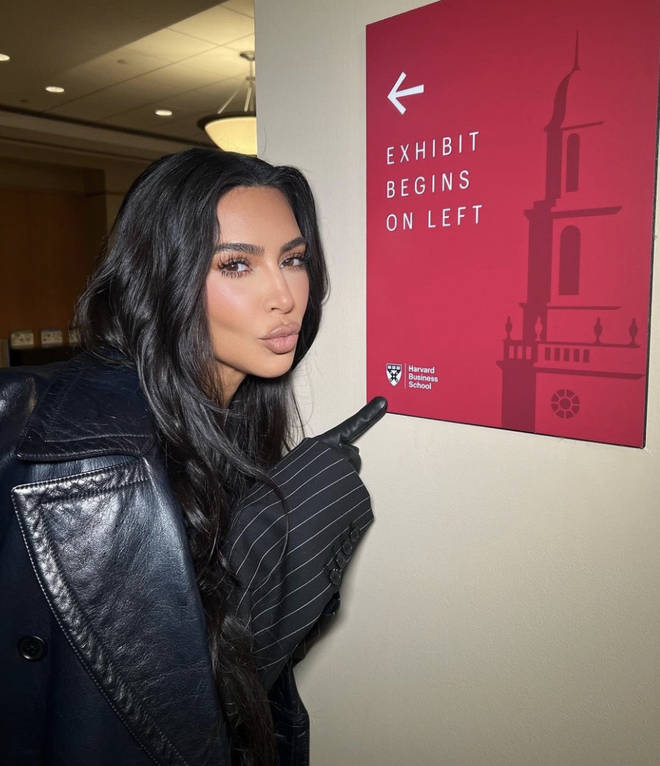 The pair spoke to students as part of a direct-to-consumer seminar, where Kim's shapewear brand was used as a case study.
Kim took to Twitter to document her experience and said "my partner Jens and I spoke about our marketing, our challenges and our greatest wins.
Cameras reportedly followed her around the Harvard campus, but the seminar itself was not filmed.
Kim Kardashian drops almost $200,000 on Princess Diana's necklace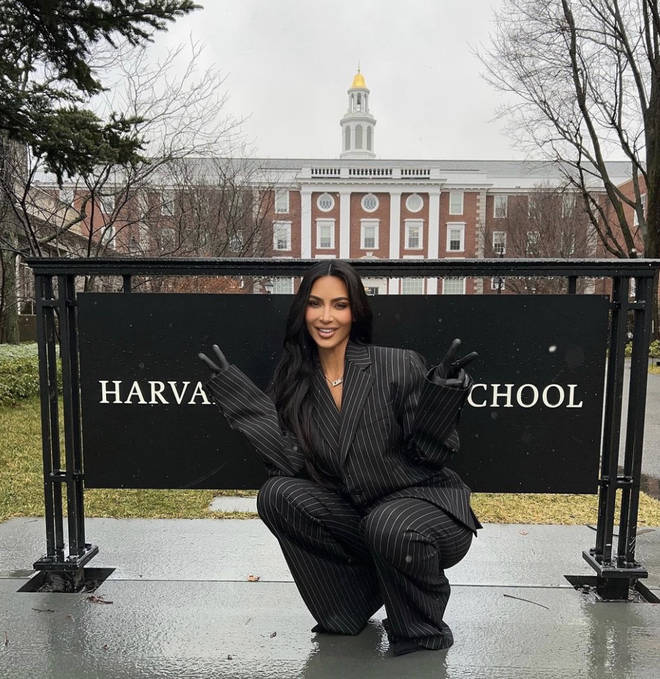 However, fans took to Twitter to roast the Universities decision to invite Kim at the prestigious institution.
"Harvard must be desperate for speakers," one user said about Kim's visit.
Another said, "Harvard should be ashamed of themselves" regarding the decision.
Khloe Kardashian calls out sister Kim for controversial 'women in business' comments
Not everyone slammed Kim for her lecture, with some saying that "I don't get what the hate is about. A bunch of jealous people."
SKIMS is reportedly worth $3.2 billion, and Kim's personal net worth is estimated around $1.4 billion.