Kim Kardashian drops almost $200,000 on Princess Diana's necklace
19 January 2023, 14:58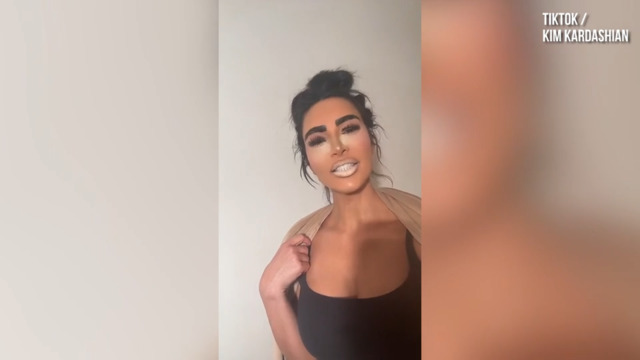 Kim Kardashian does viral Essex girl makeup trend
Kim is reportedly honoured to own the cross pendant once owned by Princess Diana.
Kim Kardashian has bought a diamond-encrusted cross necklace once worn by Princess Diana at auction.
The 42-year-old dropped a whopping $197,453 on the amethyst necklace at Sotheby's annual Royal & Noble auction.
Kim bought the necklace for "double its pre-auction estimate", and fans have had their say on the purchase.
Cardi B reveals plastic surgery secret about ex-friend Kim Kardashian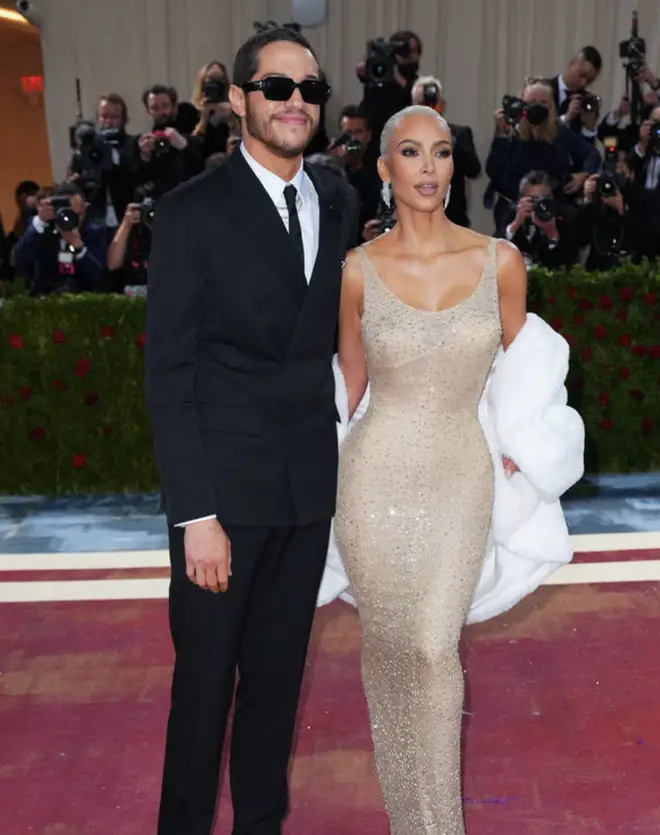 The necklace weighs in at 5.25 carats and bought it for just under 200k.
The head of jewellery shared in a statement that "We are delighted that this piece has found a new lease of life within the hands of another globally famous name."
"This is a bold piece of jewelry by its size, color and style which cannot fail to make a vibrant statement, whether it be of faith or fashion — or indeed both," they continued.
Kim Kardashian breaks silence on claims she 'ruined' Marilyn Monroe's iconic dress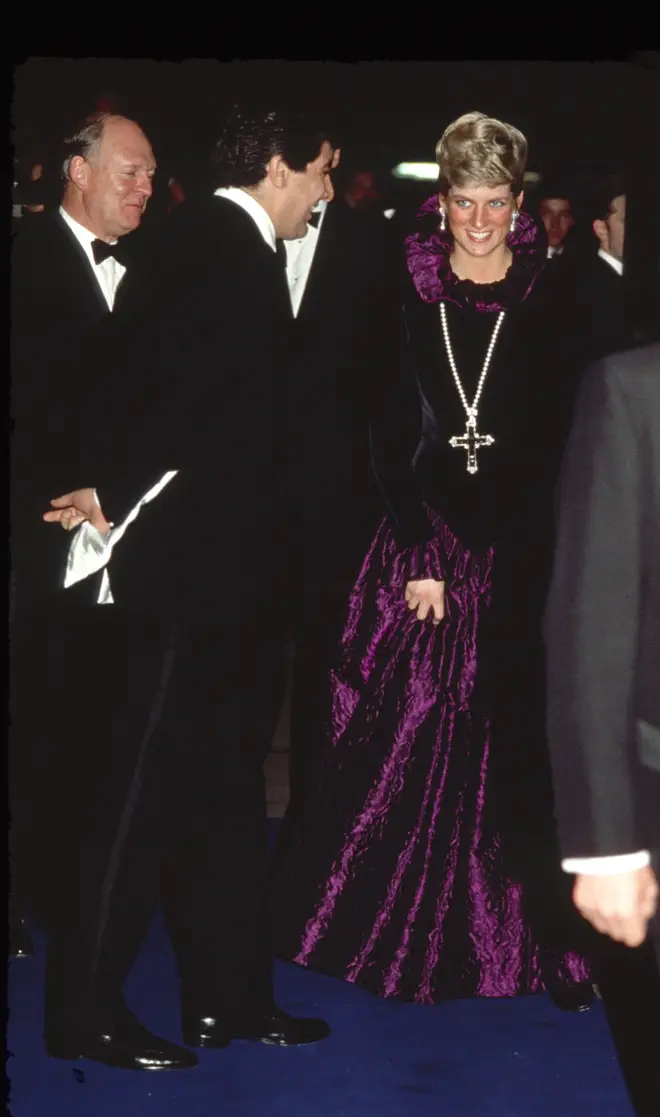 Sources have confirmed to PEOPLE that Kim is 'honoured' to own a piece of jewellery from the late princess.
The jewellery piece is now added to her collection that are from strong women.
Princess Diana wore the pendant on multiple occasions in the late 1980's, with the pendant being designed in the 1920's.
Kendall Jenner trolls Kim Kardashian over 'diaper-like' orange jumpsuit
Fans were quick to react to Kim's latest purchase, and noted Kim's Met Gala look where she wore Marilyn Monroe's original dress to the 2022 occasion.
One fan wrote, "shes so obsessed with people more iconic than her", whilst another said 'First Marilyn's dress now this."
The iconic dress got people talking after she went to extreme lengths to achieve the Marilyn-inspired look.