Cardi B reveals plastic surgery secret about ex-friend Kim Kardashian
19 January 2023, 11:12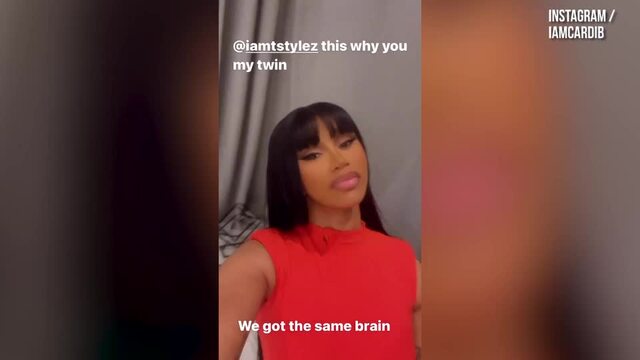 Cardi B shows off style on Instagram
Cardi B has shed light on a major plastic surgery secret of former friend Kim Kardashian.
Rapper Cardi B has revealed a major plastic surgery secret about ex-friend Kim Kardashian in a recent podcast interview.
The 30-year-old rapper appeared on the Jason Lee Podcast to speak about her own surgery endeavours.
During the interview, Cardi credited Kim, 42, for providing a list of surgeons for her, despite Kim previously claiming she has only had "a little bit of Botox."
Cardi B attends court after failing to complete 15 days of community service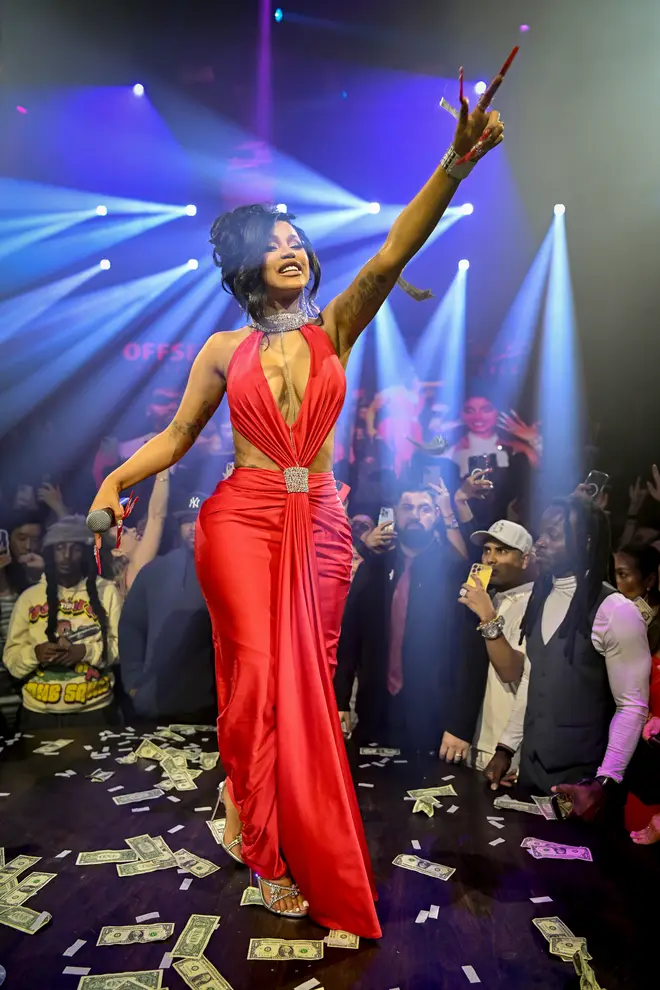 The mum-of-two discussed her experience of having a nose job and a bum lift, and admitted to getting fillers.
Cardi said she elongated the tip of her nose with filler, as the podcast host asked how Cardi narrowed down her surgeons.
Jason said, "Cause I remember the time we were at Kris' [Jenner] house and Kim gave you a list of people you could call and get help. You didn't call none of those people, you just did it at home?"
Cardi B reveals she was paid $1 million for 35-minute performance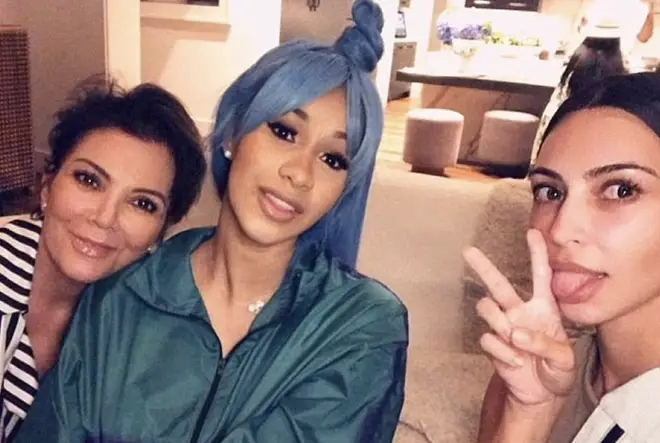 Cardi then said, "No, I called a couple of people that she gave me."
Kim has previously claimed that she has never had filler in her lips or jaw and has only had "a little bit of Botox" in her forehead in a 2022 interview with Allure Magazine.
She said "No filler. Never filled either one (lips or cheeks), ever."
Kim Kardashian gives herself a 'British chav makeover' using sister Kylie's makeup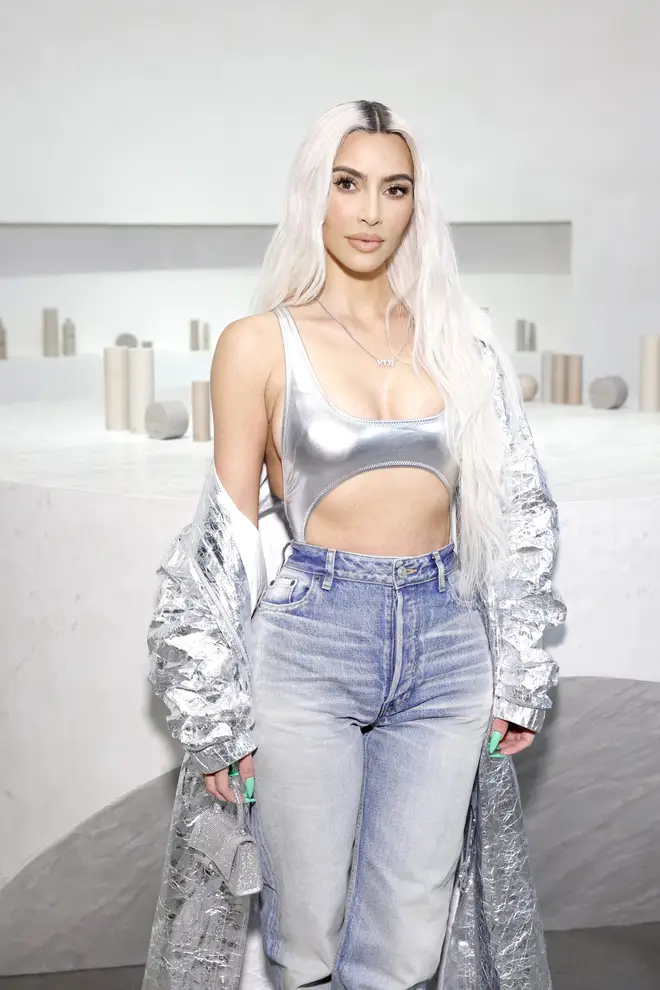 Cardi B and Kim were close pals until around 2018 where they haven't been seen together since.
Last year Cardi admitted to getting some fillers taken out of her butt, and called it a "crazy process."
The rapper also admitted that being insecure led her to having surgery to change her looks.