Cardi B attends court after failing to complete 15 days of community service
18 January 2023, 15:36
After failing to complete her community service, Cardi B has appeared in court.
Rapper Cardi B has made an appearance in court to answer charges relating to her failing to complete 15 days of community service.
This was part of her plea deal after she pleaded guilty to assault charges in September 2022 regarding an assault on strip club workers.
She appeared at Queens Criminal Court on Monday 16th Jan to face why she has not done 15 days of community service despite being part of the deal.
Why did Cardi B go to court? Rapper's sentence over strip club assault revealed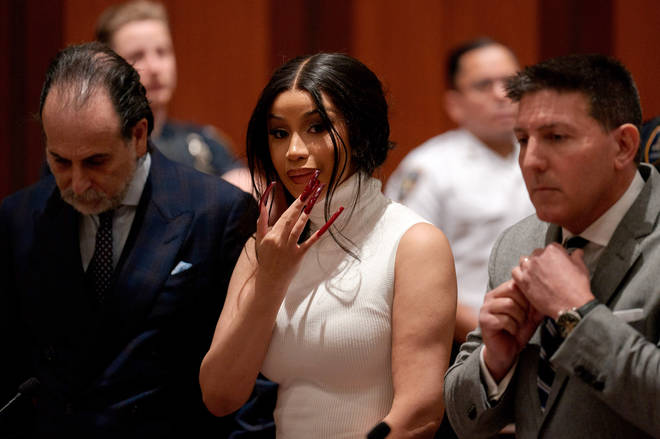 On Tuesday 17th Jan, the judge gave the 'Up' rapper until March 1 to complete the 15 days of her community service.
The rapper appeared in court wearing an oversized fur coat, a sleeveless dress and Louboutin heels.
She wore her hair scraped back and had her signature long nails on as the judge spoke to her regarding the charges.
Cardi B teases baby number three with husband Offset in cryptic post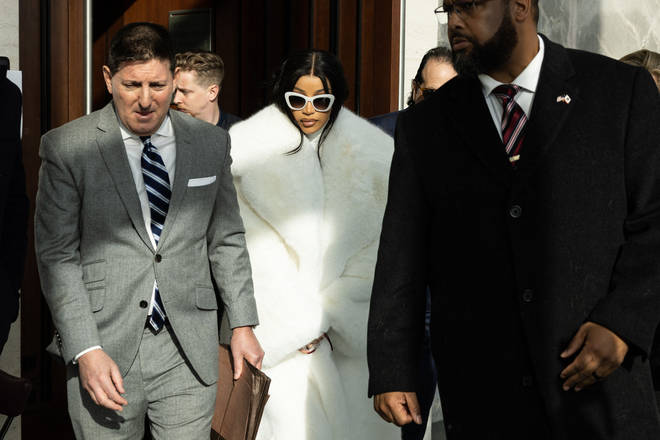 Cardi previously resolved the case in September 2022 as she plead guilty, with the 'WAP' rapper saying, "Part of growing up and maturing is being accountable for your actions."
The rapper's lawyer told his tabloid regarding her missing the community service and said: "Personally and professionally, Cardi is dedicated to community service and charitable endeavours.
"She therefore appreciates the court giving her until March 1st to complete her community service commitment in Queens, New York."
Cardi B reveals she was paid $1 million for 35-minute performance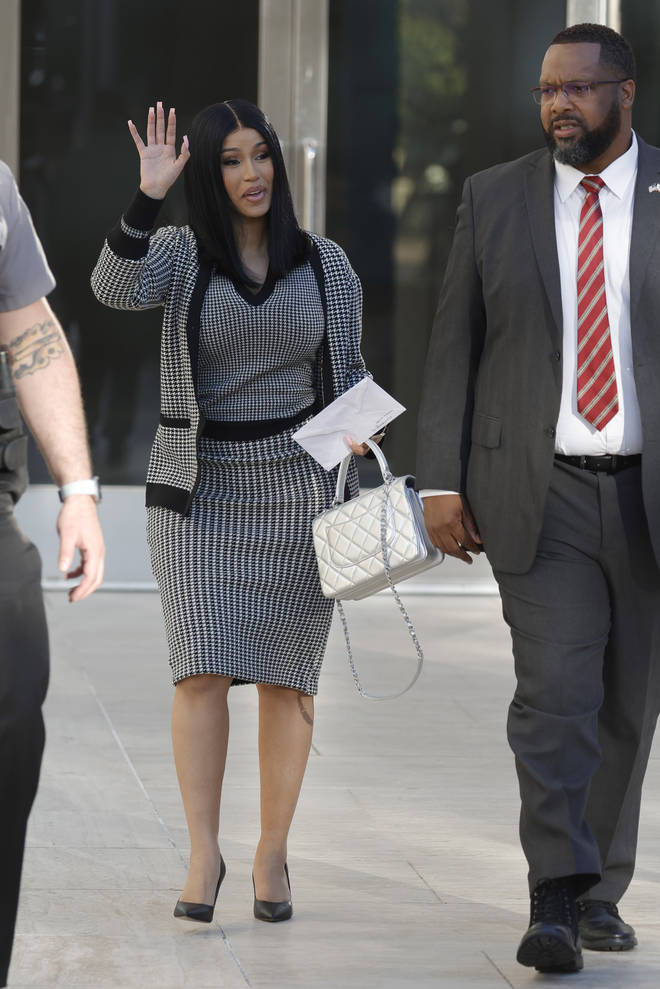 The fight at the strip club happened in August 2018, and Cardi pleaded guilty to two misdemeanour charges while ten other counts, including two felonies were dismissed.
Two co-defendants also pleaded guilty after Cardi and friends allegedly targeted strippers at a New York strip club over a personal matter.
Cardi B will now complete her community sentence in the first quarter of this year.