Kim Kardashian and Meek Mill are dating, reports claim
20 January 2023, 11:10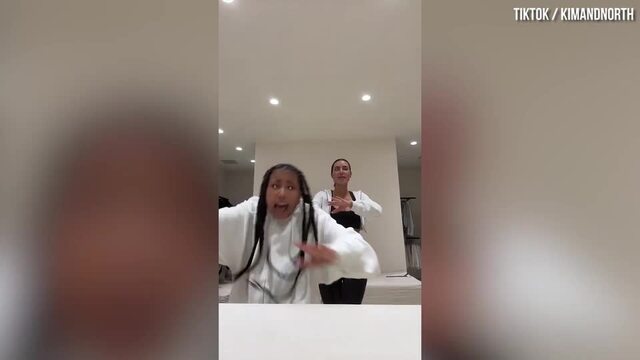 North and Kim Kardashian dance it out on TikTok
The reality star is reportedly dating hip-hop star Meek Mill, two years after her divorce from Kanye West.
Kim Kardashian has seemingly found love in Meek Mill, after her divorce from Kanye West and fling with Pete Davidson.
According to Media Take Out, the pair's relationship has turned romantic after being in contact for years.
Kim has been single since her split from Pete Davidson in 2022 after a nine-month fling.
Kim Kardashian drops almost $200,000 on Princess Diana's necklace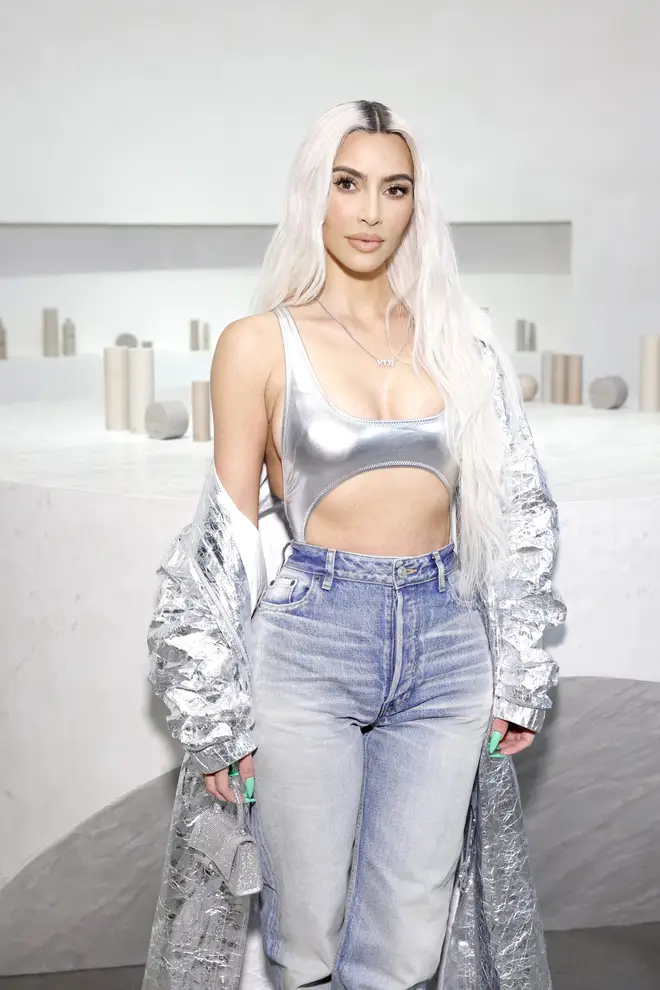 The news outlet claims that the rapper and reality star are dating after a source close to the Kardashians spilled all.
One music executive said to the outlet that, "Kim and Meek have been in contact. I was with him [last week] and he was texting her.
"I don't know what it was about but he was acting like it was personal."
Meek Mill roasted over Lori Harvey's relationship with Michael B. Jordan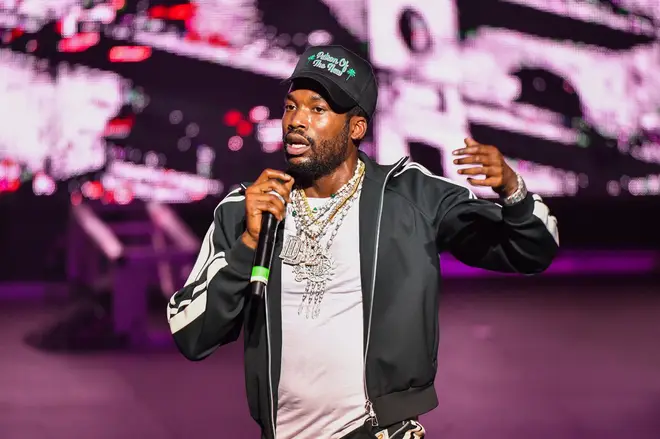 Another insider also shared to the publication that "Kim and Meek are both booked for the Super Bowl, and both will be attending the Oscars after party."
Considering the pair are reportedly attending high-profile events together, they could be making their debut very soon.
The source also gathered receipts that allege that the pair jetted off to Philadelphia recently, as Kim's jet was tracked there and Meek was in the city at the time.
Kim Kardashian gives herself a 'British chav makeover' using sister Kylie's makeup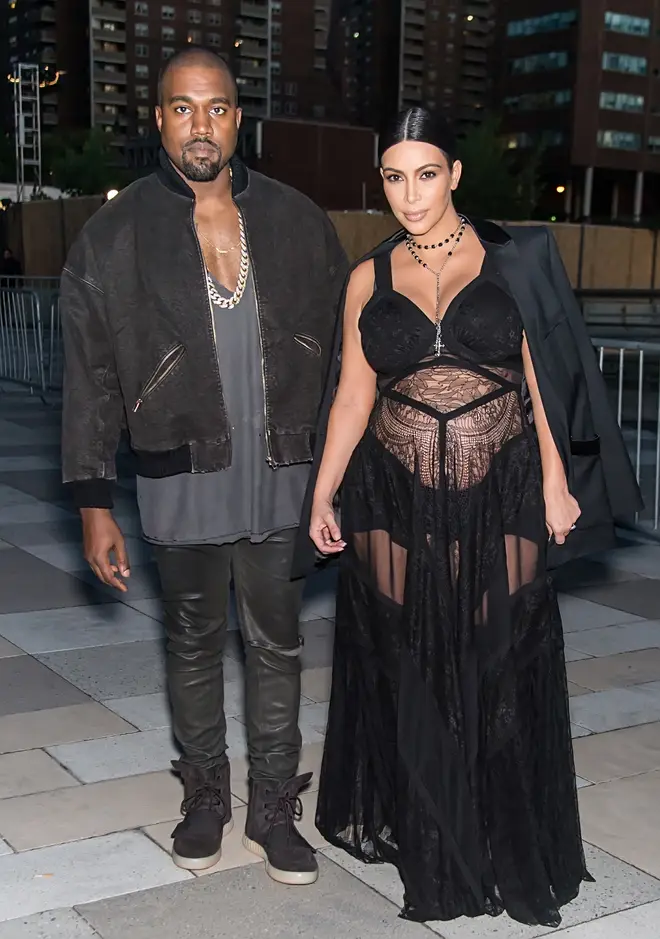 Meek and Kim have had history after her ex-husband Kanye West who previously suggested that Kim cheated on him with the hip-hop star.
The Yeezy designer made the claim on Twitter back in July 2020.
Meek denied the affair and said on Twitter "S**t is cappp (lies) cmon...".