Kim Kardashian leaks her family group chat - and someone is missing
27 January 2023, 11:03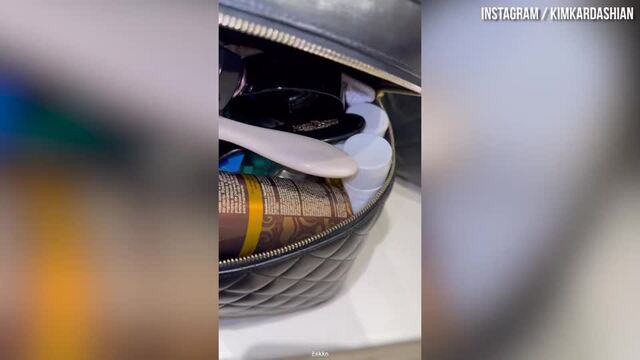 Kim Kardashian shows off what's in her SKKN bag
The reality star has revealed who is in her family group chat, but not everyone was included.
The Kardashian family is ever-increasing thanks to weddings, divorces and children. However, Kim Kardashian has leaked just who exactly has made the cut for the family group chat.
In an Instagram story earlier this week (Wednesday 25th Jan), Kim revealed the name of the group text as well as the members included in it.
Named 'OG's Positive People', the SKIMS founder showed the initials of those included in the chat - but someone was missing.
Pete Davidson removes Kim Kardashian tattoos as he 'moves on' with Chase Sui Wonders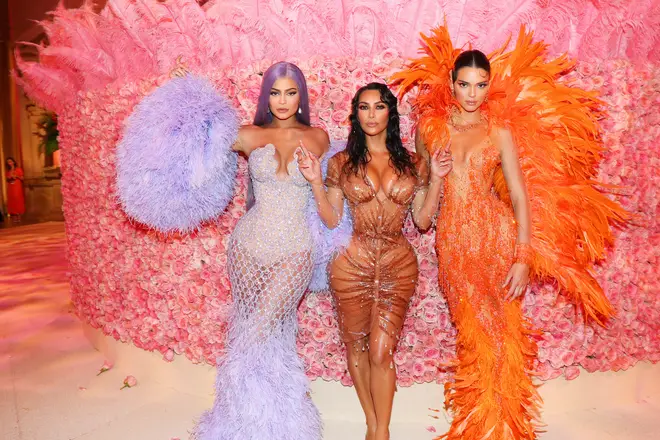 Kim shared the family chat after California experienced a slight earthquake earlier this week and the initials seen were KJ, KJ, KJ, KK, RK and a Minnie Mouse icon.
The three K's were for Kylie, Kendall and Kris Jenner, and the KK stood for Khloe Kardashian.
The RK stood for Rob Kardashian, and the Minnie Mouse icon is for Kourtney Kardashian.
Kim Kardashian criticised after giving lecture at Harvard Business School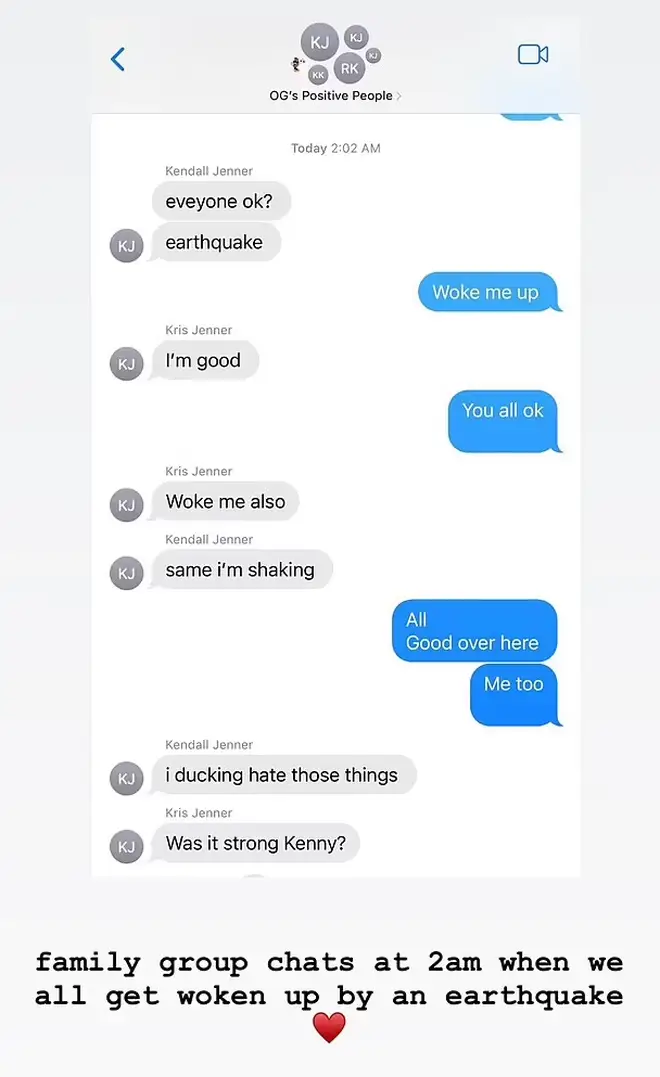 The one person who was left out of the chat was Kim's step parent, Caitlyn Jenner.
Kris and Caitlyn divorced back in 2015 after marrying in 1991.
Kim captioned the screenshot of the family messages "Family group chats at 2 am when we all get woken up by an earthquake."
Kris Jenner wants her ashes to be made into necklaces for her children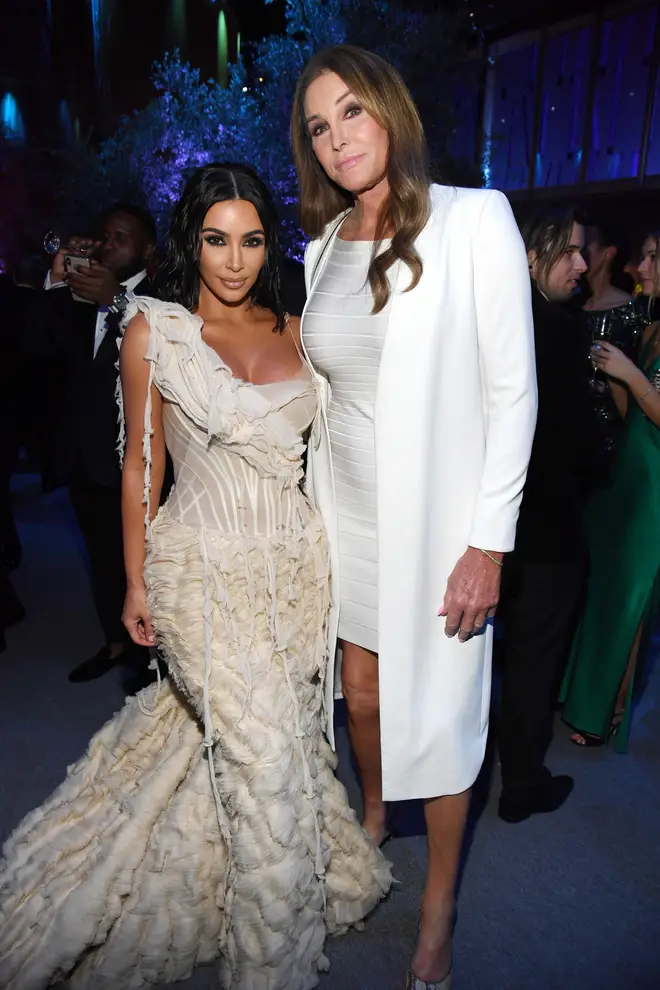 On the text exchange, Kendall and Kris were talking about an earthquake which hit Los Angeles earlier this week.
Kris she was 'good' but the quake woke her up, and Kendall said she was 'shaking' from the quake.
Kim previously revealed that she also has a group chat with her family called 'lifers' - possibly a parent-free group text.