How Tall Are The Kardashian Family? Kardashian Heights in Feet & Metres
20 October 2023, 13:07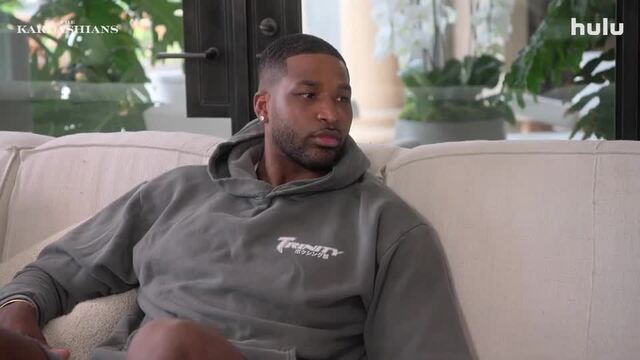 Watch the trailer for The Kardashians Season 4
How tall are the Kardashian Family? Here's the lowdown.
The Kardashian-Jenner family are arguably one of the world's most famous families, with Kim, Kourtney, Khloe, Kendall, Kylie and mother Kris building a multi-billion dollar empire across fashion, beauty, media and modelling.
With over a foot of height difference between the shortest and tallest sibling, fans are often surprised over the heights of the famous family.
So, how tall are the Kardashian family? Who is the tallest and who is the shortest Kardashian? Here's the rundown of the Kardashian family's heights.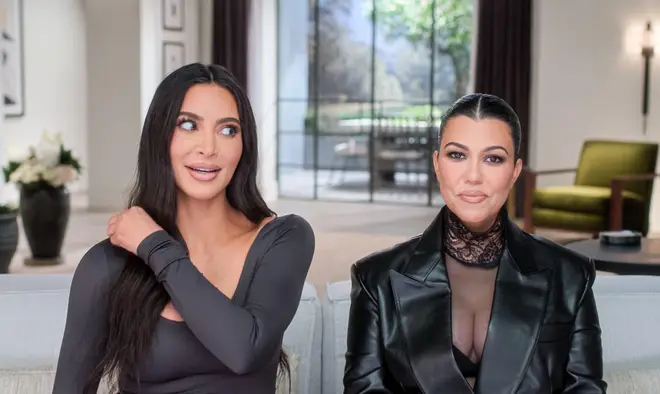 How Tall is Kourtney Kardashian in Feet (ft)?

Kourtney Kardashian is the shortest out of her family, measuring in at 5-foot-0, which is 1.52 metres.

After much speculation, Kourtney revealed her height in 2015 when sharing her workout routine.

"Ps: I'm 5 feet tall, so everyone relax I'm on a workout kick, trying to bring some Monday motivation," the mum of three said.

Kourtney is the shortest sibling. . Picture: Alamy

How Tall is Kim Kardashian in Feet (ft)?

Kim Kardashian is one of the shorter siblings in the family, standing at 5-foot-2, which is 1.57 metres.

Like Kourtney, she shared her height in a blog post dating back to 2008 when talking about her sizing.

The mum of four owns SKIMS, a shapewear brand catered to all heights and sizes.

Kim Kardashian is 5 foot 2. Picture: Alamy

How Tall is Khloe Kardashian in Feet (ft)?

Kardashian fan-fave Khloe is much taller than her sisters Kim and Kourtney, measuring up at 5-foot-10 (1.7 metres).

She spoke to US Weekly in 2011 about how the heights of her siblings affect her, and said: "They are 5-foot and 5-foot-2, so I look massive next to them. Everyone expects me to be 9 feet tall … when they meet me."

The Kardashian family pictured together. Picture: Getty

How Tall is Kris Jenner in Feet (ft)?

Matriarch and momager Kris Jenner has never confirmed her height, but through pictures and rumours, it is likely she is around 5-foot-6 (1.67 in metres).

Kris' late husband Robert Kardashian was 1.7m and Kris' ex Caitlyn Jenner stands at 6-foot-2.

Kris Jenner stands at 5 foot 6. Picture: Alamy

How Tall is Kylie Jenner in Feet (Ft)?

Youngest Kardashian-Jenner sibling Kylie measures up at 5-foot-6 (1.67 in metres.)

This means she is the same height as her mother, Kris.

Kylie confirmed her height in a tweet in response to a fan's question about her height.

Kylie is 5 foot 6.

Picture: Instagram

How Tall is Kendall Jenner in Feet (Ft)?

Kendall Jenner is the tallest Kardashian-Jenner sister, measuring up at 5-foot-10.

The supermodel is a regular on the fashion week catwalks, and it is no surprise she is one of the taller members of her family.

Kendall confirmed her height when asked by a fan, and her modelling agency page confirms this too.

Tallest Kardashian-Jenner sibling Kendall is a runway model. Picture: Getty