Who is Celina Powell? Job, nationality and Instagram revealed
12 January 2021, 09:54 | Updated: 25 January 2021, 15:21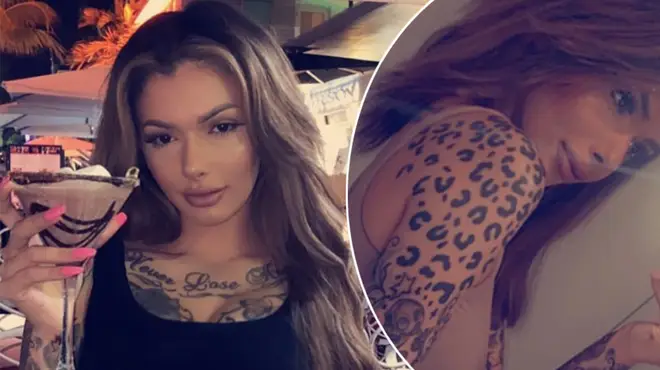 Celina Powell is centre of Snoop Dogg cheating scandal again thanks to Tekashi 6ix9ine - but who is she? And why is she famous? Here's some essential facts.
Celina Powell is a notorious name in the hip-hop world. Last year, Tekashi 6ix9ine resurfaced rumours of Snoop Dogg allegedly cheating on his wife with her.
And now, alleged text messages between Celina and none other than Canadian hitmaker Drake have leaked online.
After the supposed cheating scandal and the Drizzy claims, people are taking a closer look at Celina and who she really is - so what does Celina do? How old is she? And why is she famous?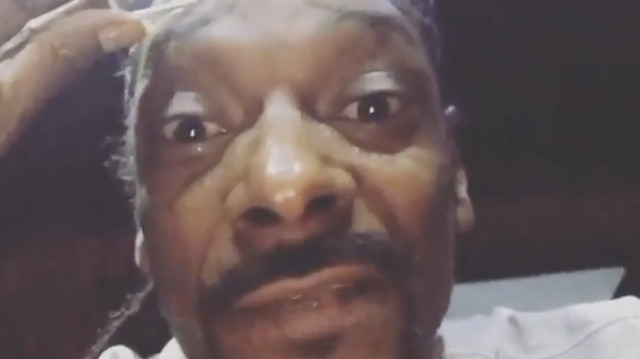 Snoop Dogg Responds To Alleged Cheating Rumours
Here are the essential facts about Celina including her Instagram and where she's from: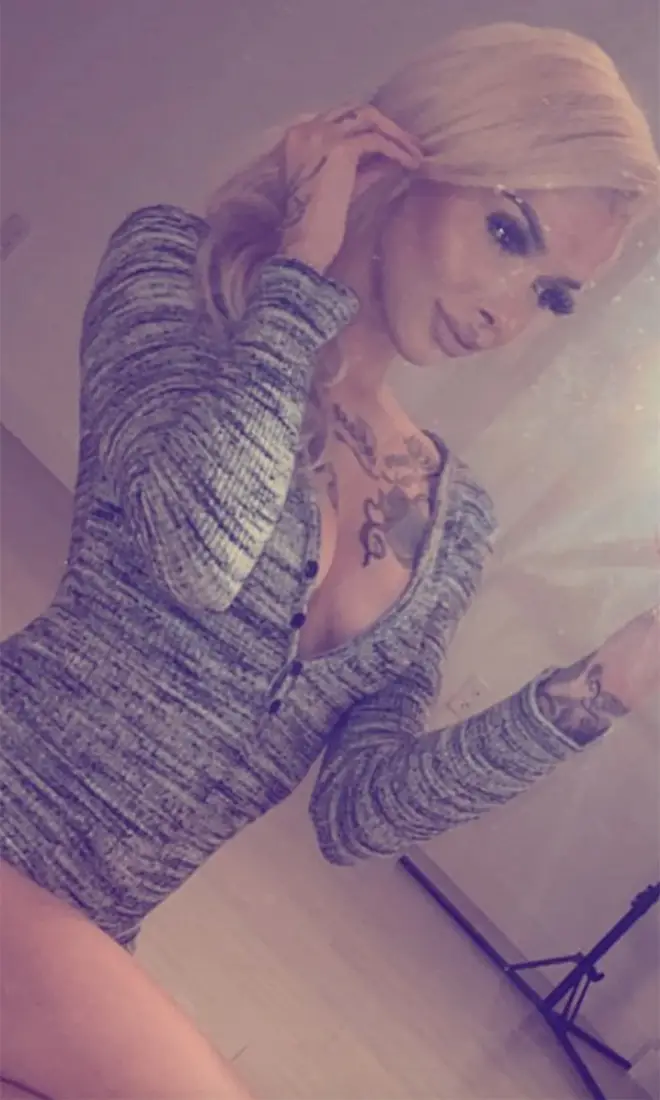 Who is Celina Powell and why is she famous?
Celina is a famous Instagram star and socialite known for her super sexy images and dramatic content.
She became famous when she made some controversial allegations against some of the biggest hip hop stars in the industry including Snoop Dogg, Waka Flocka Flame, Fetty Wap and more.
Celina also claimed to be pregnant with Offset's baby when he was with Cardi B.
Celina also goes by the nickname Black Widow.
What happened with Drake and Celina Powell?
In early January 2021, alleged text messages between Celina and Drake surfaced online. Known for trying to expose celebrities, Celina appears to be trying to engage with Drake in the messages.
However, Drake swiftly shut her down. "Def never gave u my number. I know who u are. I want nooooo parts," the sender wrote. Celina wrote back, "welp okay. N yes you did it's still in my dm. I don't wanna upset you tho so I'll stop."
Drake hit back with a screenshot of the alleged direct messages in an attempt to prove her wrong. "Doesn't look like it lol," he wrote back. Celina replied, "I just wanted you to open my DMs thanks," adding, "I don't wanna get blocked tho sooo I'll exit now."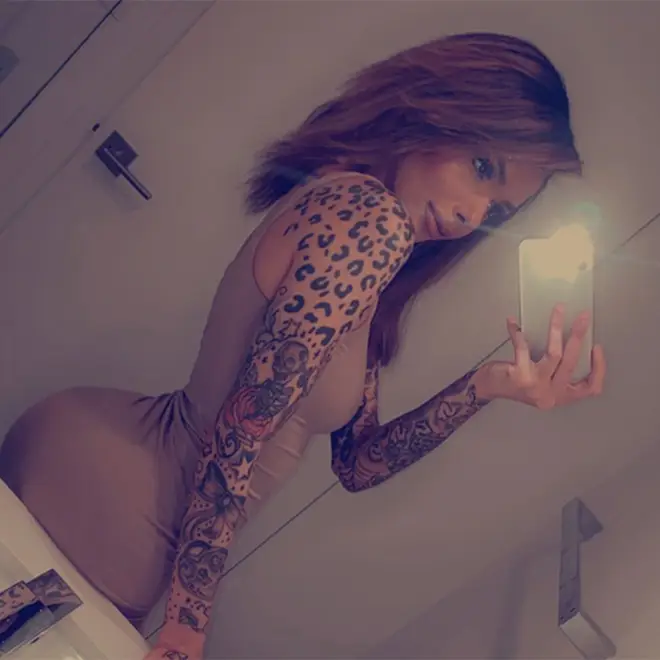 Where is Celina Powell from and what is her nationality?
An American, Celina lives in Colorado, Denver and has Puerto Rican heritage.
What is Celina Powell's Instagram?
Her main source of drama, Celina has over 182,000 followers on her Instagram account @celinaapowellxo.
How old is Celina Powell?
Celina Powell is 26-years-old and was born on June 13th 1994.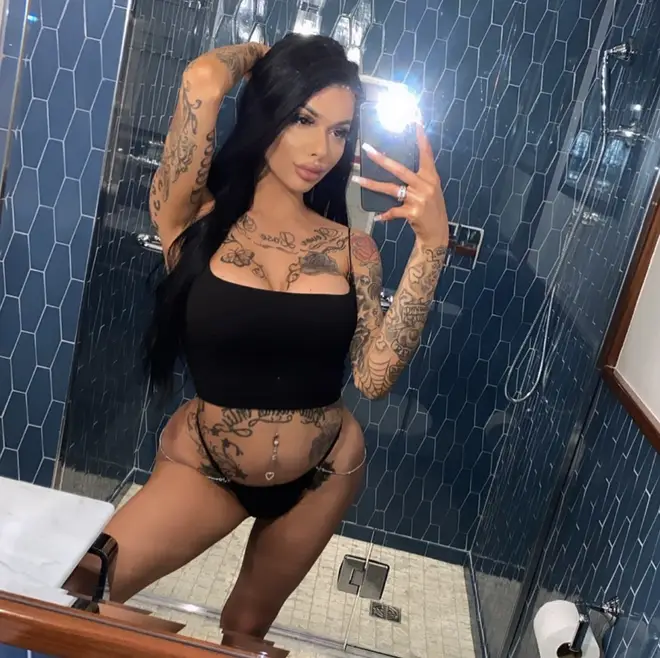 Does Celina Powell have OnlyFans?
Celina Powell does have an OnlyFans account, and her username on the subscription service is @celinapowell.
What happened between Celina Powell and Snoop Dogg?
Celina Powell has repeatedly attempted to accuse Snoop Dogg of cheating on his wife with her during an alleged drug-fuelled sexual encounter, which Snoop has previously denied. He even announced plans to air a TV show called 'Clout Chasers' following the drama.
Powell shared alleged screenshots of texts between the pair, which featured semi-naked photos and alleged FaceTime conversations, and later posted a lengthy video explaining the alleged rendezvous.
The rumours resurfaced after Tekashi 6ix9ine targeted Snoop in a since-deleted post urging Snoop to "apologise" to his wife Shante Monique Broadus, tagging her in the post.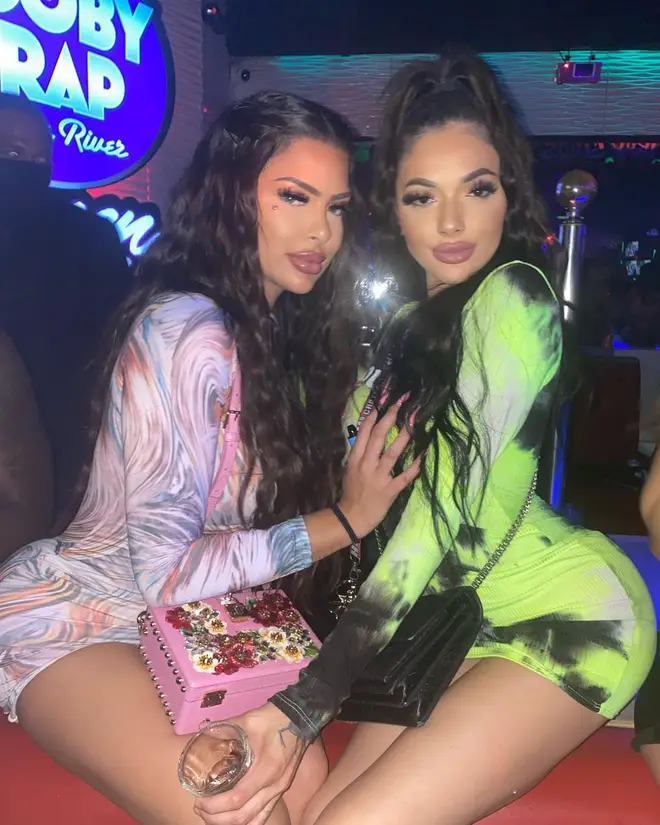 Who is Celina Powell's friend Aliza?
Celina Powell's friend Aliza - who goes by @ayyyejae on Instagram - hit the headlines after her appearance on No Jumper, a podcast hosted by online personality Adam22.
The pair made some outrageous claims about their sexual escapades, one of which involved Trey Songz. "I got peed on too," said Aliza. "I didn't know what happened he just did it. He just did it," she added, before confirming the encounter was with Songz.
She claimed Songz followed her into the bathroom after the pair were intimate and proceeded to pee on her. "Every b***h that I known f***ed him says the same s**t", she added.
"He's psycho," she continued. "He took my phone and my purse away for like a whole day, held it over the balcony and was like "B**ch if you try to leave I will drop this sh*t."" Aliza also claimed he did the same thing to Celina and alleged he held her hostage. Songz denied the claims.
Elsewhere during the interview, Aliza revealed she was involved in a sexual encounter with seven members of the same basketball team in one night.